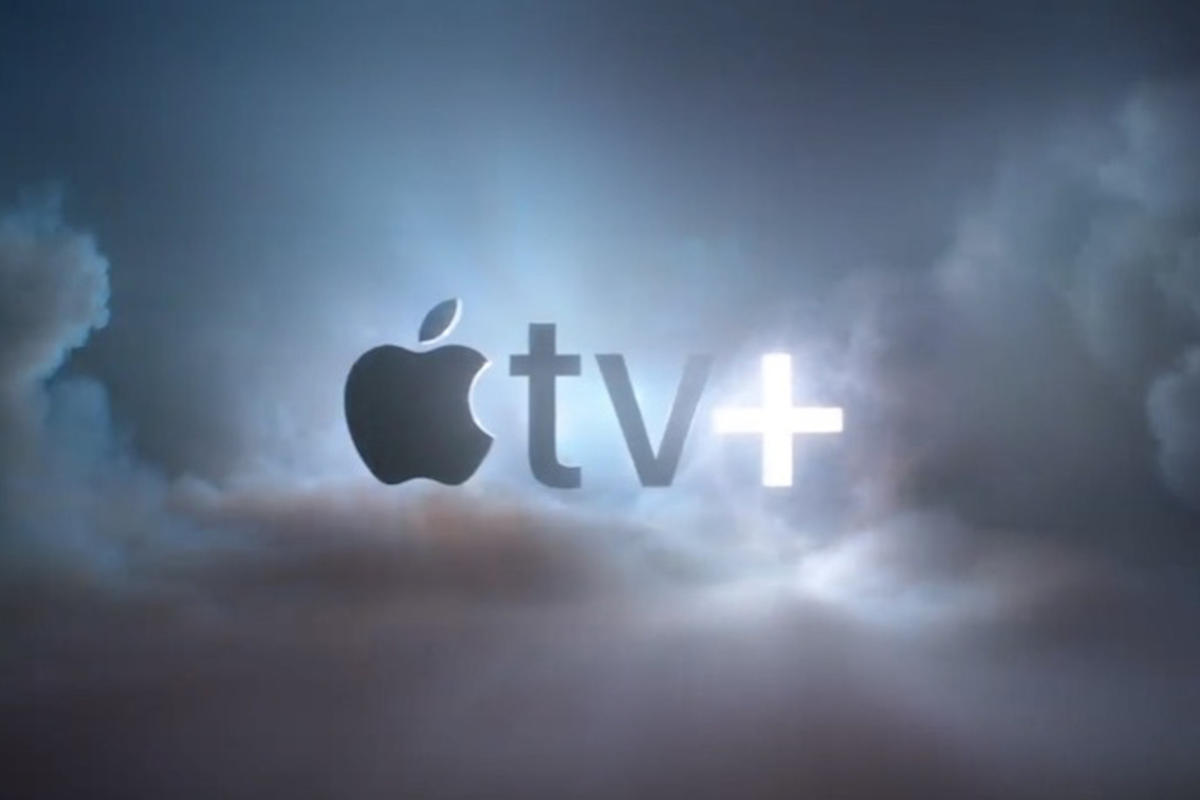 Last week, we talked about the Apple TV Plus service making its way to the Amazon Fire Stick in India. Alongside that, the company had also revealed its future rollout plans for the Apple TV Plus Streaming service for the country. Finally, the service has started in India and the potential viewers can get to enjoy the same at some pretty compelling rates.
Apple TV Plus prices and plans
As mentioned in the previous post, the Apple TV Plus service is kept at a nominal price tag of INR 99 per month. If you are skeptical as to whether or not you would like to use Apple TV Plus for long, you can opt for a trial run for one week which is free of cost. That said, one should keep in mind that the subscription will automatically be renewed until and unless you stop it yourself.
If, in case, you have bought a new iPhone, iPad, iPod touch, Mac, or Apple TV after September 10, you are eligible to avail one year of Apple TV Plus service for free.
As already known, up to six family members (or anyone who you feel comfortable sharing the account with) can make use of a particular account under the "Family Sharing" feature and it won't cost anything extra. To add to this goodness, the users can do the same using their own Apple IDs.
Compatible devices that can make use of Apple TV Plus services
The following devices (currently eligible and those which are likely to receive it in the future) can access the Apple TV Plus service –
iPhone (iOS 12.3 or later)
iPad (iOS 12.3 or later)
Apple TV 4K (tvOS 12.3 or later)
Apple TV HD (tvOS 12.3 or later)
Apple TV (3rd generation)
iPod touch (iOS 12.3 or later)
Mac (macOS Catalina)
Select Samsung Smart TVs (in the future)
Amazon Fire TV (in the future)
LG (in the future)
Roku (in the future)
Sony (in the future)
VIZIO (in the future)
Apple TV Plus to feature 9 originals
As of now, the streaming service will come packed with nine originals – the Elephant Queen, GhostWriter, Helpsters, Dickinson, For All Mankind, Snoopy in Space, See, The Morning Show, and a new project from Oprah Winfrey. More will be added with due course of time and you might want to wait for them.
Now, the biggest question is whether or not the consumers in India will actually be interested in buying the Apple TV+ subscription as the company has so far only been committing itself to original content for TV+ and as far as the depth of the content is concerned, it is pretty shallow right now. That said, it is Apple, after all, we are talking about and we can very well make out that the $6 Billion investment by the company in this venture simply suggests that Apple is talking business here.
As of now, this is all we know about the company's latest streaming service, but as it gets more popular in the country (hopefully), we would be able to comment better on the same in the coming days.
What are your thoughts on Apple TV Plus? Would it do any good in India? Do let us know in the comments section below.