Highlights
Apple TV+ is available in India for Rs 99 per month.
The company is offering two months of free subscriptions for users in India.
Apple TV+ content can be viewed on mobile, laptop and smart TV screens.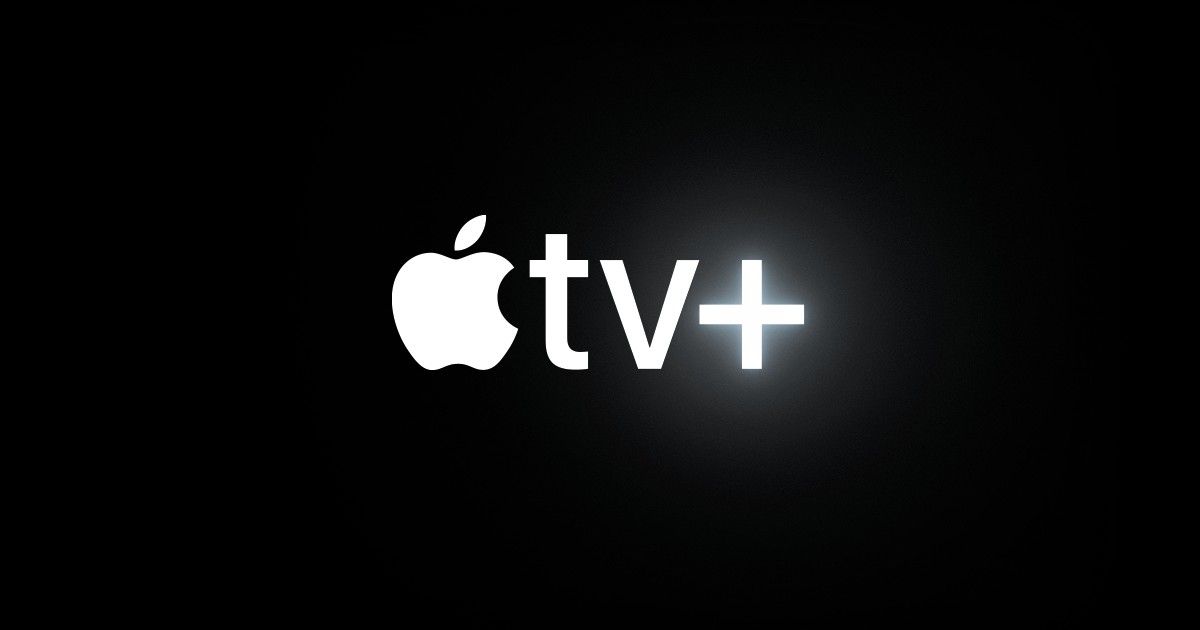 Apple TV+ is available on a subscription-basis service in India. The OTT service from Apple is a host to several popular and critically-acclaimed shows and movies worldwide. Customers in India who want to watch shows on the Apple-owned OTT platform need to pay Rs 99 per month after a 7-day trial period. But, if you are willing to subscribe to Apple TV+, there is an offer available which provides two months of subscription service for free. Apple is providing a free subscription (via) to users for a limited time period.
The company is doing so as it promotes a new series called The Last Thing He Told Me. Starring Jennifer Garner, the show is about a wife looking for answers after her husband mysteriously disappears.
Users who want to claim the offer need to redeem it through the Apple TV app or website. The code is available for a limited time period. Once redeemed, eligible users can watch The Last Thing He Told Me and other shows on TV+ for free for a period of two months. Once the subscription ends, they need to pay Rs 99 per month in India to continue watching shows and movies on the platform.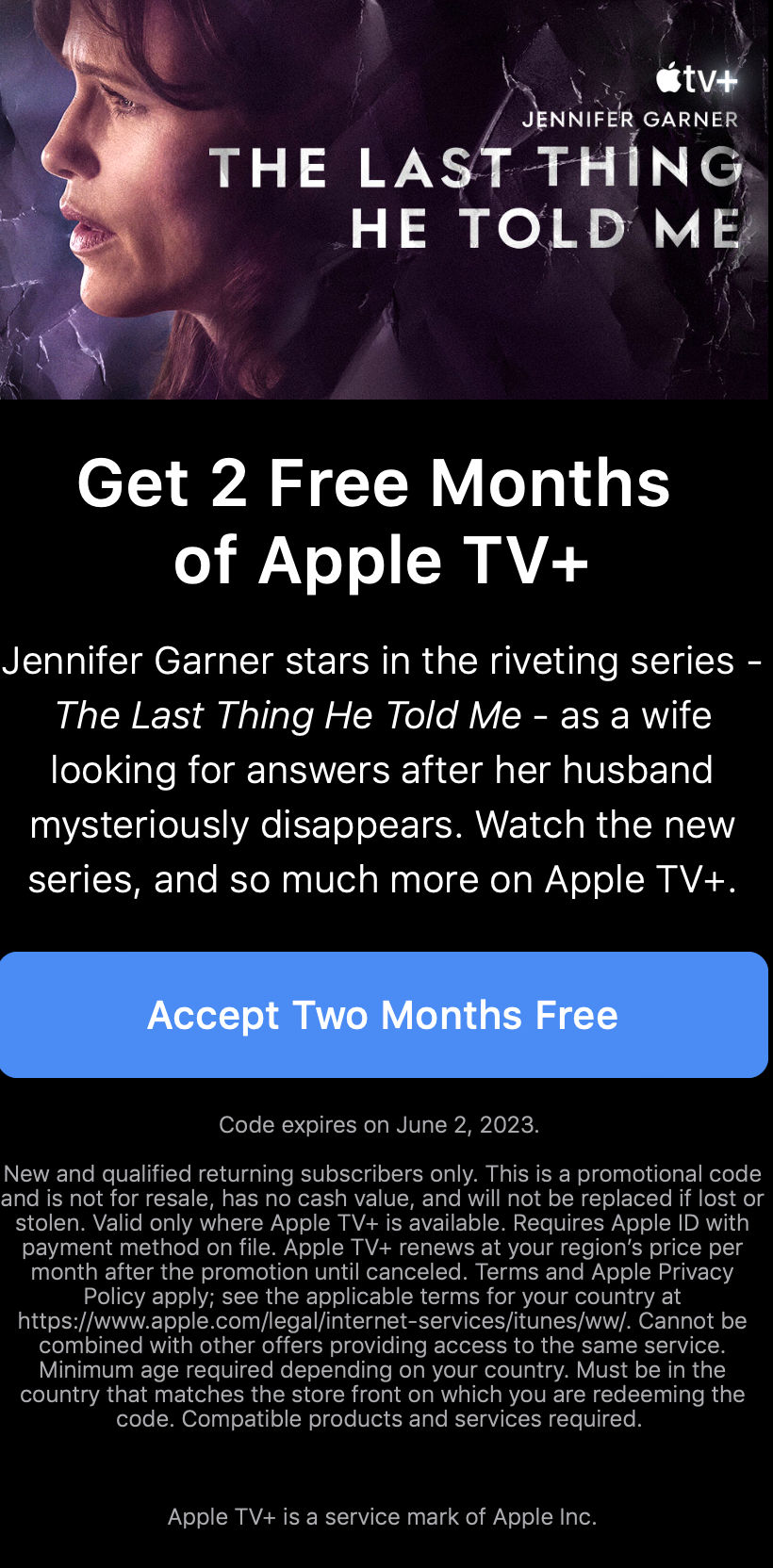 To claim the offer, you need to:
Visit the official microsite by clicking here.

Next, tap on the "Accept Two Months Free" button.

The Apple TV app will open on your laptop or mobile device. Enter your Apple ID and password if you have not already.
Next, you will see a pop-up message with details about the free subscription service for two months from the date of activation.
Tap/ Click on "Confirm" to claim the offer.
Once done, you can watch The Last Thing He Told Me or any other show or movie on TV+.
Consumers can watch TV+ content on their iPhone, laptop or TV. It is worth noting that the offer is not valid for existing subscribers. Apple will provide a free subscription offer to new and returning users.
The service will automatically renew your subscription once the offer period ends. You can manage your subscriptions via the Accounts section or Subscriptions setting on your iPhone. If you choose to cancel the subscription renewal before the offer period ends, you can still watch content on TV+ until the subscription expires.