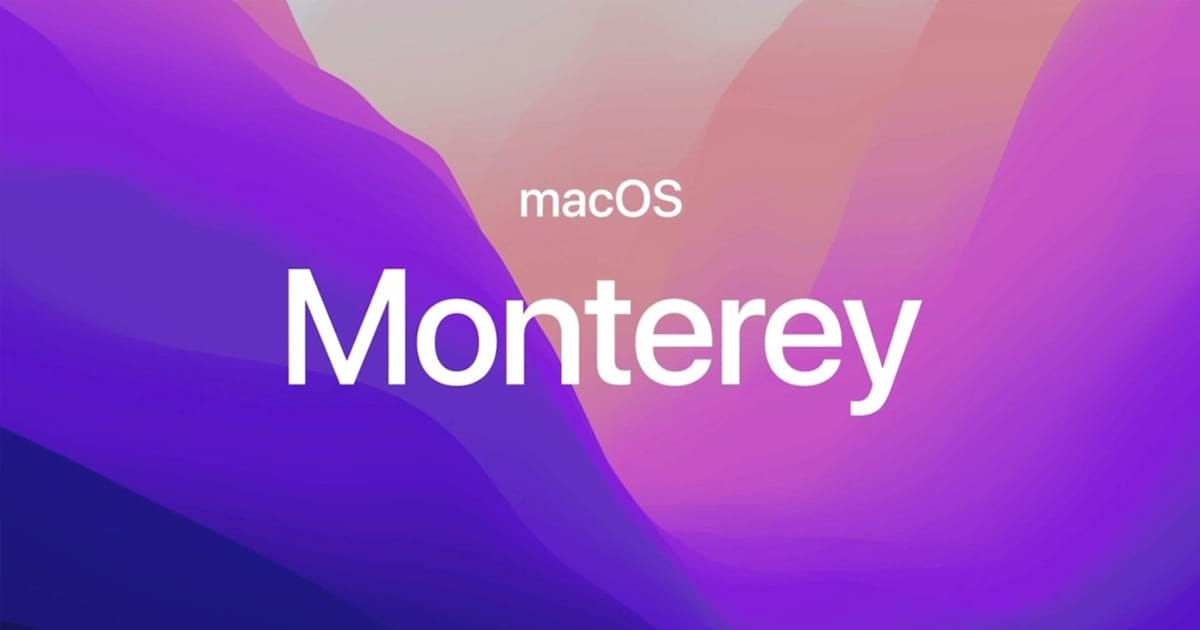 Apple Universal Control seemed like a pretty neat feature, when revealed at WWDC 2021. However, the feature failed to show up in any of Apple's macOS Monterey beta versions. Now, confirming what has been an obvious thing coming, Apple has clarified on the macOS Monterey official webpage that the Universal Control feature will only be launched "later this fall". This essentially confirms that while macOS Monterey will roll out to eligible Macs starting October 25, Universal Control will remain out of sight for now, and will likely be added in a future software update by the end of 2021.
Apple Universal Control was showcased at WWDC 2021 as a key integration feature across the company's various operating systems. The feature will seemingly allow users to control their MacBooks, iMacs and iPads using a single keyboard, trackpad and/or mouse. The feature will allow users to select the input methods of, say, a MacBook as the primary device, and then use it to control all eligible Apple devices nearby. Once enabled, the feature will likely help users make the most of productivity tasks on devices such as the new iPad Mini — which do not have an official Apple smart keyboard to pair with.
Once unveiled, the Apple Universal Control feature will be among the more notable additions to the Mac ecosystem as part of macOS Monterey. The latest version of the Mac operating system will bring features such as AirPlay for Mac, spatial audio for FaceTime, a new Shortcuts app with custom controls, a controversial redesign of the Safari web browser, and SharePlay as well. However, like the Apple Universal Control feature, SharePlay is also work in progress, and therefore, yet to be rolled out.
Going forward, it remains to be seen how Apple manages to fix the bugs in the system to roll out the feature on a nearby date. Apple is yet to debut SharePlay for iOS as well, and everything combined, makes for an uncharacteristically incomplete rollout of its latest software on all devices.