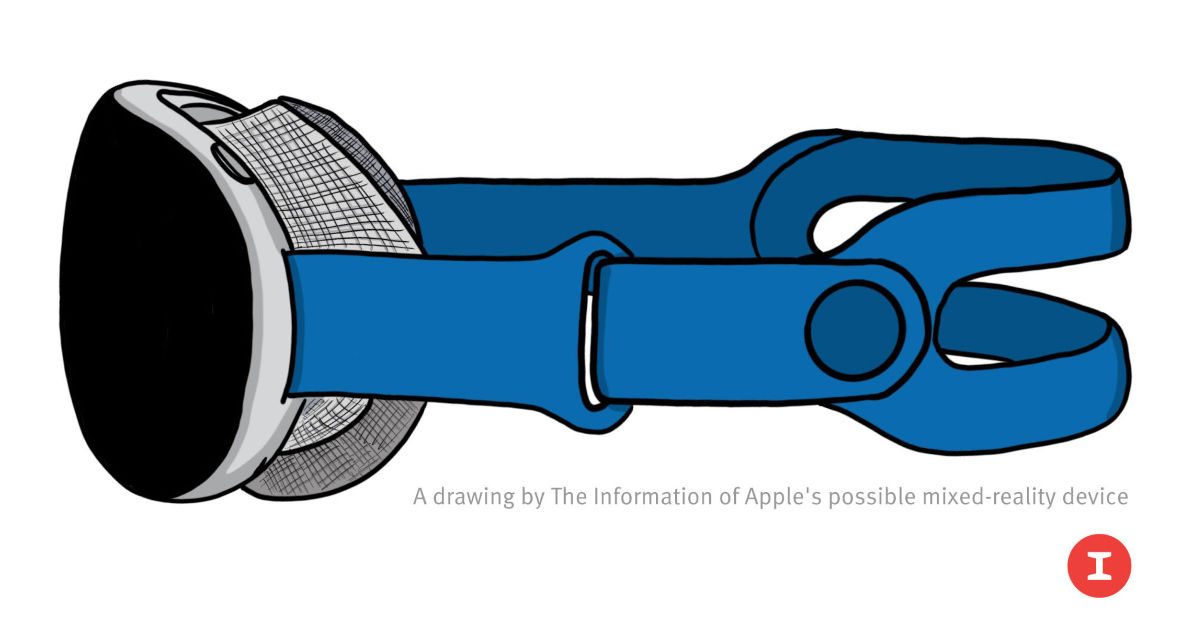 Apple has been working on Virtual Reality technology for a while now, and there is enough information available out there to prove that. And now a new listing on the CNIPA Patent website reveals that Apple could be working on a pair of VR IMU-based gloves that could be used along with a VR headset as a controlling device.
The listing reveals textual details of the "IMU-Based Gloves" along with a diagram that shows the design blueprint of the VR Gloves along with some of the wiring that will extend to the tips of each fingers. There are square components on the gloves which one can assume to be control centres.
Apple VR Gloves: What the Patent Reveals
The patent filing reveals that the VR gloves will be capable of measuring movement of individual fingertips and thumb bones. It is also expected to measure the inertial movement of the hand in different directions which means it will be able to tell if the hands are moved around.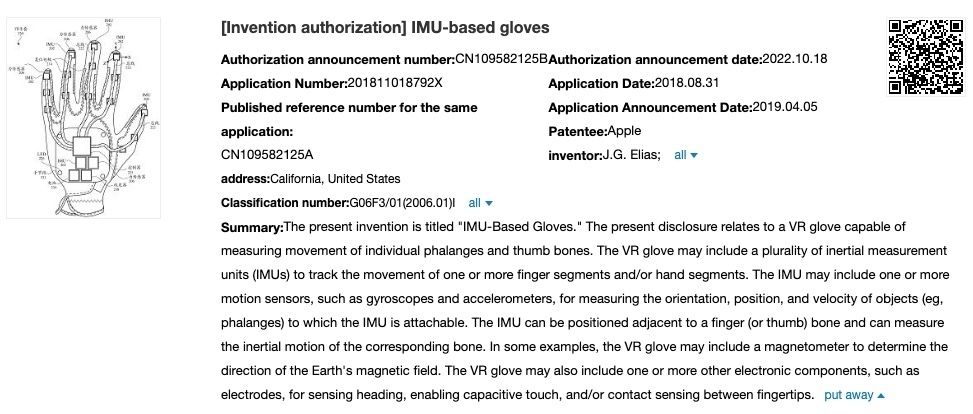 It could come with motion sensors like gyroscopes and accelerometers to measure the orientation, position and velocity of objects. The IMU can also measure the position of a finger and the movement. The VR gloves might also come with a magnetometer to measure the Earth's magnetic field. It might also be capable of detecting capacitative touch and/or contact between fingertips.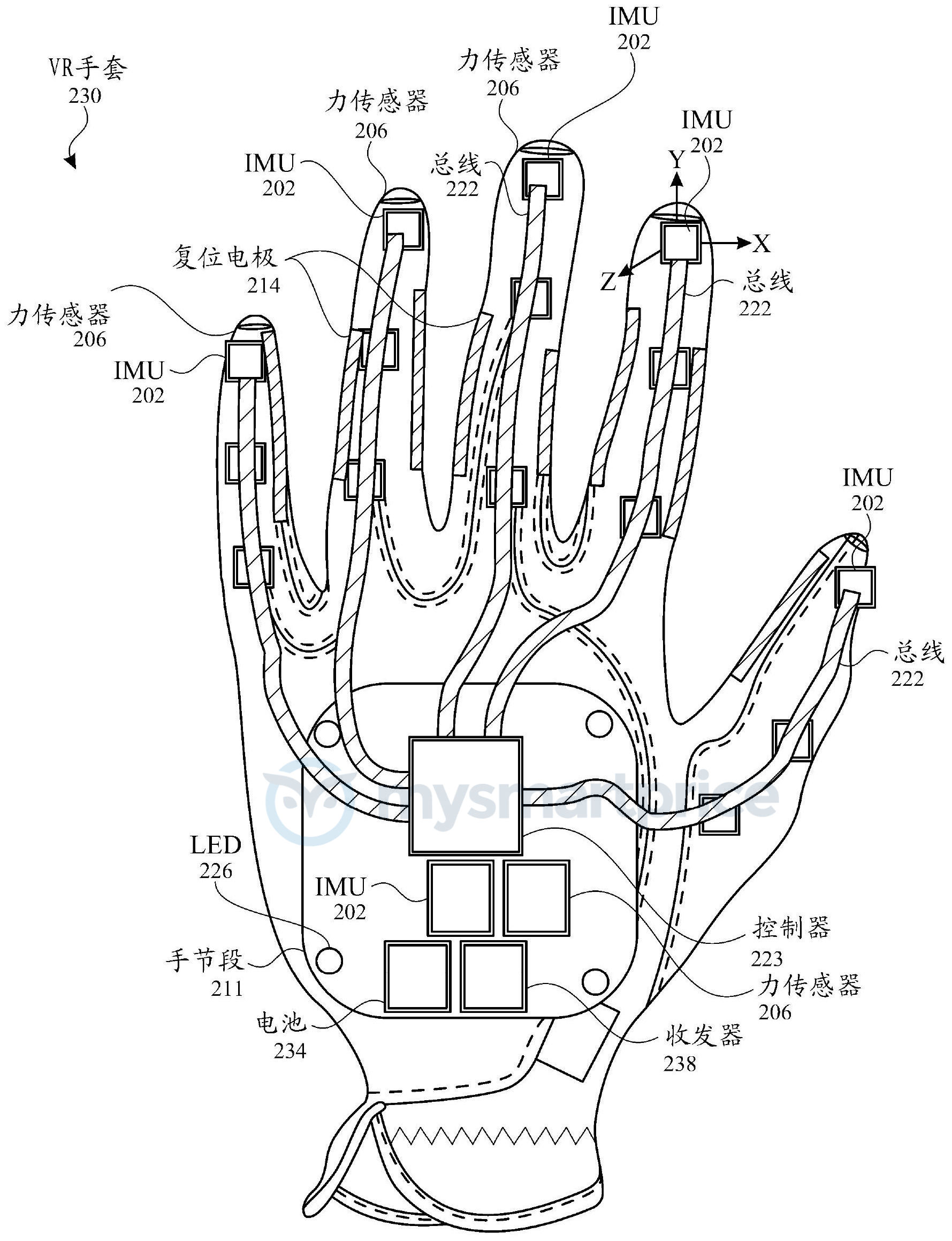 Multiple accompanying documents also mention that the gloves can be used along with VR technology in military training, video games, education, and others. It will help supplement the user and position them in a virtual environment. The glove will also be able to sense the movement of all the fingers at the same time recreating the movement of not just the hand, but the fingers as well in the virtual environment. As for the wires visible in the diagram, the accompanying documents mention that these will be integrated with the knitted material to make it seamless.
While there have been rumours of the Apple Mixed Reality headset launching, the company has made no mentions of the same. And these gloves might just appear alongside the headset when it is revealed.