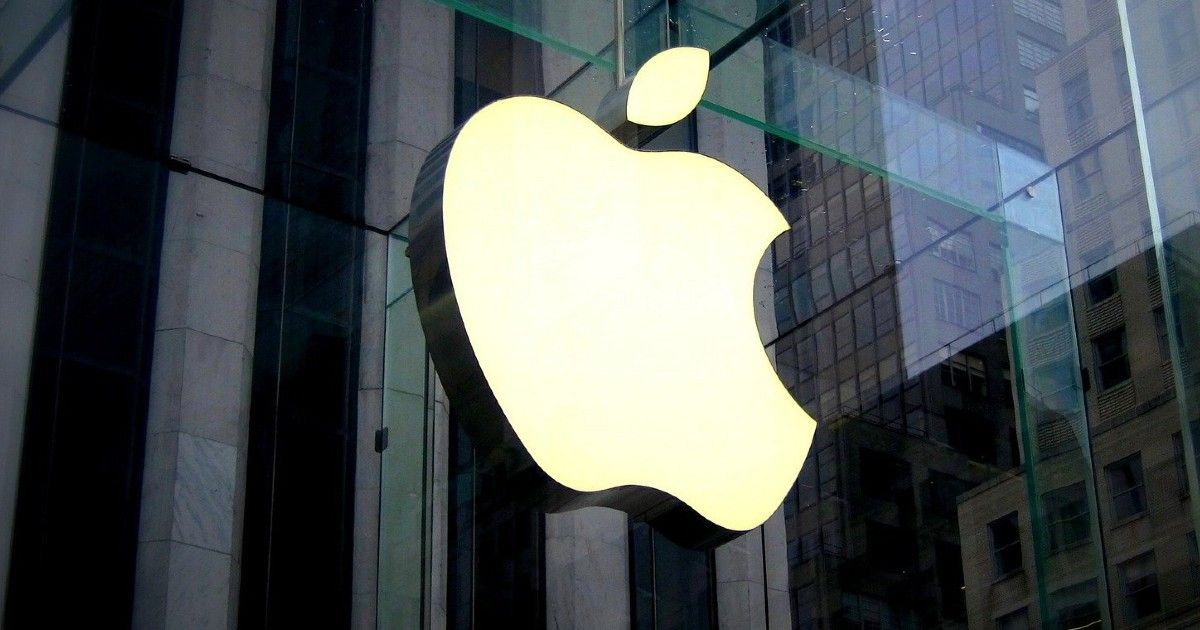 In a major blow to Apple, a US court has issued a ruling in favour of Epic Games in its lawsuit against the iPhone maker. The hearing, which was ongoing for nearly a year, began after Apple removed Epic Games' Fortnite from the App Store after the developer tried to bypass Apple's payment system policy. Epic Games founder Tim Sweeney filed a lawsuit, challenging Apple's 30 per cent revenue cut for purchases made via the App Store. On September 10, 2021, Judge Gonzalez-Rogers announced a ruling in favour of Epic Games by issuing the order which strikes down some of Apple's restrictions on how developers can collect payments in apps.
Under the new order, Apple is "permanently restrained and enjoined from prohibiting developers from including in their apps and their metadata buttons, external links, or other calls to action that direct customers to purchasing mechanisms." The order further states that Apple cannot ban developers from communicating with customers via the contact information that the developers obtained when customers signed up within the app, reported The Verge.
Judge Gonzalez-Rogers did not ultimately conclude Apple as a monopolist under the US federal or state antitrust laws. However, Apple was found to be "engaging in anticompetitive conduct under California's competition laws."
The ruling comes days after Apple announced that developers "Reader" applications (like Netflix, Spotify) can set links outside of their app for account management. The latest injunction is set to go into effect in 90 days. This means that Apple will have to allow apps other than "Reader" apps to redirect or set up a third-party payment system.
But Epic Games will have to pay damages to Apple
The judge, however, favoured Apple's counterclaim that Epic breached the App Store contract after it added a direct payment option to Fortnite for iOS. For its actions, Epic will have to pay "damages in an amount equal to (i) 30% of the $12,167,719 in revenue Epic Games collected from users in the Fortnite app on iOS through Epic Direct Payment between August and October 2020, plus (ii) 30% of any such revenue Epic Games collected from November 1, 2020, through the date of judgment, and interest according to law," reported 9to5Mac.
The court also did not find Apple unlawful in its decision to terminate Epic's developer account following the addition of the direct payment system in Fortnite. It let Apple decide whether it wants to allow Fortnite back on the App Store. "Apple's termination of the DPLA and the related agreements between Epic Games and Apple was valid, lawful, and enforceable, and (ii) Apple has the contractual right to terminate its DPLA with any or all of Epic Games' wholly owned subsidiaries, affiliates, and/or other entities under Epic Games' control at any time and at Apple's sole discretion," the ruling stated.
Following the ruling, Apple released a statement, which read: "Today the Court has affirmed what we've known all along: the App Store is not in violation of antitrust law. As the Court recognized 'success is not illegal.' Apple faces rigorous competition in every segment in which we do business, and we believe customers and developers choose us because our products and services are the best in the world. We remain committed to ensuring the App Store is a safe and trusted marketplace that supports a thriving developer community and more than 2.1 million U.S. jobs, and where the rules apply equally to everyone."