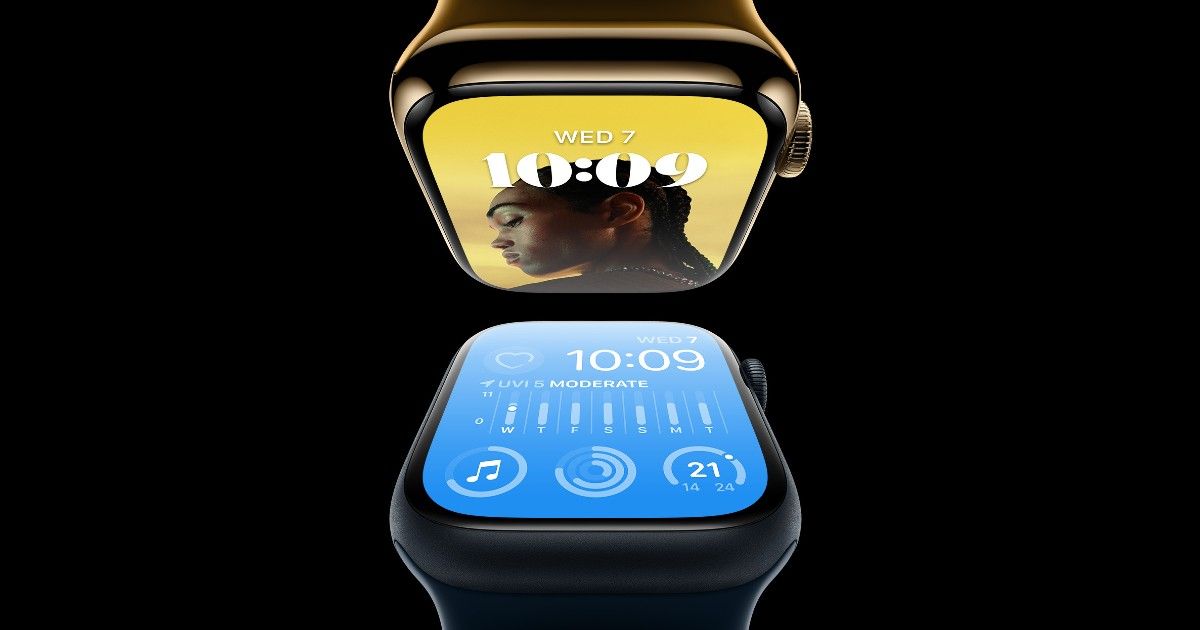 You must have heard about various instances when an Apple Watch saved people's lives by detecting oxygen saturation, abnormal heart rate, and other health-related symptoms or simply a fall that otherwise could have turned fatal for a person. Now, these healthcare features have improved, and now in an astonishing case an Apple Watch helped a woman successfully detected pregnancy even before any clinical symptoms showed.
Apple Watch Series 8 Helps Detect Pregnancy Before Test
A 34-year-old lady took to Reddit to share her story of how Apple watch aided in determining her pregnancy even before clinical tests. She claimed that the device was alerting her about the increased heart rate for the past 15-days, which made her believe that something was wrong with her.
She wrote on the platform, "Usually, my resting heart rate is about 57 and my heart rate has increased to 72. It's not a big jump, but it showed up on an alert that it's been higher for 15 days. I started trying to figure out why." Initially, she thought she had COVID-19, but tested negative.
Unable to find any leads that could probably tell her about the rising heartbeat, she sought the answers online. In an online article, she found that the heartbeat usually increases in the first trimester of pregnancy and thus got herself checked for pregnancy. In the post, she continued, "I heard that this sometimes occurs in early pregnancy, and sure enough, the test came back positive right away."
She went to a clinic later to get confirmation, and the doctor there confirmed that she was 4 weeks pregnant. She wasn't experiencing many pregnancy-related symptoms because her pregnancy was still in its early stages. But strangely, something uncommon in her body that was producing an elevated heart rate was discovered and reported to her by her Apple Watch.
She gave her Apple Watch the credit for detecting pregnancy and advised Apple consumers to heed the Watch's heart rate notifications.
Apple has recently launched its newest wristwatch, the Apple Watch Series 8, in India. It is the company's best watch ever in terms of health features, and it even boasts a cutting-edge temperature sensor. Additionally, it contains a Crash Detection tool for serious collisions and a section dedicated to women's health.