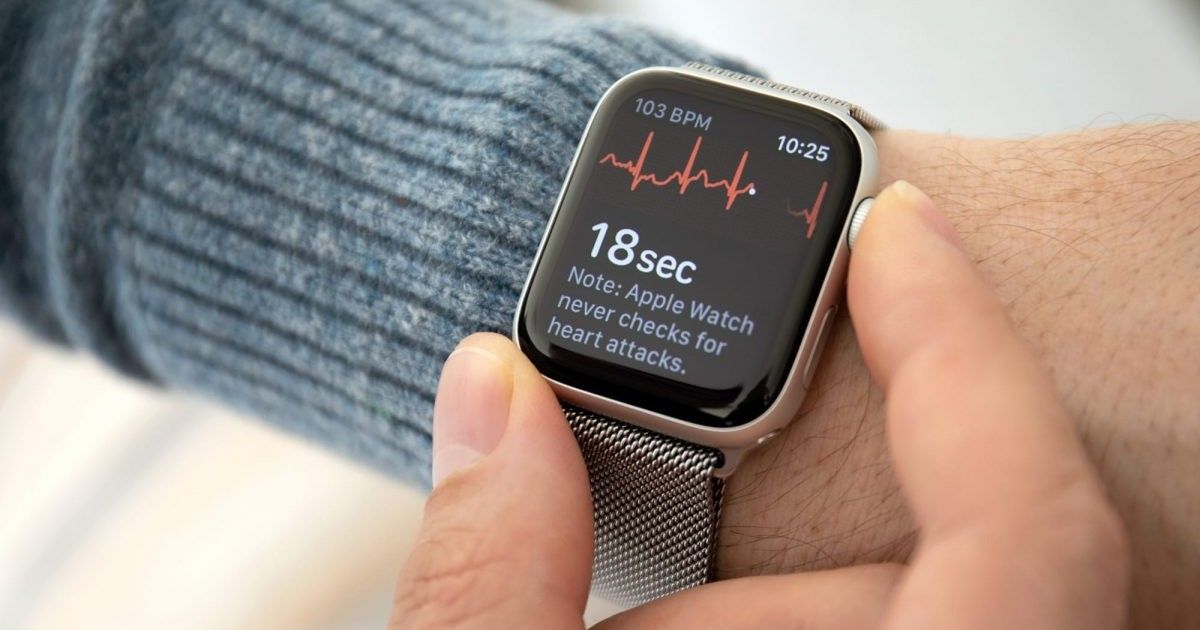 An Apple Watch recently found itself in an unlikely end — amid a robbery from a drug lord in New York. The seemingly bizarre incident is the latest example of the flipsides of technology, where some of the most popular gadgets can also be misused by those with malicious intentions. However, unlike cases where such events end up highlighting potential design and feature flaws that can be exploited, this one is purely a case of the robbers utilising the Apple Watch with their own ingenuity.
According to reports, the robbers in question had prior knowledge of a drug dealer's whereabouts in New York, USA. Using this knowledge and an opportune moment, the robbers somehow managed to affix an Apple Watch to the drug dealer's car. Subsequently, the robbers then tracked him down to a New York hotel by following the GPS beacon of the Apple Watch stuck on the latter's car. This, though, is where the Apple Watch's involvement ended.
The robbers, as per reports, were left disappointed after they broke into the dealer's car but could not find anything of value. However, they somehow succeeded in trapping the dealer and stealing the key to his hotel room, where they found a bag with half a million dollars, or over Rs 37 lakh. The robbers seemingly celebrated over their conquest, with a few of their post robbery photos also having surfaced online. The use of the Apple Watch in this entire process likely surfaced during the legal proceedings.
The incident does raise concerns around how smart technologies can be used to track down strangers — a possibility that Apple addressed when it unveiled AirTags. However, even the safeguards put in place aren't entirely fulfilling, and question marks remain over the possibility of the misuse of smart technologies around the world. It will be interesting to see if Apple manages to devise a safeguard that alerts users around if one of its products are left without its owner in or around its vicinity. Such safeguards can be one of the many ways to avoid situations of grave circumstances.