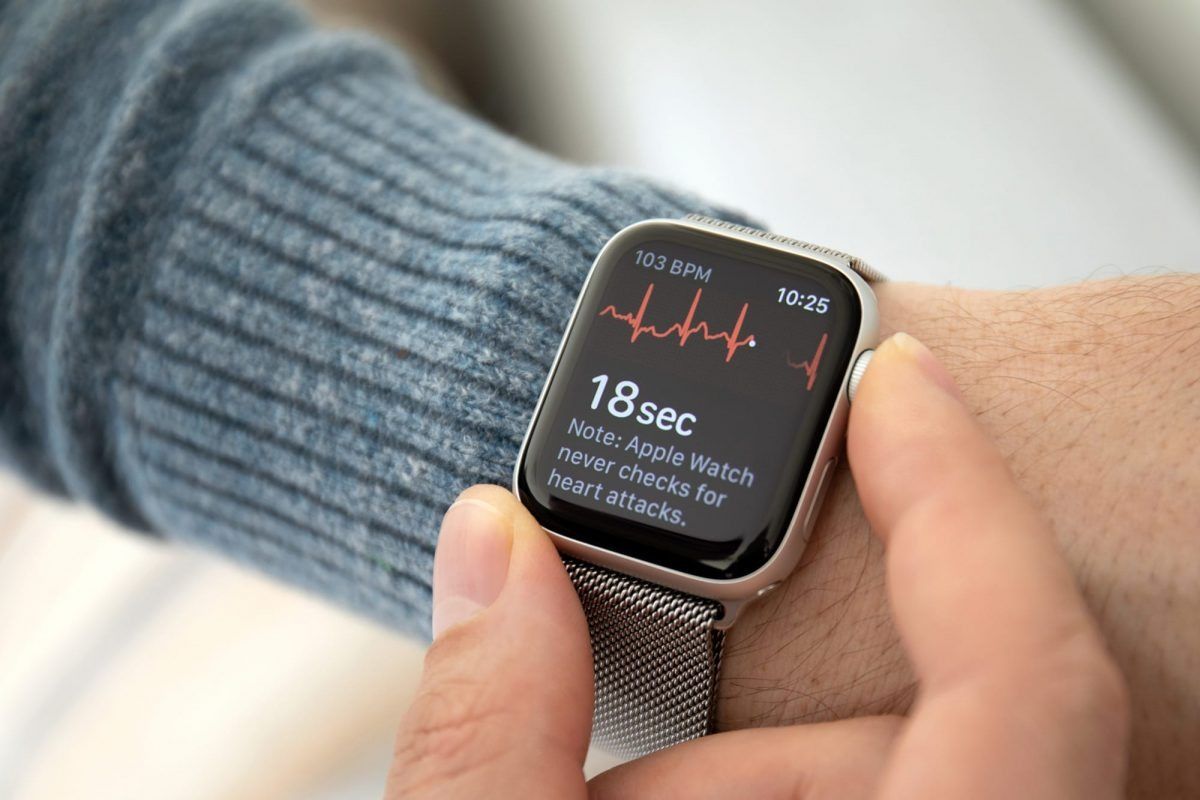 Apple Watch is known for its accuracy and saving lives in the past. There have been numerous reports by users whose lives were saved by the smartwatch. The Apple Watch is once again in the headlines and proved its efficiency in saving lives. According to the latest report, a cyclist was rescued from a flooded river in the United Kingdom thanks to Apple Watch. The victim has made calls from Apple Watch to get help and the rescue team saved him.
Apple Watch Saves Life of a British Cyclist
According to a report from Apple Insider, an unknown cyclist was carried by the water current. The cyclist was carried one mile downstream on the swift Wye River where he managed to get hold on a branch of a tree and called help from his Apple Watch.
"While holding onto a tree branch tightly, he talked to our fire control personnel through his Apple Watch," report quoted rescue commander Sean Bailey. "It worked very well for us and actually helped us find him as soon as possible." According to Bailey, the cyclist "very quickly swept into the fast-flowing" part of the river. "We're very surprised that he didn't lose his grip," he added.
Just to let you know, river Wye runs through Rotherwas in Hereford which is on the borders of England and Wales . Earlier in January the local areas received a flood warning. Apple Watch comes with the feature of calling via LTE or you can also make calls by pairing it with your iPhone. The fitness tracker also comes with an emergency SOS function. The SOS feature allows users to contact the local government and send text to emergency contact people.
This is not the first time the Apple Watch has saved someone's life, back in October 2020 the smartwatch saved a 61-year-old Indian man's life. R. Rajhans started using an Apple Watch 5 after he felt unwell in March 2020. The smartwatch was gifted by his son, when he checked his ECG on the watch he witnessed the fluctuating results which were not normal. Based on the watch report he contacted his doctor and found out that he is suffering from hypertension.