Highlights
Apple Watch noticed an unusual spike in the woman's heartbeat while she was sleeping.
Her heartbeat had spiked up to 178 beats per minute.
Apple Watch is known to have saved the lives of users on many occasions in the past.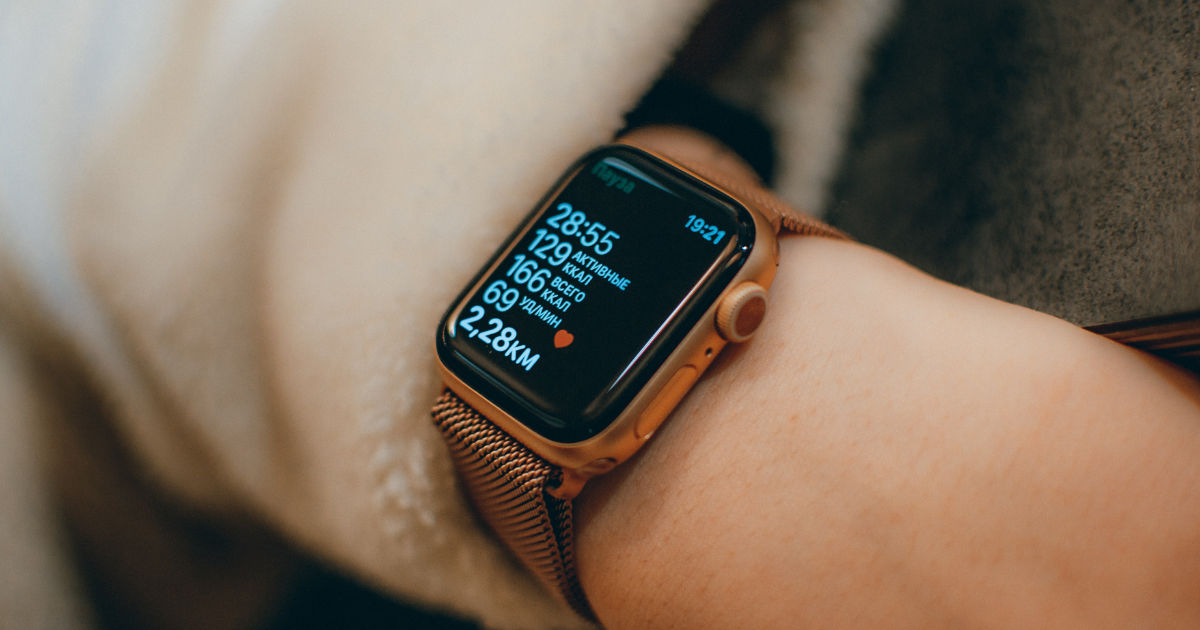 Apple Watch is the world's best-selling smartwatch due to many reasons and one of them is its health and fitness features. It is specifically well-known for its heart rate monitoring capabilities that have helped save lives in the past. The smartwatch has done it once again as it helped a 29-year-old woman from Cincinnati by alerting her about a deadly blood clotting disorder. The woman had no idea about the condition earlier.
Apple Watch Saves Woman From Blood Clotting Disorder
As reported by Local12, 29-year-old Kimmie Watkins from Cincinnati, Ohio has shared her experience where Apple Watch literally saved her life. She said she was feeling quite unwell one day as she was feeling lightheaded, winded, and dizzy. She decided to get some rest and went to sleep thinking it was due to not eating properly.
However, her sleep was interrupted by an Apple Watch notification which was not a normal one. She said she received the notification after sleeping for about 90 minutes when the alert told her about her heartbeat being too high for too long. Her heartbeat has spiked up to 178 beats per minute which is comparable to that of an athlete at peak performance or in the middle of an intense workout session.
This is when Watkins decided to get medical help and doctors told her about saddle pulmonary embolism (SPE). It is a serious medical condition that can also turn deadly. Dr. Richard Becker, a cardiologist at the University of Cincinnati's College of Medicine, said the condition has a 50% fatality rate.
Becker explains the condition as "the most severe and life-threatening of all because it's a blood clot that saddles both the blood vessel to the right lung and to the left lung."
Watkins has since thanked her Apple Watch for saving her life. She is hoping that her experience will encourage others to use wearables. She is currently on the blood thinners and is working on regaining her stamina.
This is not the first time we are hearing about Apple Watch saving someone's life. The Apple Watch Series 7 helped save the life of a 17-year-old Indian medical student last year. He fell deep down into a gorge while on a trek with friends at Visapur Fort near Lonavala. It was the smartwatch's cellular connectivity that helped him get in touch with his family and friends who eventually informed the rescue team. In another incident, Apple Watch helped a woman detect pregnancy even before the clinical tests were done.