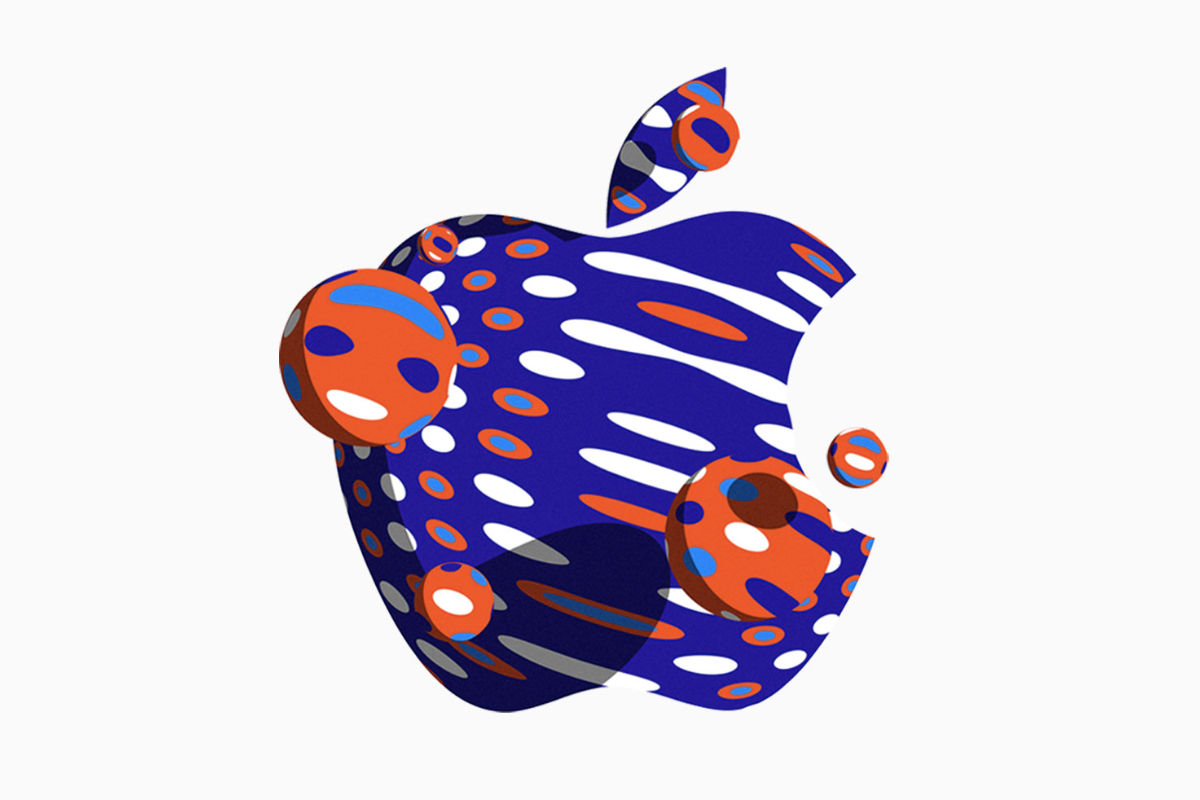 Apple is gearing up for the launch of its brand new iPhone 12 series of smartphones. Though the launch of the iPhone 12 series might get delayed for a while because of the prevailing reasons in the world, we can expect the same to happen as soon as possible. Alongside the iPhone 12 lineup of smartphones, Apple is also expected to unveil its sixth generation smartwatch, the Apple Watch Series 6. So far, there has been little intel surrounding the Apple Watch Series 6, but today, we have been able to spot a new Apple battery on several certification websites, which could very well be the battery to be used in the Apple Watch Series 6. Take a look at the certifications of the new Apple Watch battery and find out what they have in store for us.
Apple Watch Series 6 batteries spotted on various certifications
As mentioned earlier, a new Apple battery (with the model numbers A2306, A2345, and A2327) has been spotted on the 3C certification website, Safety Korea certification website, and the UL Demko certification website. The Safety Korea certification consists of live shots of the batteries, which you can see above. The UL Demco certification, on the other hand, gives us a working clue about the battery capacity of one of the Apple Watch Series 6. Notably, one variant (A2327) of the alleged Apple Watch Series 6 will feature a 303.8mAh battery (3.85Vdc, 1.17Wh).
Model number A2345
Model number A2327
Model number A2306
The A2345 variant, on the other hand, will feature a smaller 265.9mAh battery and the A2306 variant will come with a 262.9mAh battery. The different battery capacities could either mean that they could belong to the LTE/Wi-Fi only variants or, the second plausible theory could be that they belong to different sizes of the upcoming Apple Watch Series 6.
For now, this is all the intel that we have about the upcoming Apple Watch Series 6, but since we have already started spotting it on different certification websites, we can expect to hear more about it in the coming days. Whenever we do, we will keep you posted on the same. What are your thoughts on the upcoming Apple Watch Series 6? Do let us know in the comments section below.