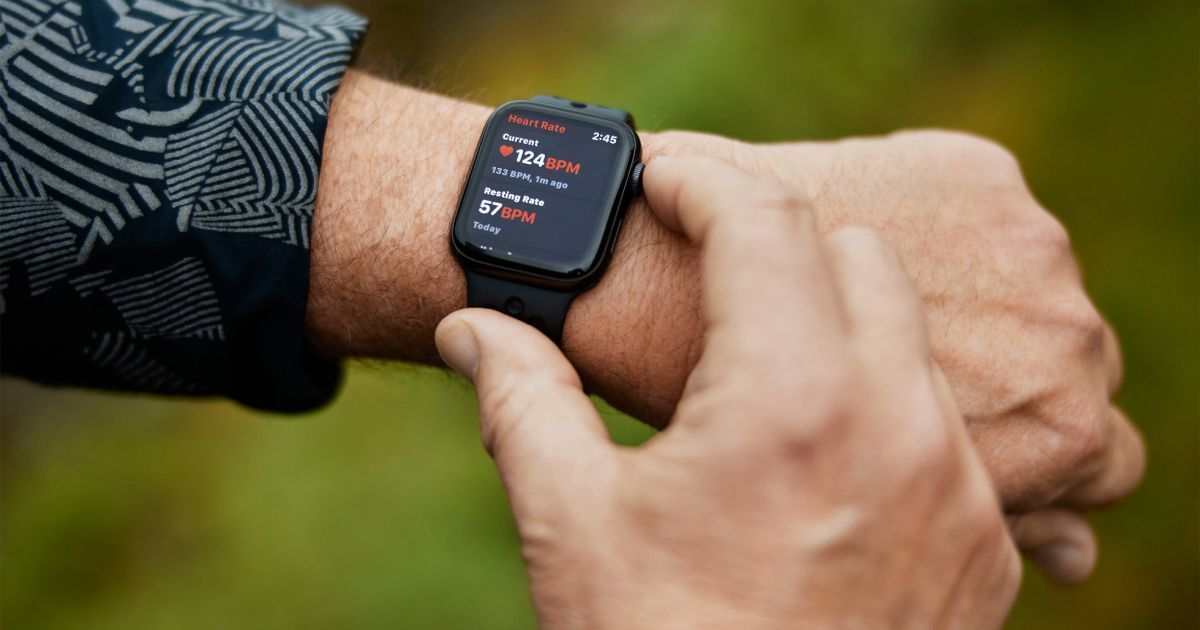 Apple Watch, one of the most popular smartwatches worldwide, has been known to save many lives for years. The Apple smartwatch, which can be paired only to an iPhone, comes with several health and fitness-related features. Some of the features include heart rate monitoring, ECG, blood oxygen tracking, sleep tracking, fall detection, etc. Apple has launched multiple models so far. The latest one is the Apple Watch Series 8, which is a successor to the Apple Watch Series 7. The latter was launched in 2021 and is still a very great smartwatch for those considering buying one in India.
Thanks to the feature-rich Apple Watch, an Indian medical student's life was saved. Smit Nilesh Metha, a 17-year-old medical student, claimed that the Apple Watch Series 7 (Cellular Model) helped save his life after he met with an accident while on a trek. 
Indian Student Saved by Apple Watch Series 7
Metha, who hails from Maharashtra's Raigad, fell deep down into a gorge while on a trek with friends at Visapur Fort near Lonavala. He credited the Apple Watch's cellular model for helping him connect with his friends and family at the right time, without the need of a phone. On July 11, 2022, Metha slipped and fell into the gorge while on his way back from the trek. "That day it was heavily raining. The trek went well. We reached the fort and clicked photos, and were on the way back. But, on our way back, at the end of the trek, due to heavy rain, I slipped, and I fell down into the valley," Metha told India Today.
Metha further said that he fell about 120-130 meters down into the valley. Because the slope and the gorge were lined with trees, Metha's friends could not spot him. Luckily, Metha's fall was broken by a stone and a tree that prevented him from falling down further into the valley. Due to the fall, his ankles were dislocated.
He did not have a phone on him as all four friends had kept them inside one backpack. Metha noticed that his Apple Watch Series 7 has Jio's cellular connectivity, which can help him make calls to his friends and family. For the uninitiated, while the Apple Watch can only be paired to an iPhone, the cellar models can work standalone to make or receive calls once the pairing is done. 
Soon after Metha contacted his friends and family, they informed the rescue team, who then moved him to the local hospital. He was later transferred to the orthopaedic hospital in Pune, where he studies medicine. "Both my legs were swollen so the surgeon couldn't perform the surgery. It took about 5 days for doctors to perform the surgery, on 16th July 2022," Metha revealed.
Metha wrote an email to Apple CEO Tim Cook, crediting the Watch for saving his life. Cook responded to the email, wishing Metha a speedy recovery. "I am so glad you are on the road to recovery. It sounds like a terrible accident. Thanks so much for sharing your story with us," Cook said in his email to Metha.