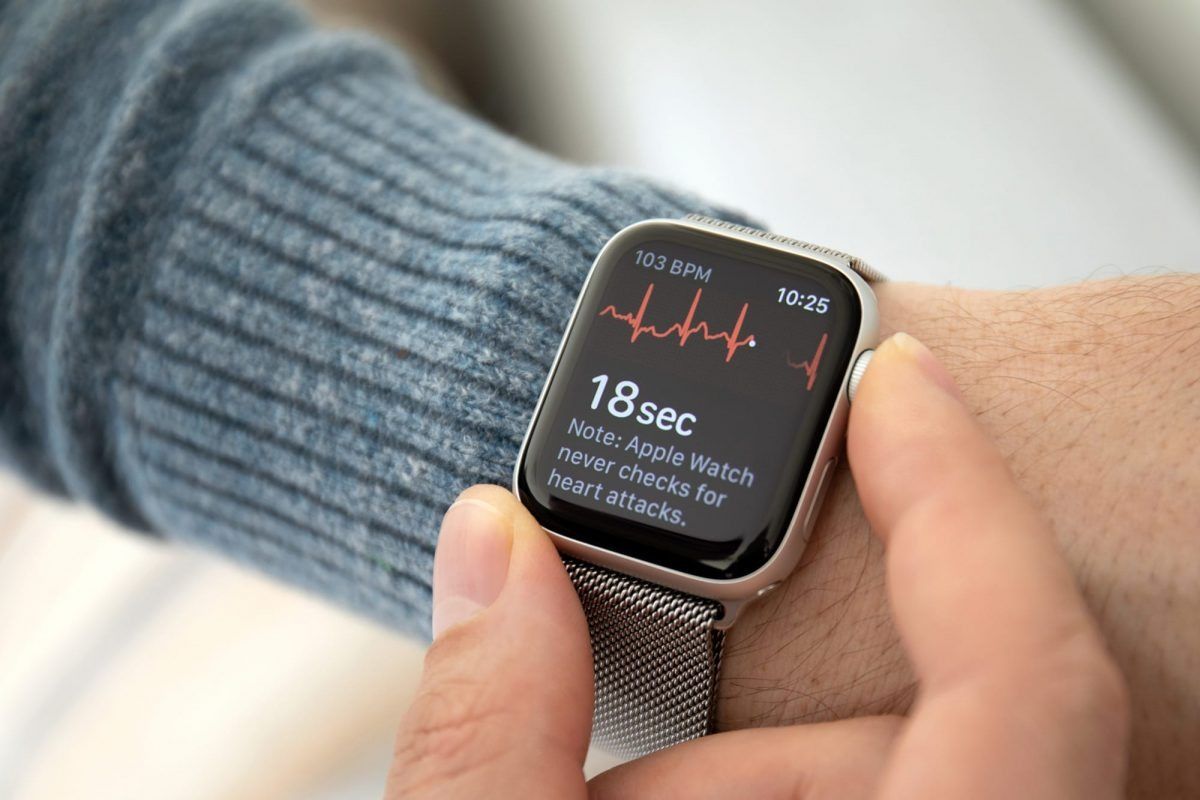 Apple Watch Series 8 is expected to launch later in the year. The company is expected to launch three new models this year, the Apple Watch Series 8, refreshed Apple Watch SE, and a new Apple Watch with a rugged build. The upcoming smartwatches from Apple are likely to get a major upgrade in terms of activity tracking and also the new Apple Watch lineup is expected to get a faster chipset, according to Mark Gurman of Bloomberg.
Apple Watch Series 8 Could Come With Body Temperature Sensor
Mark Gurman of the latest edition of his newsletter, Power On says Apple could bring three new models of the Apple Watch including an Apple Watch geared toward extreme sports, which could be a rugged smartwatch. Further, he also says this could also be the biggest year for Apple in terms of Apple Watch history. He also adds, Apple won't introduce any major new health sensors. But, the much-discussed body temperature sensor feature could make it into the cut in the upcoming models.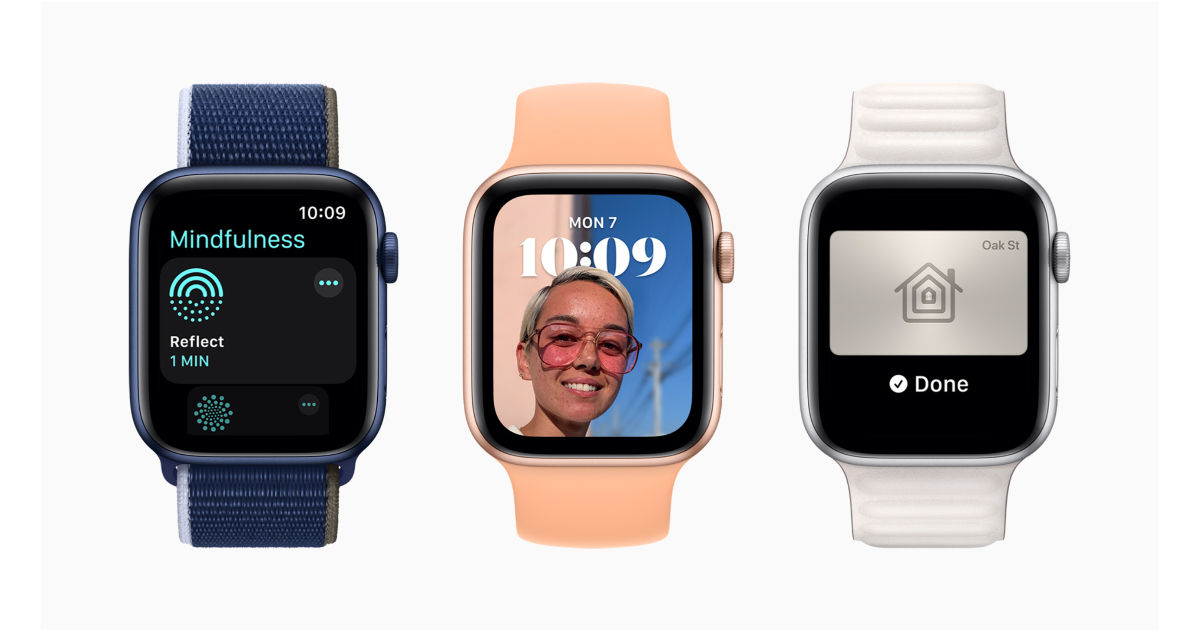 Furthermore, Apple is believed to be testing body temperature, blood pressure, and blood sugar sensors for future Apple Watch models, but for the time being, Apple is only expected to add the body temperature sensors in the up and coming Apple Watch. The Apple Watches are expected to get a new chip across the board and also they all could come with major updates to activity.
In the newsletter, Gurman also mentions that the Apple Watch Series 3, which was launched in 2017 could be retired officially by the company once the new models arrive later in the year.
In terms of specifications, the Watch Series 8 is expected to come with a similar design and look like the last-gen smart wearable. It is said to come out in three sizes in addition to the 41mm and 45mm. While Apple did not make changes for the chipset of the 7 series, the 8 series will get a major boost in terms of performance as the company is all set to introduce a new chipset.