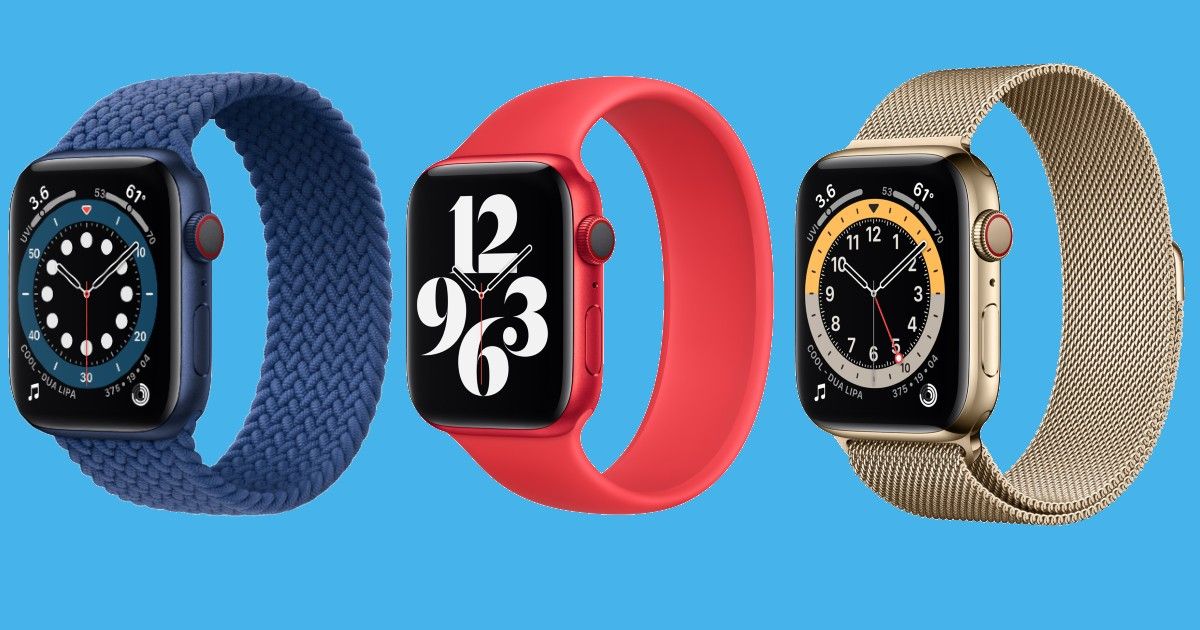 Apple Watch users in India can take part in a new fitness challenge that spreads across the country. The challenge was started by Apple certified distributors, Reddington and Ingram Micro, and is called the "Get Active India" challenge. It asks Apple Watch users to come together as a city and determine the fittest city in India. The challenge begins on February 15 and will continue till March 14. Apple Watch users will compete against each other, but will earn points for the entire city. There's also a new achievement badge that will be awarded on the Apple Watch for the points users score.
How to take part in Get Active India challenge
The challenge obviously requires users to have an Apple Watch, and by extension an iPhone or other iOS device that can work with the Watch. You will also need to download the Challenges app on your iPhone and then enter the code "India". This is followed by selecting the city where you're based, or the one you want to represent. The challenge is open to 11 cities only right now, so everyone else will fall in the 12th category — Rest of India.
Once you've selected the city you want to represent, a Move goal will be assigned to you by the app, based on your body weight. This is not the same Move goal that you have already set for yourself on the Apple Watch, though the Watch will be used in order to track movement. Essentially, the Challenge doesn't mess with your personal fitness goals and aims to increase them.
Once the goals are set, users will need to go about their usual activities and try to reach these goals. Apple Watch users will be familiar with the Activity rings on the Watch, meaning the more rings you close, the more points you earn for your city. Cities will be ranked in a national leaderboard based on the points people are earning.
How to get points in the Get Active India challenge
The point system works based on things the Apple Watch already tracks. Users will get one point for each stand hour, with a maximum of 14 stand points available per day. Points are also assigned to the Move and Exercise rings. Earning 40 points per day will get you the Bronze badge, while 60 points a day gets a silver. The gold badge requires 80 points a day.
Which cities can be represented
At the moment, you can represent Delhi NCR, Mumbai, Bangalore, Chennai, Kolkata, Hyderabad, Pune, Jaipur, Chandigarh, Ahmedabad and Lucknow. If you don't belong to any of these cities then the Rest of India category is what you pick. The cities in the list were likely chosen by Reddington and Ingram Micro based on which cities they sell more Apple Watches in.