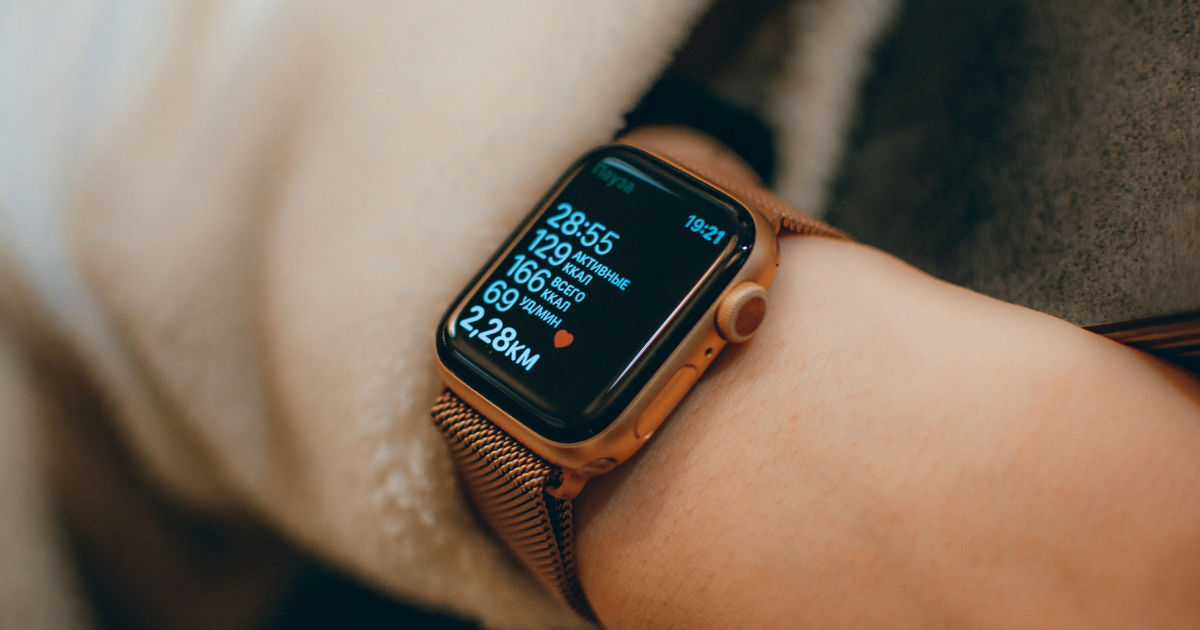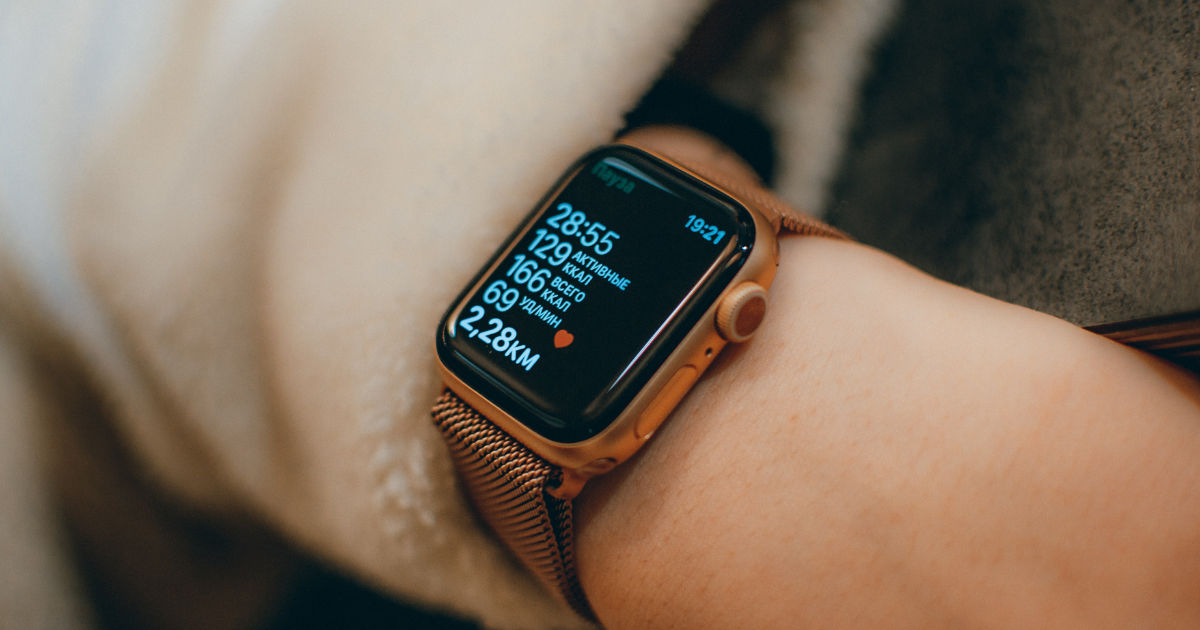 The CERT-IN ( Indian Computer Emergency Response Team) has issued a security threat for all Apple Watch users in India. The department under the Minister of Electronics and Information Technology has marked this threat as 'high severity which means that users who are affected or are likely to affect should take action as soon as possible. They are an easy target for hackers and they should act upon this soon. The CERT-IN is a reliable department whose work is to stress security bugs and cybersecurity threats. With the new warning, it is clear that Apple Watch users across the country are on a serious level of phishing attacks. If you have an Apple Watch and don't want to get affected, read this story title at the end to get a solution.
What is the Issue?
The CERT-IN has said that because of these vulnerabilities in the Apple Watches, remote hackers can easily bypass security barriers on the targeted device and execute the arbitrary code by sending a specially crafted request. If they manage to do so, all your data can be theirs.
The CERT-IN notes that these vulnerabilities are caused in Apple Watch because of the buffer overflow in AppleAVD component; "an authorization issue in AppleMobileFileintegrity component; out-of-bounds write in Audio, ICU and WebKit component; type confusion in Multi-Touch component; Multiple out-of-bounds write and memory corruption in GPU Drivers component; out-of-bounds read in Kernel component; and memory initialization in libxmI2 component."
The department under the Indian government has said that this issue will affect those Apple Watch users across the country whose device is running on the older version of WatchOS 8.7.
How to Update the Apple Watch OS?
To be safe from the said issues, users are advised to update their Apple watches if it's running versions older than WatchOS 8.7. Fortunately, Apple has rolled out the update for its watches and here's how to update it.
Connect your Apple Watch to a Wi-Fi network.
Open the Settings app on the watch.
Tap on General and then Software Update.
A new software update will be shown if it's available. Tap on Download and Install and the new update will be updated in a few minutes.