Highlights
Apple Watch X will launch with a design overhaul featuring magnetic band clasps.
The Cupertino-based tech giant is working on launching the Apple Watch X to mark the device's tenth anniversary.
The Apple Watch X will launch in either 2024 or 2025.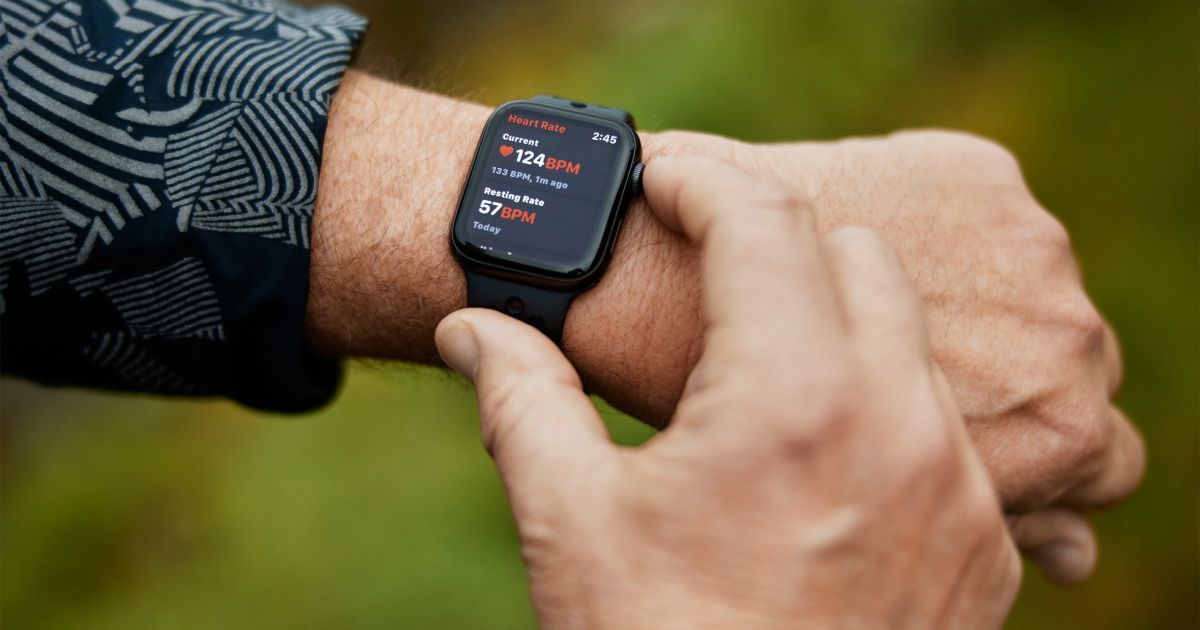 Apple Watch X launch is due soon, according to the latest report by Bloomberg. In his latest weekly newsletter, Power On, Mark Gurman has claimed that the company is gearing up to launch a new Apple Watch series with a significant design overhaul. According to Gurman, the Apple Watch X will be the 10th-anniversary device, similar to the Apple iPhone X. The iPhone X brought a significant design change with the introduction of the display notch. And if the new report is to be believed, Apple Watch X will also change the Apple Watch as we know it. Let's take a look at what's expected to change.
Apple Watch X To Launch in 2024 or 2025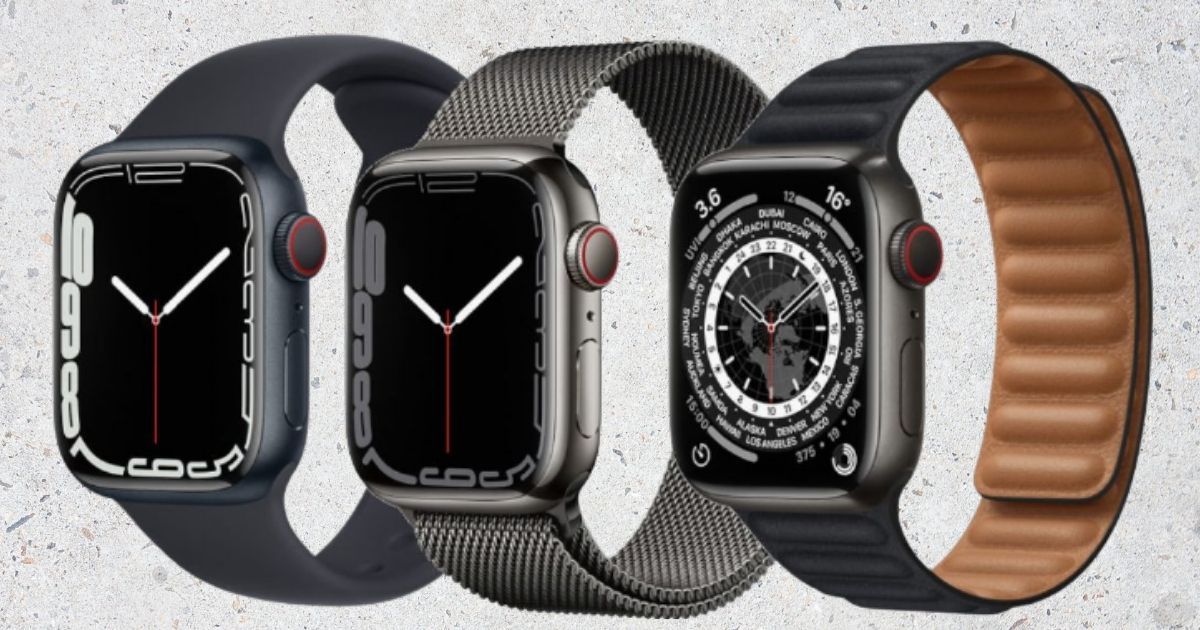 Mark Gurman claims that the Apple Watch X will bring the biggest-ever redesign of the most successful smartwatch globally. Apple has launched its smartwatch with iterative upgrades over the last few years. While every generation of Apple Watch comes with a new processor, the performance difference has been negligible, and the design has remained the same barring the Watch Ultra.
Apple is set to change the latter as Gurman claims that the Apple Watch X will come with a new magnetic clasp system for swapping and attaching Apple Watch bands to the watch. Currently, the Apple Watch uses a lug and release button clasp system to swap bands. Gurman says Apple is making the switch to a magnetic clasp system to not only make it easier and more convenient but also make the Apple Watch thinner than ever.
Gurman quotes the people involved in the Apple Watch development to state that the current lug-and-release-button system takes up a lot of space. The shift to the magnetic clasp will free up that space for a bigger battery or other components. Unfortunately, this new design change will mean that all other existing bands in the market will be incompatible with the new design. Going by Apple's trend, we can expect all future Apple Watches to come with a magnetic clasp.
In his newsletter, Gurman also claims that Apple might not launch an Apple Watch every year in the future. According to the expert, Apple has been launching a new Apple Watch with iPhones annually and plans to do so for the next few years. But talks are on within the company to slow down because of the iterative nature of the Apple Watch year-over-year.