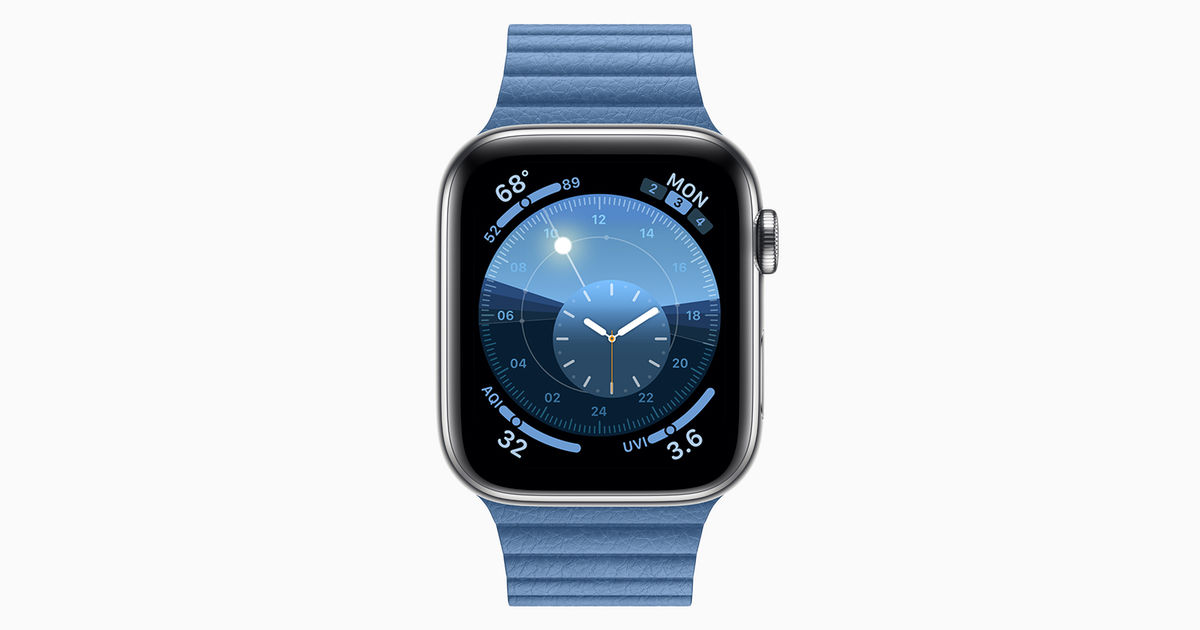 Apart from releasing iOS 13 for smartphones, iPadOS for iPads, and macOS Catalina for full-fledged computers, Apple also introduced watchOS 6 for its smartwatches during WWDC 2019 in San Jose, California in the US. This brand new update brings a lot of important features to compatible Apple Watches, including a standalone App Store, independent apps, Activity Trends, additional types of activity and health tracking, and new watch faces.
Apple also launched new watch straps for its smartwatch. Sport Band and Sport Loop watch bands will now be available in additional colors: Canary Yellow, Cornflower, and Dragon Fruit. The company also launched the Pride Edition Sport Loop watch strap for all its Apple Watches.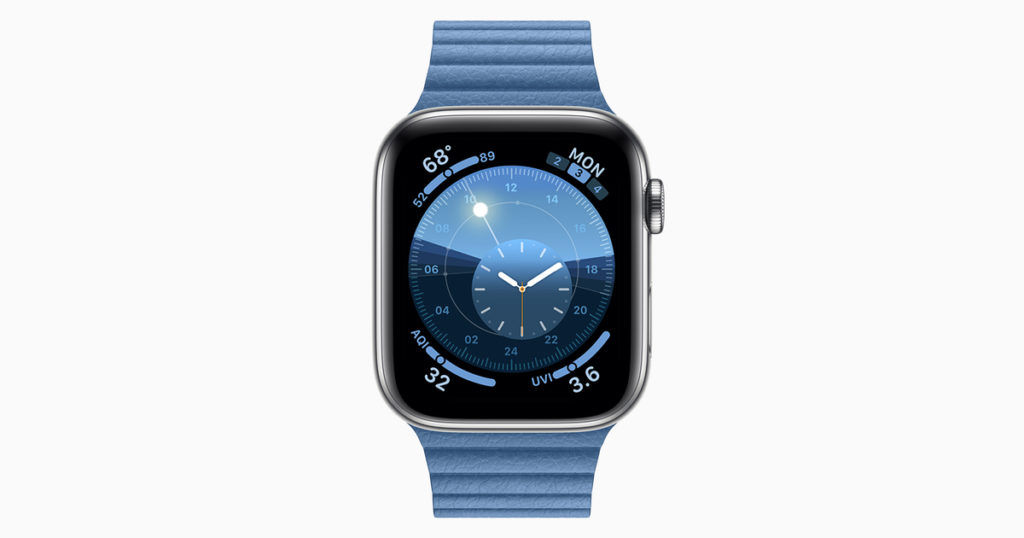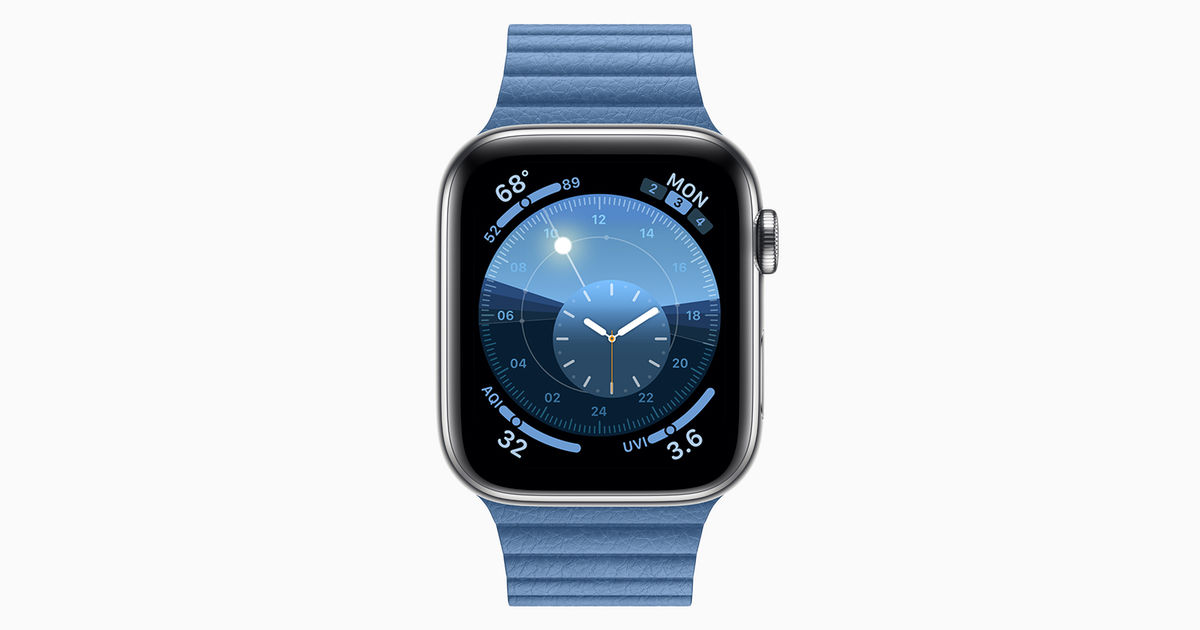 watchOS 6 Compatible Apple Watches
The watchOS 6 operating system will be released for all Apple Watches, except the first version watches: Apple Watch and Apple Watch Edition. It is compatible to be installed on Apple Watch Series 1, Series 2, Series 3, and Series 4.
Apple Watch Series 1
Apple Watch Series 2
Apple Watch Series 3
Apple Watch Series 4
Apple watchOS 6 Features
Apple watchOS 6 New Apps - App Store, Audiobooks, Calculator, Voice Memos
The biggest feature addition in watchOS 6 is the standalone App Store which lets you browse through and install apps directly on the watch, without a need for a companion smartphone. Developers can also create independent apps for Apple Watch devices, which means they don't have to make a companion smartphone app and that reduces cost, effort, and time. This means that watchOS 6 running Apple Watches will not depend on a smartphone to be managed, and we see a possibility of Apple adding an ability to pair Apple Watches with Android smartphones.
watchOS 6 also brings improved fitness and health tracking to compatible Apple Watches. There's now an ability to track female menstrual cycles, including a feature to log information about the current period, flow, results, and symptoms. Next period and fertile window information can be predicted using this feature. There will also be Cycle Tracking feature on iPhones running iOS 13. Apple has also added the Noise app to watchOS 6 and it lets users measure the ambient noise and notifies if it reaches above 90 decibels to avoid hearing loss. The Trends tab in the Activity app now gives users information about key metrics such as steps, exercise, active calories, and walking pace, and also shows an upwards or downwards trend.
Apple Watches also get access to new dynamic watch faces along with additional customization and personalization features through watchOS 6. New Watch Faces include California, Gradient, Modular Compact, Numerals, and Solar Dial. The company is also bringing calculator (complete with tip calculation and bill splitting) and voice memos apps. Siri can now display complete web search results on the Apple Watch. Select gym equipment from Octane Fitness, TRUE Fitness, and Woodway to sync workout information to and from the Apple Watch. Developers can make their apps stream music, podcasts, and radio.