Highlights
Apple's in-house 5G modem could be ready by the year 2025.
The iPhone SE 4th generation is expected to be the first iPhone to feature Apple's self-developed modem.
Currently, Apple still uses Qualcomm modems across all its latest iPhones, for global 5G connectivity.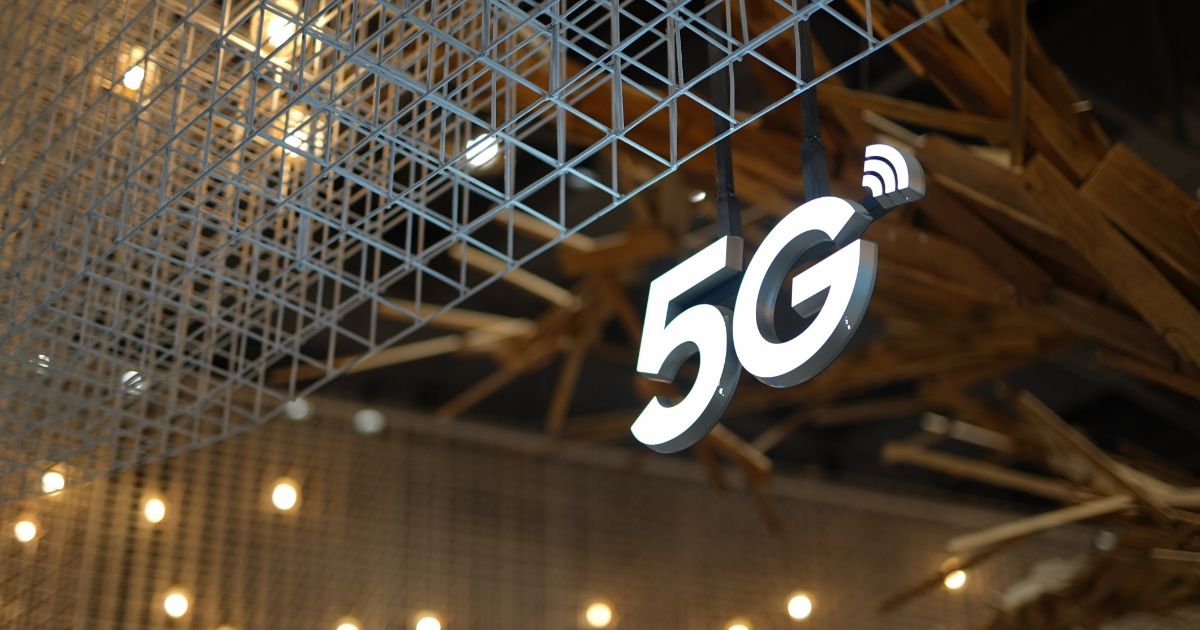 Apple has been trying to develop its own network modem for over five years now. The company acquired Intel's Modem division in 2019, to become self-sufficient in developing modems. However, Apple continues to rely on third-party companies like Qualcomm for 5G-enabled modems.
As per the latest reports, Apple is almost ready to introduce its in-house network modems. It is being speculated that Apple will start using its own modems in iPhones in the next two years.
Apple's In-House 5G Modem To Be Ready By 2025
Ming-Chi Kuo, a renowned Apple Analyst has shared a report on Apple's 5G modem plans. In his latest post, Kuo said that Apple will soon start using in-house 5G modems by 2025.
Currently, Qualcomm is the only supplier of 5G modems for Apple. The latest iPhone 14 Series uses the Qualcomm X65 modem, which enables 5G connectivity on iPhones. Apple has been trying to reduce its dependency on third-party suppliers for a long time, and trying to develop every part under its own roof.
In 2019, Apple acquired Intel's modem business along with all patents and intellectual property rights. Since then, the company has been trying to engineer its own modem for iPhones and other cellular devices.
Apple has been developing in-house chips for the iPhone under its A-Series since 2010. A decade later, Apple introduced its M-silicon desktop-grade chips for MacBooks, and skipped using Intel processors. It is clear that Apple's long-term vision is to become completely self-sufficient in sourcing parts across for all its devices.
Ming-Chi Kuo had previously shared that the upcoming iPhone SE 4th generation could be the first iPhone to feature Apple's in-house 5G modem. However, because of supply-chain issues and problems regarding the mass-prodction of the connectivity modem, it looks like the launch of Apple's 5G modem might get delayed to 2025.
Apple To Develop Display Panels By 2024
Earlier this year, Bloomberg reported that Apple is planning to develop its own display panels for iPhones, MacBooks, iPads, and even Apple Watch. The company may start developing OLED and micro-LED panels in its on factories, and introduce them to Apple Watches first.
As of now, Samsung, LG, BOE, and Sharp are the four suppliers of display panels for Apple. A few weeks back, reports emerged stating that Samsung has started mass-producing OLED display panels for the upcoming iPhone 15 Series. Ming-Chi Kuo also stated that Apple is expected to ship over 220 million iPhones in the upcoming year, making Apple the biggest smartphone maker in the world.
Apple first started making chips for the iPhone. Later, the company expanded to making desktop-grade chip with M-Series chips, which are proving to be more efficient than its Intel and AMD counterparts. With the plans to make in-house modems and displays, it is clear that Apple does not want to rely on any external factors in sourcing parts for its iPhones, iPads, MacBooks, and all other devices.