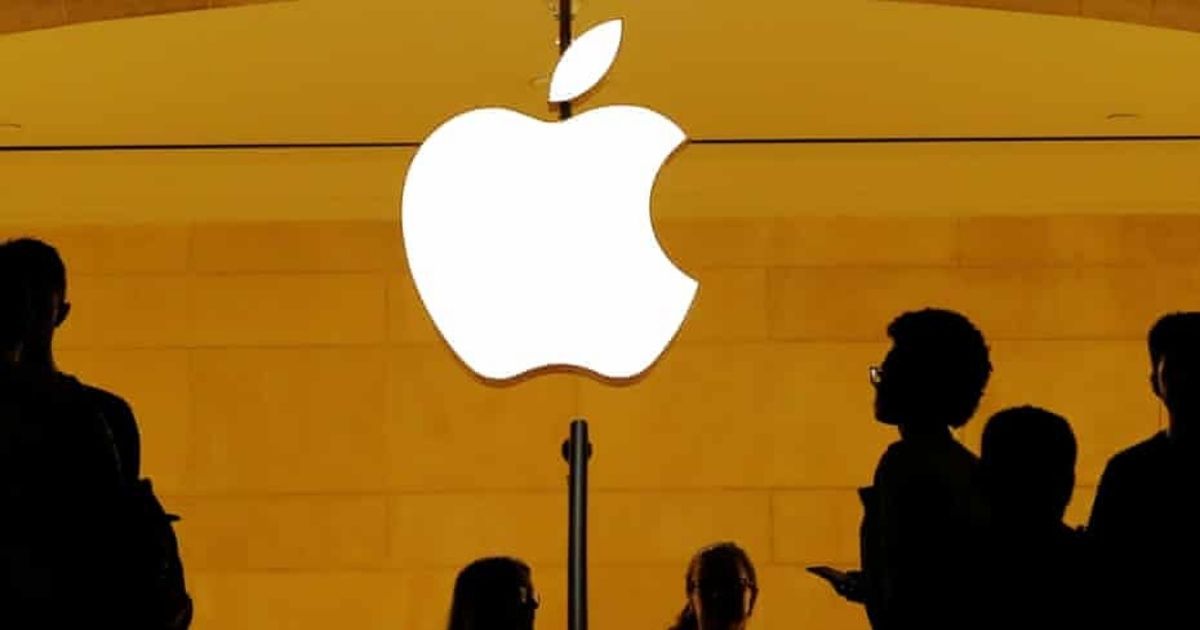 Cupertino giant, Apple has emerged as the world's most valuable brand as per the latest survey conducted by Kantar. The latest list of the top 100 most valuable brands has seen 11 new entrants in 2022 including Infosys. Kantar is a London-based company which excels in data, insights and consulting. The company has ranked brands based on the recent financial performance data and consumer research from more than 4 million users across 51 markets.
Here are the top 15 most valuable brands as per the survey:
Apple
Google
Amazon
Microsoft
Tencent
McDonald's
Visa
Facebook
Alibaba
Louis Vuitton
NVIDIA
MASTERCARD
NIKE
MOUTAI
VERIZON
Apart from these prominent brands in the industry Samsung, Xiaomi, Qualcomm, and Intel also made it to the top 100 list. Compared to the last year, Apple's brand value increased by 55% increase. With a brand valuation of $947,062 million, Apple is now the global leader in brand value. But, among all the big brands, why is Apple so successful? Let's find out.
Why is Apple So Successful As a Brand?
Even with the likes of Alphabet (Google), Meta, and Samsung, Apple stands out from the rest as a successful company. Over the past couple of years, one of the biggest reasons for Apple to gain popularity built excellent products, and generate more revenue has been its in-house chipset manufacturing process. The company started with A-series chips for iPhones a few years back and in 2020, for its computing devices like MacBooks and Mac devices, Apple started manufacturing its own chipset under the M series, which proved to be a great winner. Despite the industrywide supply chain constraints, Apple moved from strength to strength as it increased its brand value by a robust 55%.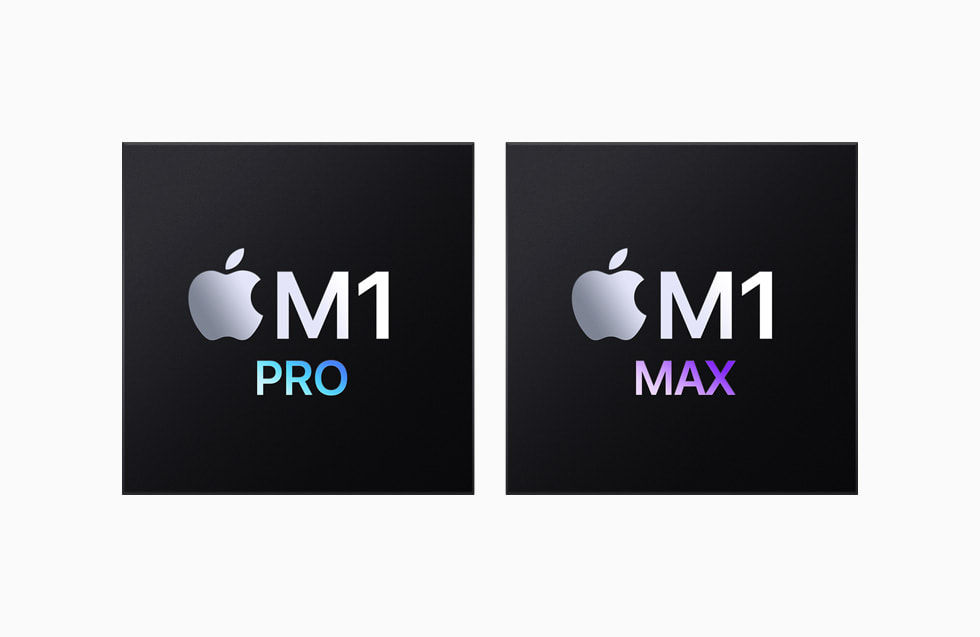 Another reason for the success is also the fact that Apple is also taking care of the mid-tire products with some affordable products under the SE lineup for smartphones and wearables and also some affordable options when it comes to iPad and Mac as well. Over the past year or so, the company has also strengthened its hardware, software,
and services offerings.
And, we all know the Apple ecosystem effect, which makes people buy more Apple products eventually and adapt to the inner circle of the Apple product suite. Apart from hardware, the company is also offering multiple subscription-based services such as Apple TV, Apple Music, iCloud, and more 一 all of which add more value to the consumers and for all these hardware and software products, one of Apple's main mantras is the security and privacy features, which is one of the best in terms of industry standards.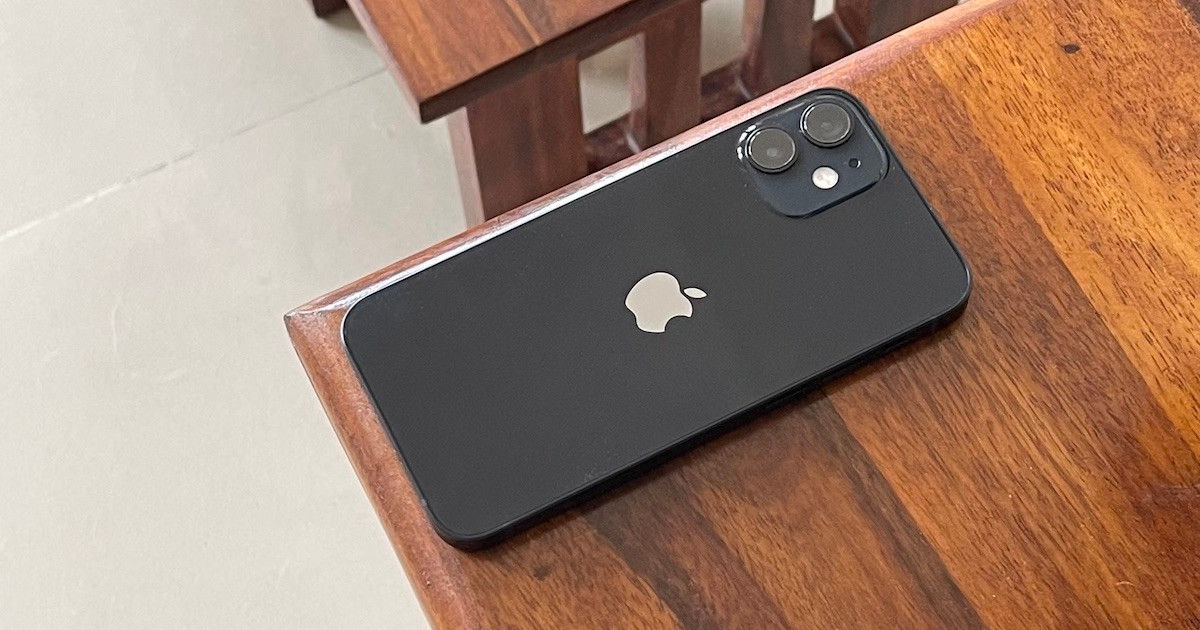 Apple has reported about 785 million paying subscribers for its cloud, and app services. And, as for the hardware, the company has over 1.8 billion active installed devices globally.
Apple's wide range of product offerings, in-house projects, brand value, marketing, and customer support all of these have made a huge impact on Apple in the past couple of years and these are some of the high-level reasons why we think Apple is so successful as a brand and not many will be surprised to see Apple in the top spot.