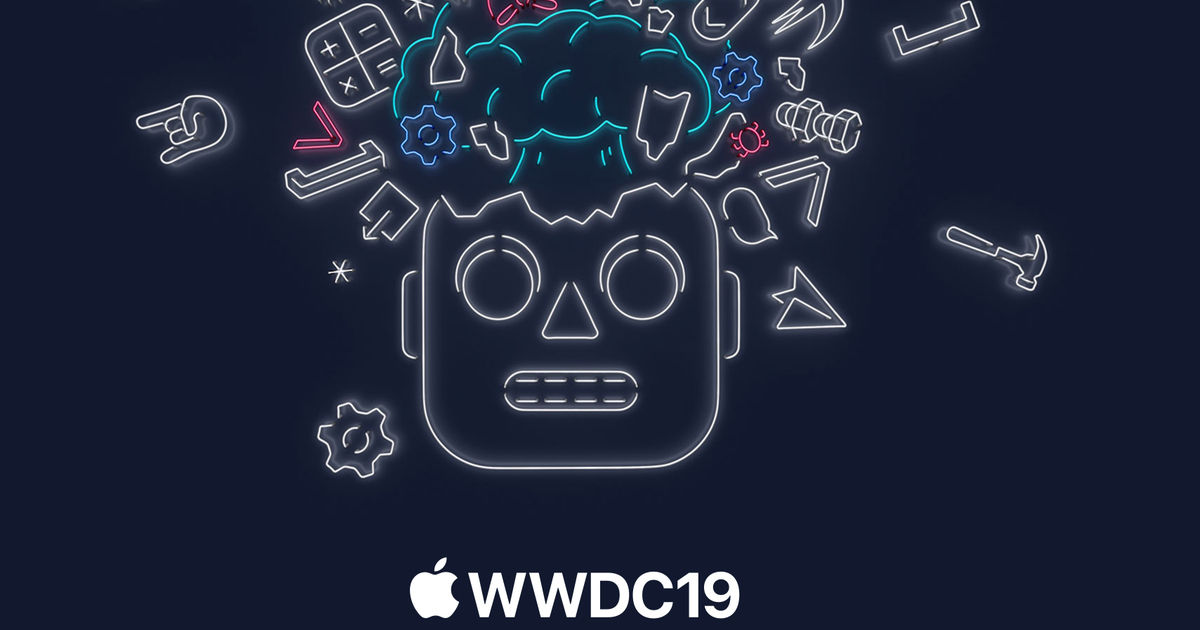 We are inching closer to Apple's Worldwide Developer Conference slated for June 3, 2019. As is the case with developer conferences helmed by tech giants like Google and Apple, there stands a lot to be unveiled in terms of software and hardware. The annual conference does have a lot in store for the tech enthusiasts who are forever looking out for new gadgets and technologies. Concerning Apple's WWDC this year, we are expecting to see the Cupertino giant announce its next version iOS (iOS 13), macOS, and watchOS alongside new product/s in the MacBook lineup (expectedly a new MacBook Pro). In this article, we will list out the new stuff that we expect to see at this year's annual conference.
Apple WWDC 2019 Preview: iOS 13 With Several New Features and Enhancements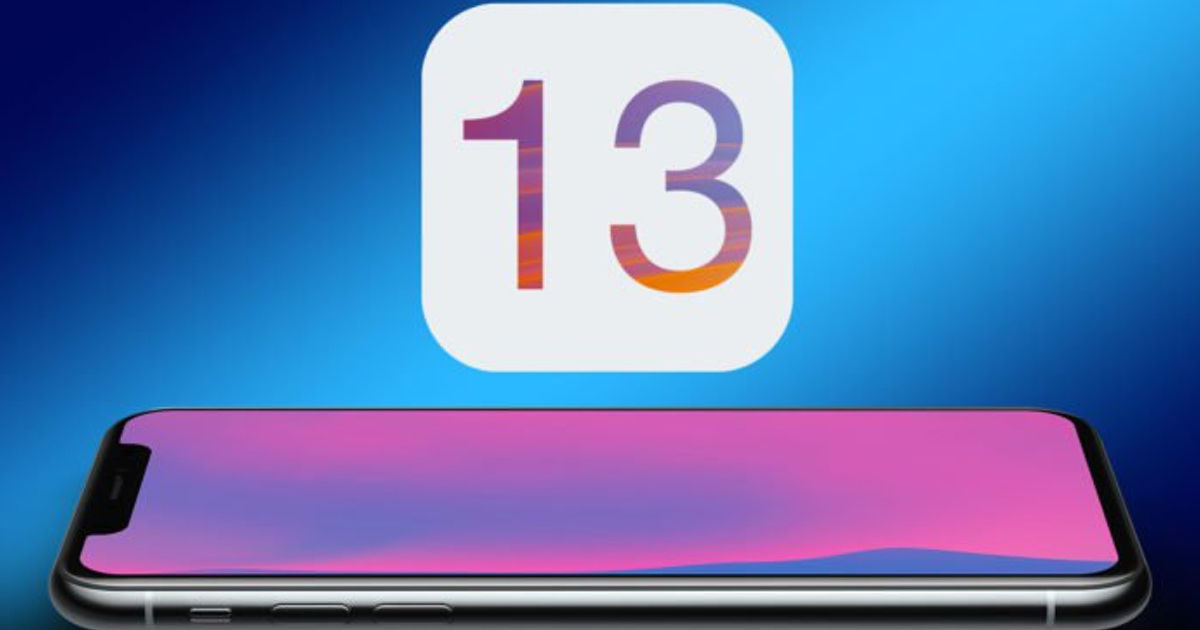 One of the primary focus of Apple's WWDC is on software. The event aims at offering developers a preview of what the company plans of bringing to iOS, watchOS, macOS, and tvOS. Apple hands-out the guidelines so that developers can ramp-up their apps to suit the latest versions. This way, the developers get adequate time to get their apps ready before the public rollout of new software versions. We expect Apple to offer beta versions of watchOS 6, iOS 13, tvOS 13, and macOS 10.15 to the developers at the event. The company is likely to release the public version later this summer.
Starting with the iOS 13, we expect Apple to add a slew of new features to the OS. One of the most-asked-for features is system-wide Dark Mode. Apple is also expected to add a new 'Find My' app that should work in harmony with Find My Friends, Find My iPhone, and Find Network apps. Other features include the addition of 'Sleep Mode' and upgradations for several apps, including Mail, Messages, Health, and Reminders. It is also rumored that Apple can widen the reach of Siri, which means integrations with third-party apps like Spotify.
Apple's iPad may get a substantial upgrade with the iOS 13 as it is likely to gain multiple-window support of apps via "detachable panel" style interface. Other enhancements for the iPad would include redesigned Home screen and support for mouse input under accessibility feature.
Apple WWDC 2019 Preview: macOS 10.15, watchOS, and tvOS
This year, Apple is aiming macOS 10.15 at adding support for iPad and iPhone apps on Mac. The project is codenamed 'Marzipan' that was initially expected to reap results last year for adding support for apps like News and Home on Mac. At this year's WWDC, we can expect developers to finally get their hands on the tech that should allow porting of iOS apps on Mac.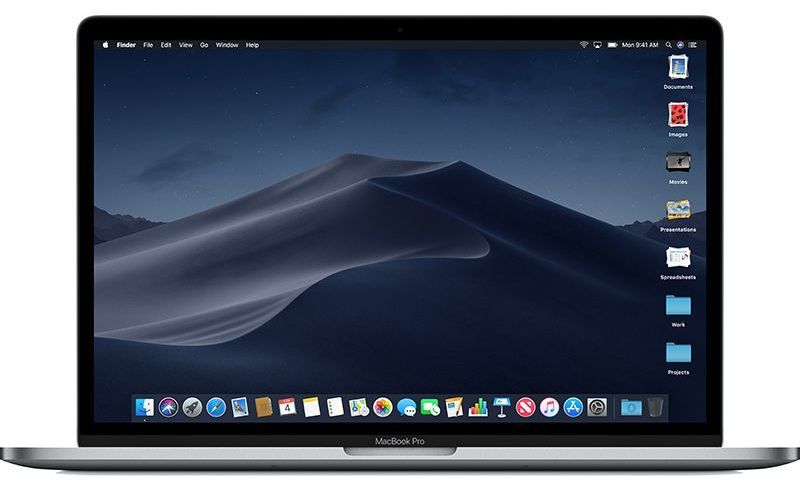 Other than Marzipan, the upcoming macOS update is expected to bring a new Music app based on iTunes but with better design and primary focus on Apple Music. Well, it was about time Apple got over iTunes, right? Apple is also rumored to be working on a standalone Podcasts app for the Mac. Furthermore, Apple also has a new external display functionality in works that would enable users to send any app window to an external display or an iPad. Other new features for macOS 10.15 would be Shortcuts, Screen Time, Enhanced Apple Watch authentication, and 'Find My' app.
Apple Watch users will get watchOS 6 with notable features. It will bring new watch faces such as California, Gradient, X-Large, and more. New complications may include battery life, external noise measure, audiobooks, battery life, and more. Additionally, watchOS 6 may add a standalone on-device App Store for Apple Watch. Other features and enhancements could be the addition of 'Books' app for audiobooks, 'Cycles' for health app for menstrual cycle tracking by female users, 'Dose' for monitoring medicine schedule, and more. Also, we may see the 'Voice Memo' and Calculator apps debuting on Apple Watch.
As for tvOS 13, there are not many reports hinting at what Apple can add or upgrade. However, one of the possibilities is the inclusion of multiple user accounts. With Apple TV+ set to the launch later this year, we can expect many features wrapped around it.
Apple WWDC 2019 Hardware: MacBook Pro AND 6K Pro Display
Reputed analyst, Ming-Chi Kuo hints that a new 6-inch MacBook Pro is in works. The new MacBook is rumored to embrace an all-new design clubbed with a new form factor. As confident as many reports may sound, we think that the chances are slim for Apple to showcase a new MacBook as it recently overhauled the lineup. However, as the phrase – never say never – goes, we can't be sure about anything.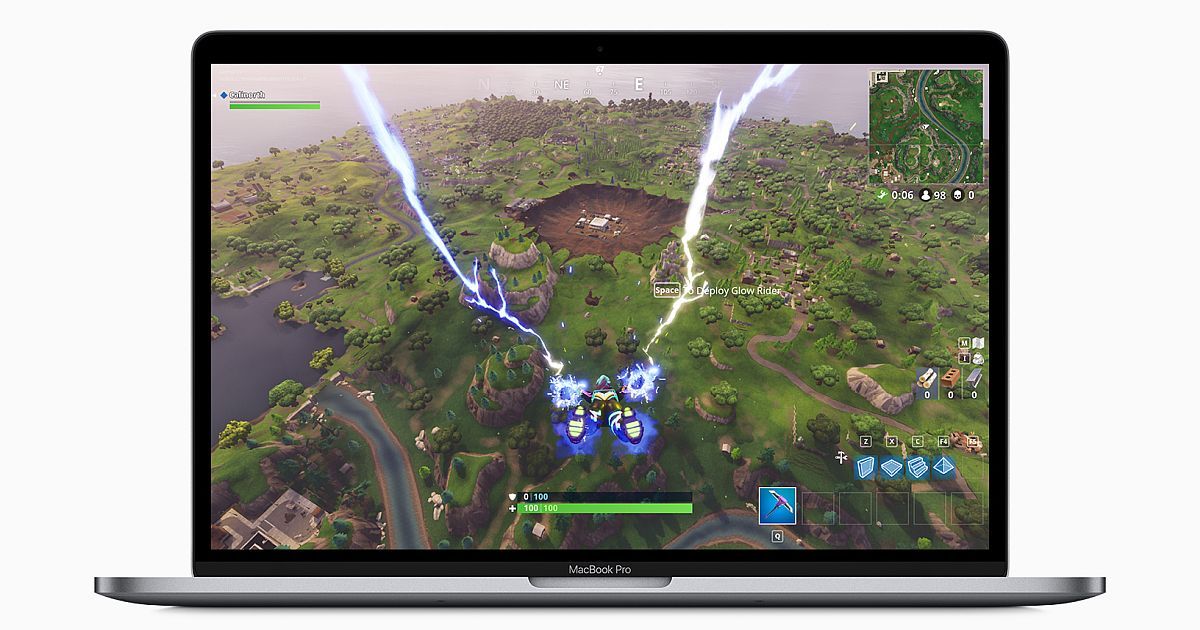 Other than a new MacBook Pro, some reports have also hinted at a 31.6-inch, 6K pro display by Apple. On tracking the reports around WWDC, the rumors about an external display seem to be a conjunction with the possible launch of a new MacBook. Kuo reports that the external display by Apple could feature miniLED technology clubbed with Night Shift, True Tone, HDR, and lot more. If all this stands true, we can expect Apple to price it obnoxiously.
Apple is rumored to release the external 6K display by Q2 or Q3 this year. It would be after a gap of three years that we may see Apple entering the external display market. The last one, Thunderbolt Display, debuted back in the year 2016.
How To Watch WWDC 2019 Live
The much-awaited Apple WWDC 2019 event will run from June 3 to June 7. It is being organized at the McEnery Convention Center in San Jose (same venue as last year). All the major announcements will be made via keynote speech, which is expected to start at 10 AM Pacific Time on June 3 or 10:30 PM IST.
You will be able to livestream the WWDC 2019 keynote speech via Apple's website on the Special Events page. On the page, you will also find the 'Add to your calendar' option below the featured image for the WWDC 2019. Use the option so that you'll get a reminder when the event is starting.
That sums up one big post for the WWDC 2019, are you as excited as us? Share your thoughts in the comments below.