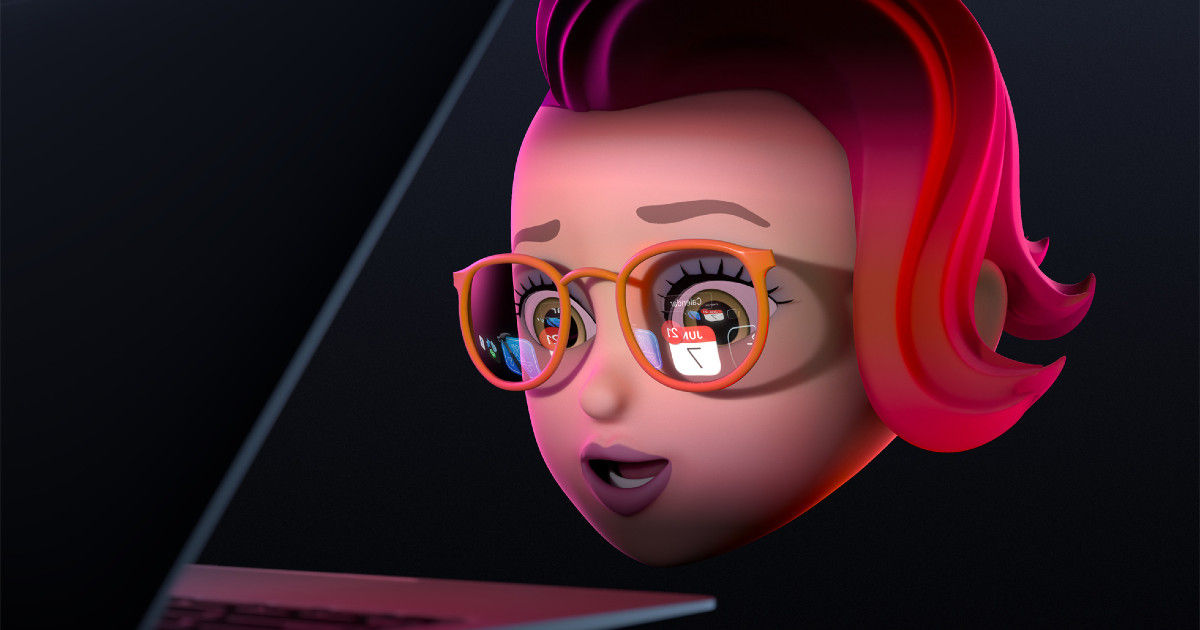 Apple has officially confirmed dates for WWDC 2021, which is now scheduled to take place on June 7th. One of the world's leading developer conferences, WWDC 2021 is, as always, expected to take the wraps off Apple's latest generation of operating systems. This will include iOS 15, macOS 12, watchOS 8, and also iPadOS 15 (Apple's iOS fork for tablets) and tvOS 15, for Apple TV hardware. After making major privacy jumps in recent iOS 14 updates, it will be interesting to see how Apple approaches new features for iOS 15, and it will be exciting to see if any major redesign of interface also comes along with it.
Owing to the prevailing conditions of the Covid-19 pandemic (which has now stretched beyond a year), this will be the second year in a row where Apple will be hosting the developer conference virtually. As a result, attendance for all has been made free, and all that any interested user or developer will need to do in order to join in on the briefing sessions is register via the available links on the Apple developer section, and tune in to the stream. The second virtual WWDC will feature the traditional Swift Student Challenge, and also host deep-dive sessions for developers to get accustomed with the new software.
The main keynote for iOS 15, macOS 12 and watchOS 8 will take place on June 7th, and raise the curtains for WWDC 2021. The rest of the developer centric sessions will continue through the remaining four days of the virtual conference, which will wrap up on June 11th. Apple does not typically make headlining hardware announcements at WWDC conferences, but peripheral launches cannot be entirely discounted. The company is also yet to announce any details about a rumoured April event, which was previously expected to be hosted some time in March. However, no information about an April event is available, either.
Among new hardware, Apple is expected to launch a new pair of AirPods, the rather elusive AirTags tile trackers, and even new Mac PCs based on Apple Silicon chips. Also expected is a refresh of the Apple iPad Pro lineup, but it is unlikely that Apple would launch so many new hardware at its developer conference. As a result, it is highly likely that Apple may host a separate, short event to unveil such new hardware, and leave only the software talk for the upcoming WWDC 2021. As confirmed in a press statement, Apple will share additional info on the conference through the Apple Developer app and website, as well as via email to subscribers.