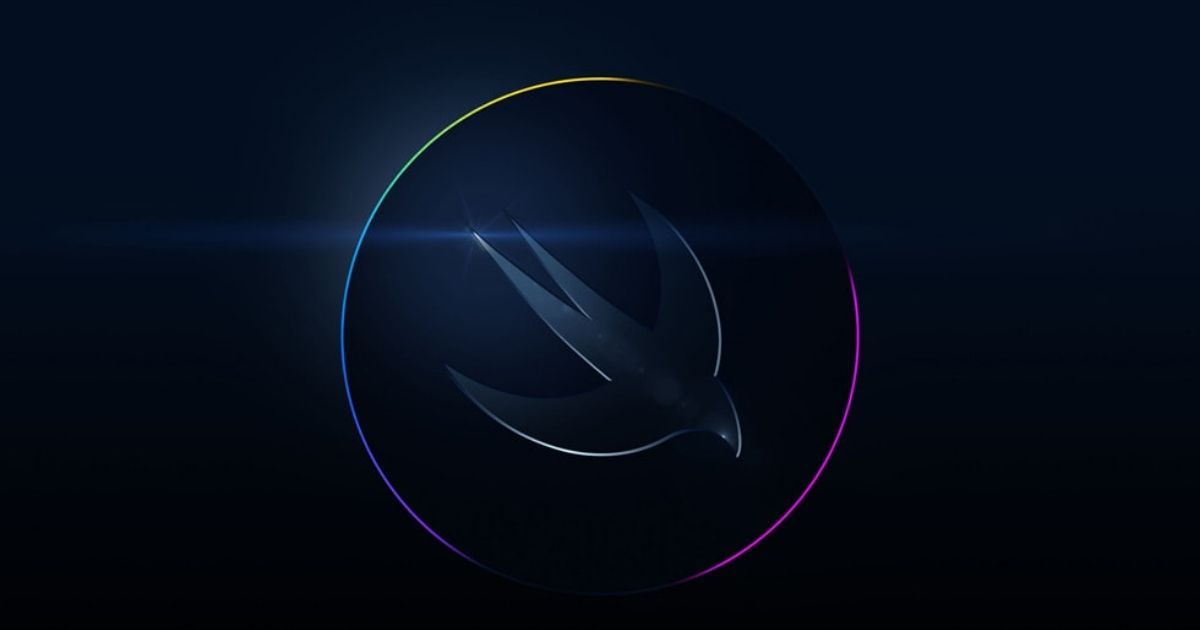 Apple's annual developer conference will kick start on June 6 this year and it will be an online-only event this time as well. Apple today announced the dates for this year's Worldwide Developers Conference (WWDC). The conference will start on June 6 and will on until June 10. This will be a free conference to attend as the event will be streamed online.
Like always, we can expect the tech giant to announce the latest features and announcements around the Apple ecosystem including iOS, iPadOS, macOS, watchOS, and tvOS. In addition to the aforementioned software, we can also expect some announcements like the next-gen Apple M2 silicon or Apple's much rumoured VR headset.
While the company will announce its latest software and hardware innovations for consumers, for the developers, the five-day-long event will give access to Apple engineers and technologies to learn how to create apps and interactive experiences for the Apple ecosystem.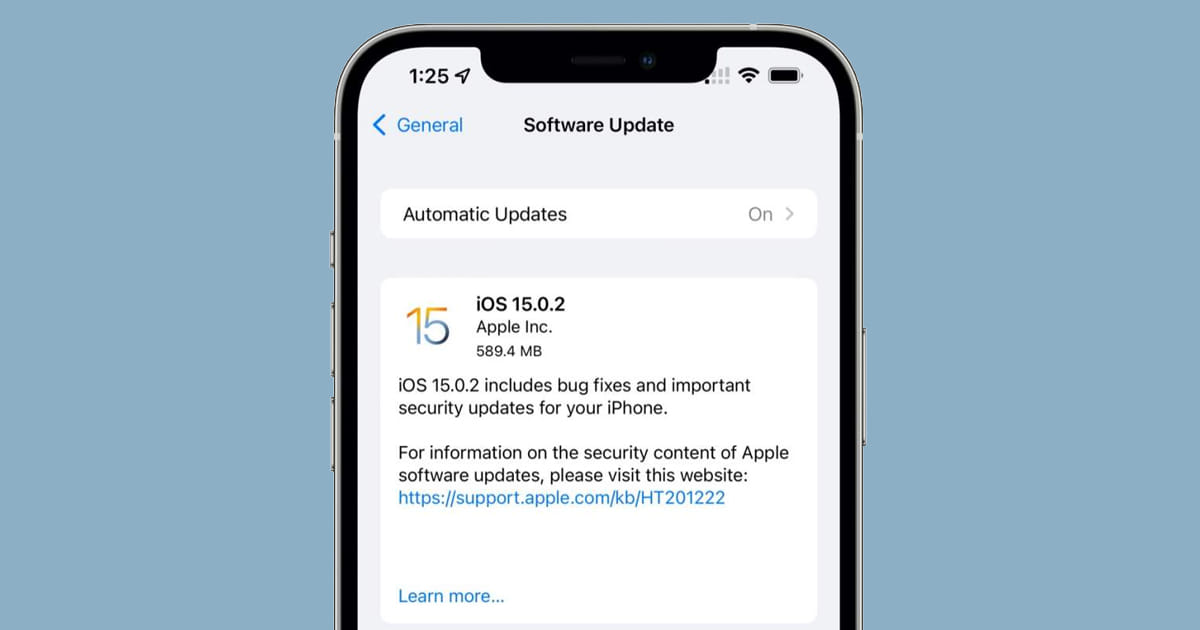 At WWDC22, Apple says more than 30 million developers will gain insight and access to the technologies and tools to bring their visions into reality. The event is likely to be kickstarted with a keynote on day 1 from Apple's CEO and other senior executives including Tim Cook. In addition to the keynote, this year's event will also include multiple information sessions, learning labs, more digital lounges to engage with attendees, and more localized content.
While the event will be mostly online, Apple will also host a special day for developers and students at Apple Park on June 6 to watch the keynote and State of the Union videos together. The space for the same will be limited and details about how to apply to attend will be announced on the Apple Developer site and app soon.
For interested students, Apple is also hosting the Swift Student Challenge, through which students can create a Swift Playgrounds app project on a topic of their choice, and they can submit their work through April 25.
A recent report revealed that the Apple M2 chipset has entered mass production and Apple might just announce the same at WWDC this year. But, if we will see the launch of a new MacBook remains to be seen.