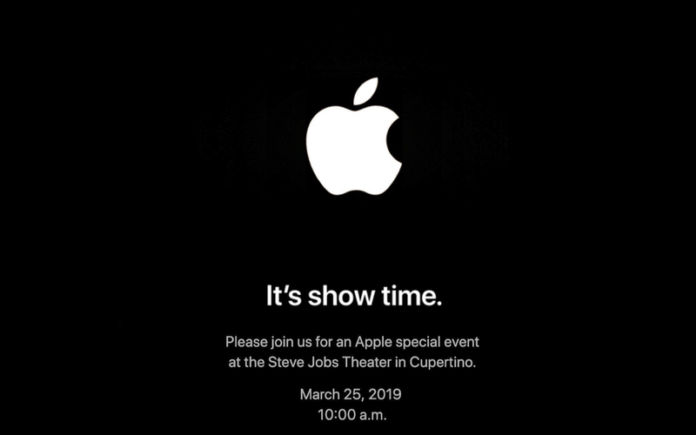 Apple has sent out invites to the media for an event that's set to happen on March 25. The event will take place in the Steve Jobs Theatre at Apple's brand-new campus in Cupertino, Silicon Valley in the US.
Going by all the reports and rumors that have surfaced over the past one year, Apple could launch its own video streaming service to compete with the likes of HBO Go, Netflix, and Amazon Prime Video. At the upcoming event, the world's largest consumer electronics brand could take the wraps off its video streaming service along with a premium news subscription service and possibly a newer, low-cost iPad. There have been reports of Apple launching second-generation AirPods, but we're not sure if they'll make it to this event.

Apple has already partnered with various TV manufacturers, including LG, Samsung, Sony, and Vizio, to include its AirPlay 2 media casting technology as well as iTunes Movies & TV Shows app on their newest TV models. Most of such compatible TV were announced at this year's Consumer Electronics Show. This hints towards the possibility of Apple's video streaming service being available not only on Apple TV but also devices from other brands.
Apple's Video Streaming Service, Premium News Service Could Be Unveiled on March 25
Apple's March 25 event invite has the "It's show time" tagline and also includes a countdown animation (tweeted by TechCrunch reporter Matthew Panzarino) of old-time movies. This hints towards video being the central focus of the company's event. It is being reported that subscribers of the service can pay a monthly rental and watch all the content that's available in the library, anytime anywhere.
Apple has reportedly invested heavily in making exclusive video content, including TV shows and they could be streamed through the company's upcoming video streaming service. The company has also reportedly invested in family-friendly content as well as content from established content creators and entertainers. The company's exclusive content will reportedly include a reboot of Steven Spielberg's Amazing Stories, a movie from oscar winning movie La La Land's director, new TV series from Battlestar Galactica and Star Trek: Deep Space Nine, a series based on Isaac Asimov's Foundation as well as a show from Oprah Winfrey.
Whether or not documentaries, TV shows, and movies from other studios will be a part of the service remains to be seen.
Here's a gif of the animation pic.twitter.com/YD3QZLi9Kf

— Matthew Panzarino (@panzer) March 11, 2019
The company already sells media streaming devices such as the Apple TV and the Apple TV 4K, but if it needs more subscribers to its upcoming service, the company needs to make it available on various platforms, including Android, iOS, web, and TVs and media players from other brands. If you're thinking about a possibility of Apple announcing a brand new Apple TV device, we don't think it's happening anytime soon since Apple TV 4K already supports 4K HDR 60fps video as well as Dolby Atmos, so there's no need to launch a more powerful version of the device. What could happen is that the company may unveil a Google Chromecast-style video streaming stick for those who want access to Apple's video streaming service but don't want to spend USD 200 on it.
Apple could also unveil a premium news and magazine subscription service, which is reportedly based on the company's acquisition of Texture. Last we heard about the premium news subscription service from Apple, the company was in talks with various news companies but was in a lockdown situation regarding the pay cut.
Apple's Low-Cost iPad, AirPods 2 Could Be Launched As Well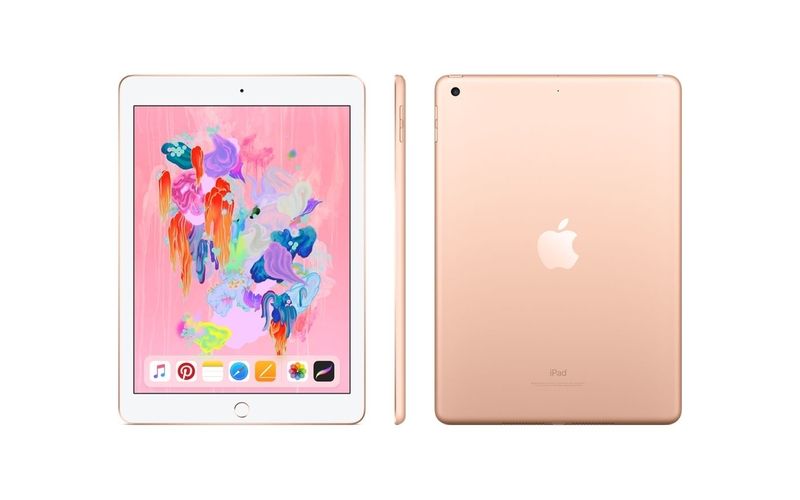 It is being widely reported that Apple could unveil a newer, low-cost iPad. Not much is known about this tablet, but it is being reported that the upcoming iPad will feature Touch ID fingerprint reader and a 3.5mm headphone jack. We expect the tablet to use the company's newest chipset, the A12 Bionic, which will be an upgrade over iPad (2018)'s A10 Fusion chipset.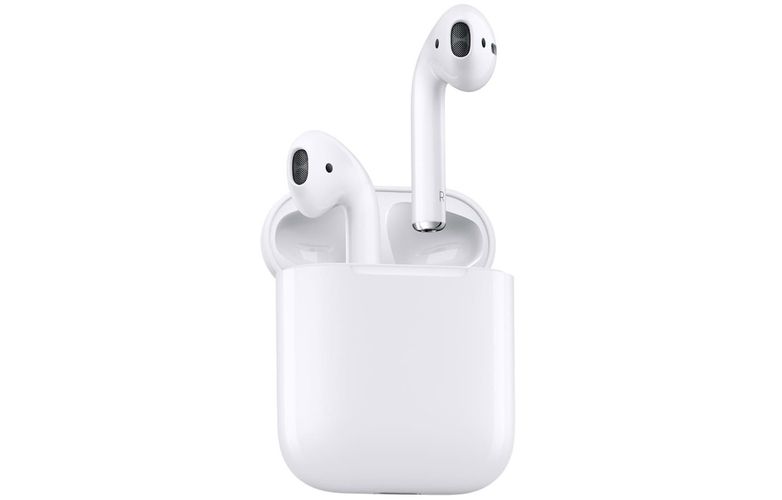 Apple could also launch newer AirPods, which could come with better audio quality and a charging case with wireless charging compatibility. We had earlier reported that the new wireless charging case could be compatible with existing AirPods, too.
We can expect all we want, but we can't be sure about what's going and isn't going to be announced and unveiled at Apple's upcoming event until it actually happens.
Thanks for reading till the end of this article. For more such informative and exclusive tech content, like our Facebook page