Highlights
Apple will open its first retail store soon in India.
Mumbai's BKC will be home to the first Apple Store in India.
Apple is expected to open more stores in India very soon.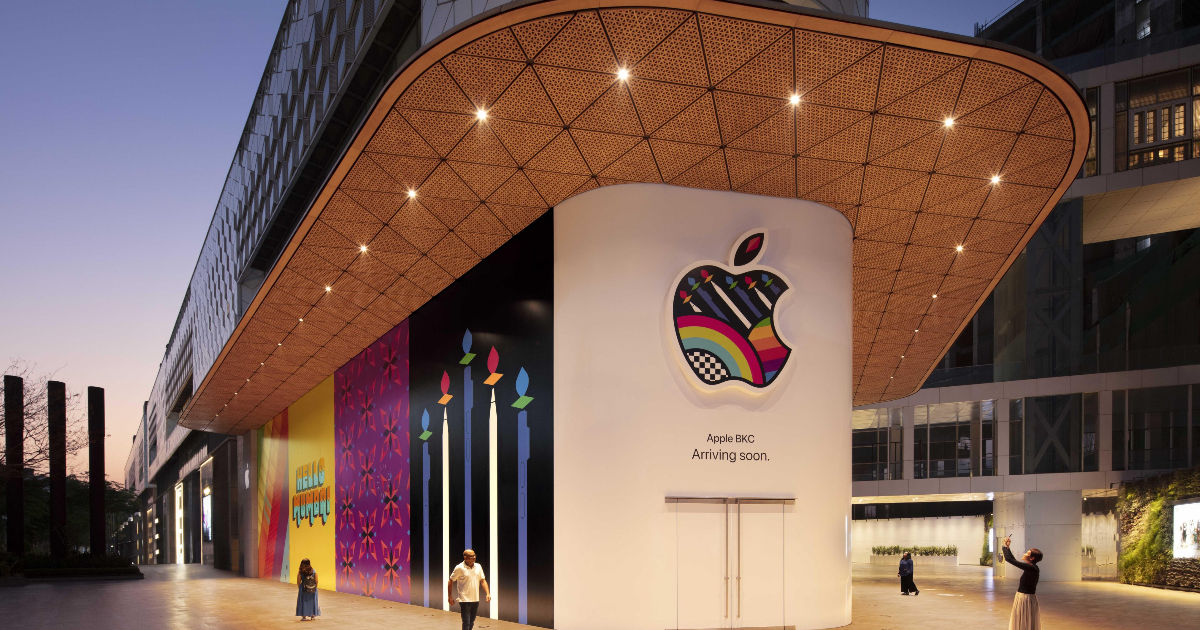 The first official Apple Store is set to open its doors soon in India. Apple announced that it will open its first official store in Mumbai's Bandra Kurla Complex, popularly known as BKC. The Apple BKC store will be located in Jio World Drive, which is home to several premium brands around the world. The Cupertino-based US tech giant has been planning to open its first official store in India for years. However, the pandemic and other logistical challenges might have led to a delay of over two years.
Apple revealed the barricade of its first retail store in India at Jio World Drive Mall, Mumbai officially marking the upcoming opening of Apple BKC. Here's everything you need to know about the first Apple India Store opening soon.
Apple Store in India Opening Soon
Apple has officially revealed the barricade of its first retail store in India. The first Apple India Store will be located in Mumbai's prime commercial hub, BKC. "Inspired by the iconic Kaali Peeli taxi art unique to Mumbai, the Apple BKC creative includes colourful interpretations of the decals combined with many Apple products and services that will be available for our customers to discover," Apple said.
The creative for the store features a bright welcome to people passing by with the classic Apple greeting "Hello Mumbai".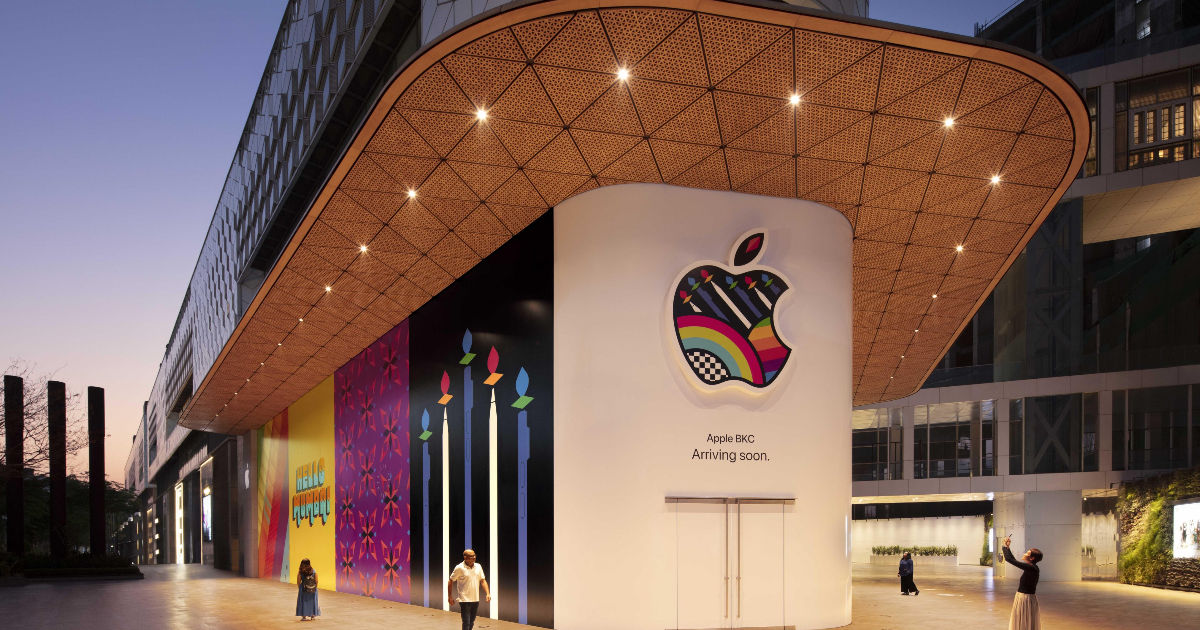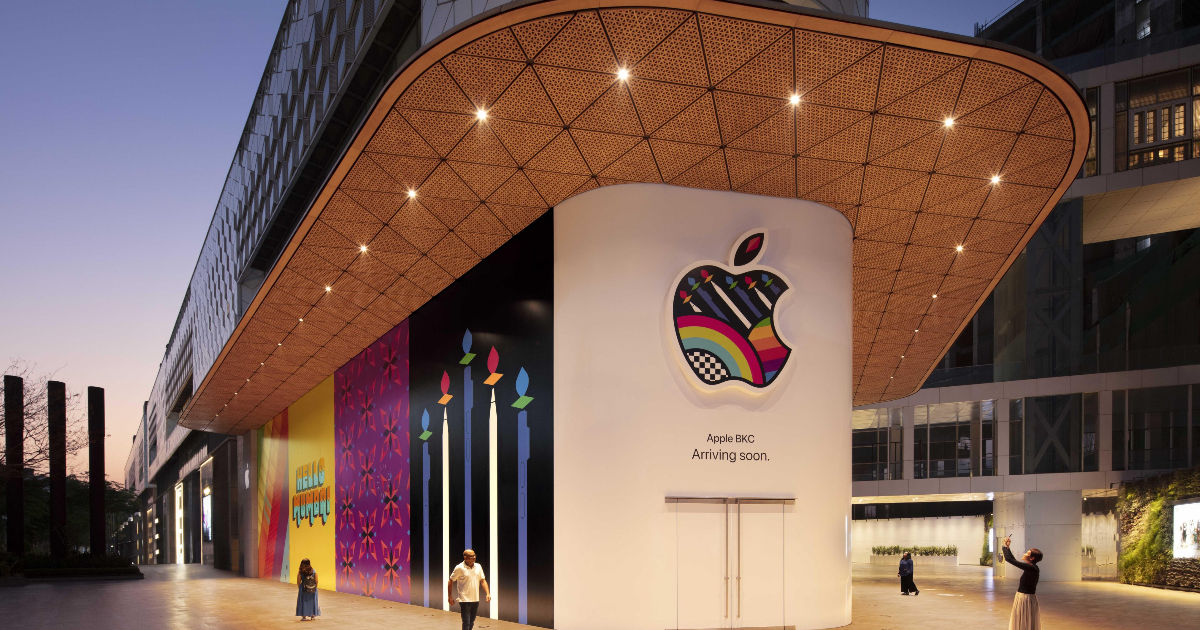 To celebrate the opening of the new store, visitors can download the new Apple BKC wallpaper and also listen to a special playlist curated on Apple Music.
The first Apple Store India opening news came in 2021, which was later postponed to 2022. However, owing to several challenges, including the pandemic, the opening of the company's first India store was pushed to 2023. The company, however, did open its first official online store in India back in 2021.
The BKC store is said to match the grandiose of landmark outlets of Apple in cities like Los Angeles, New York, Beijing, Milan, and Singapore. The company has not revealed any details about the same. Soon after Mumbai, the iPhone maker is also expected to open a store in New Delhi. The company is also reportedly considering opening physical store locations in malls and high-end shopping locations in others cities, such as Chennai, Hyderabad and Bangalore.
Having a first-party store in India could result in several benefits to consumers. Customers can not only experience devices before making their purchase decision but can also configure various models. While the company has some authorised retail stores across India, the convenience of custom configuration among available options is not as smooth. Apple might also offer trade-in value, exchange deals and more for its store customers. Customers can also interact with Apple specialists to solve their queries about various products. More details about the same should be revealed soon.
Apple has been focusing a lot on India lately. The company has witnessed double-digit growth over the past few quarters in India. The iPhone 13 and iPhone 14 series, despite the high prices, have seen good success in India. Apple has also prioritised on the local manufacturing on its latest iPhones in the country. The iPhone 14 was officially confirmed to be made in India days after its official launch in the US.