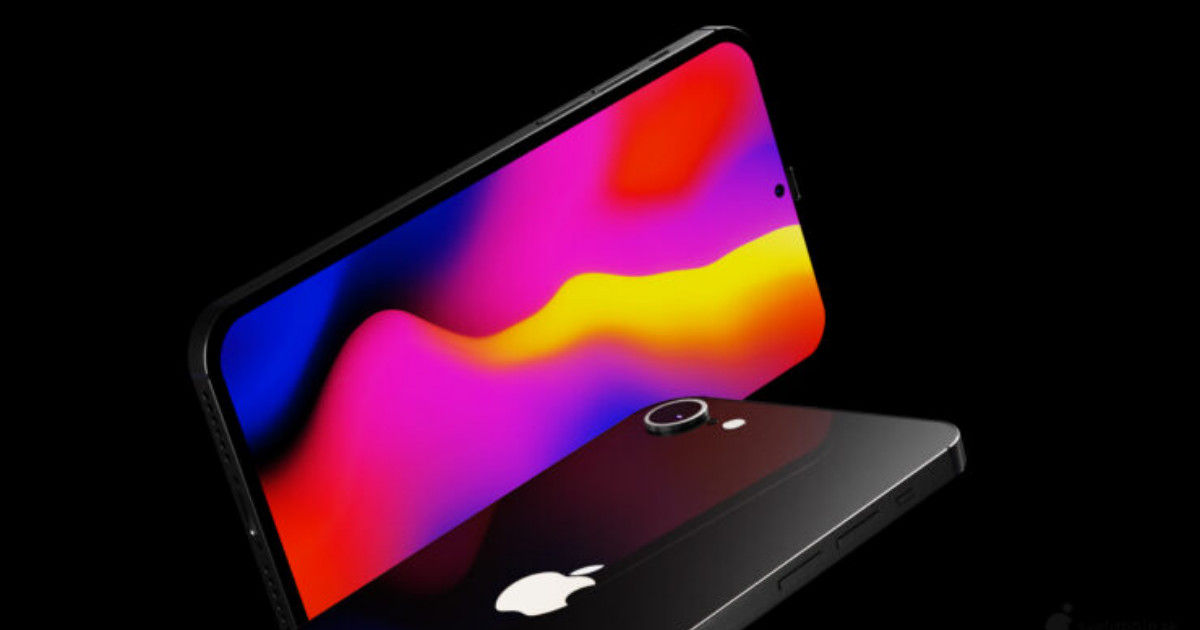 Apple is readying the next update for its iOS operating system for iPhones, and the new version tries to solve a very pandemic-specific problem. Ever since we started wearing masks, the company's Face ID technology has been somewhat cumbersome for users. It can't recognise our faces with masks on. So, Apple has a temporary solution that applies to those who have an Apple Watch. If you have one, iOS 14.5 will let you unlock your iPhone with the watch. Picking up the iPhone will result in a haptic tap on you wrist from the Watch, which tells you that the phone is now unlocked.
How it works
Of course, the Watch has to be in the vicinity of the phone and it's unclear what distance is permissible for using the Watch to unlock the iPhone. The feature also won't work if you lock the Apple Watch with a passcode, meaning you need to keep the Watch unlocked too. In addition, you will still need the FaceID feature in order to make purchases on the App Store or other apps that use FaceID for buying services and items. The iPhone will also periodically ask for your passcode, which is an additional measure meant to keep your iPhone secure.
The iOS 14.5 version is currently in beta, so not everyone has access to it. You could get it though, by joining Apple's beta program for the operating system.
The feature is similar to Android's Smart Lock feature, which allows Bluetooth and other connected devices to be used for unlocking a phone. Google allows users to keep their phones unlocked when specific, pre-selected smart devices are within Bluetooth range, but Apple seems to be locking this to the Apple Watch only. Apple has also been using this feature for Mac users for a while now, and as The Verge points out, it hasn't been quite as seamless as everyone expects. The company will need to ensure it's more usable for the iPhone, since we do unlock our phones much more during the day than we do our laptops.
The next version of the iPhone is rumoured to be bringing a new in-screen fingerprint sensor for users too. This, likely, is another effort by the company to make unlocking its phones easier. Apple uses the TouchID feature on many of its devices now and its seamlessness is beyond question by now.