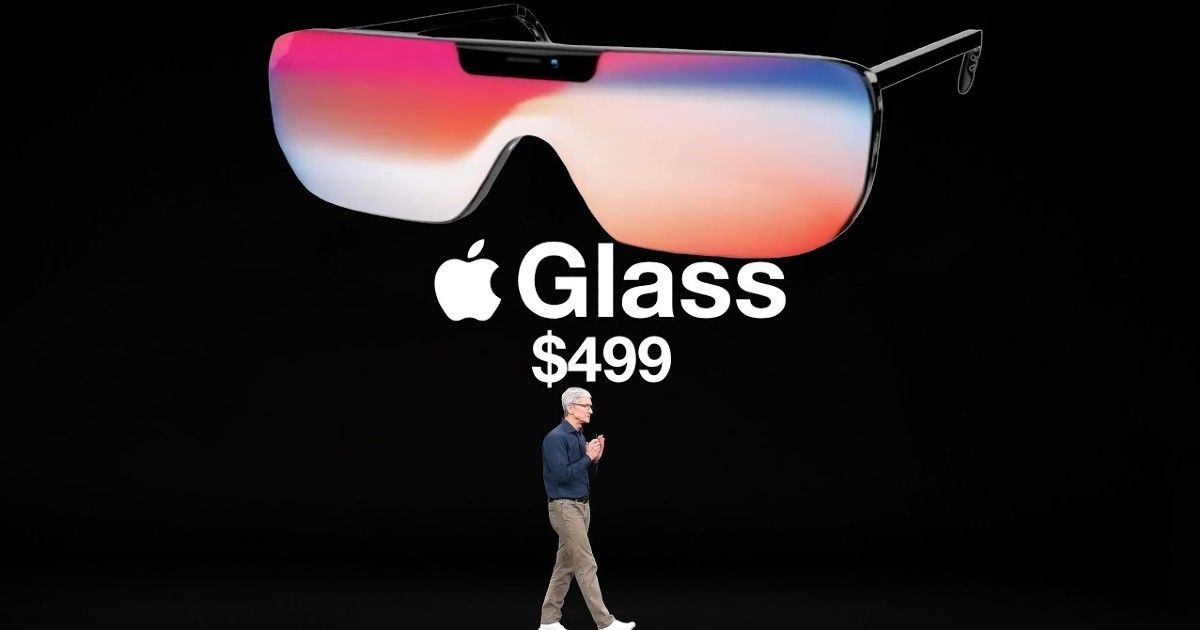 Apple's most-anticipated mix-reality headset is expected to be launched in the first quarter of 2020. We have already witnessed an array of leaks and rumours about the device. Amid all the speculation a new report has been popped up on the internet claiming the price of the mix-reality headset. According to the previous leaks, the mix-reality headset is expected to use a combination of virtual reality (VR) and augmented reality (AR) to deliver an ultra-high resolution 8K display. The mix-reality headset is also said to arrive with swappable headbands which will allow users to change it as per their requirement. Here's a closer look at the price listed for the upcoming Apple mix-reality headset.
Apple Mixed-Reality Headset Expected Price
According to the report, the mixed-reality headset is tipped to arrive with a price tag of USD 3,000 (approx Rs 2,19,000) which is around three times of a stand iPhone model nowadays. Further, the headset is said to arrive with an advanced eye-tracking feature which will show images only on the part where the user is looking. The report also suggests that the Mix-reality headset will feature more than a dozen cameras inside and out the device for tracking hand movement and deliver a seamless experience.
The Cupertino tech giant is expected to utilize dual 8K display in the headset, which is said to deliver a superior experience than any traditional VR/ AR headset. According to the report, Apple told its employees back in 2019 that the company is planning to start shipping the headset in 2022.
Meanwhile, the company is also tipped to be working on a sleeker version of its first-generation of Apple Glass which was expected to launch in 2023. According to JPMorgan Chase Securities technology analyst Yang Weilun, Apple is planning to launch the mix-reality headset in the first half of 2022 and most of the components will start shipping in 2021.