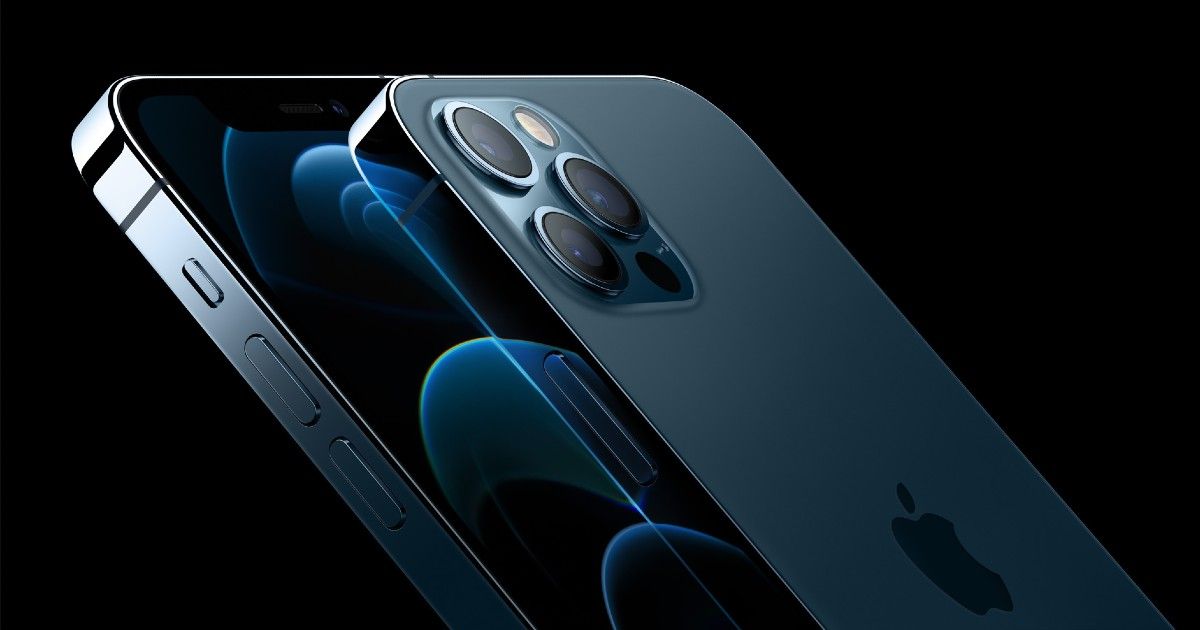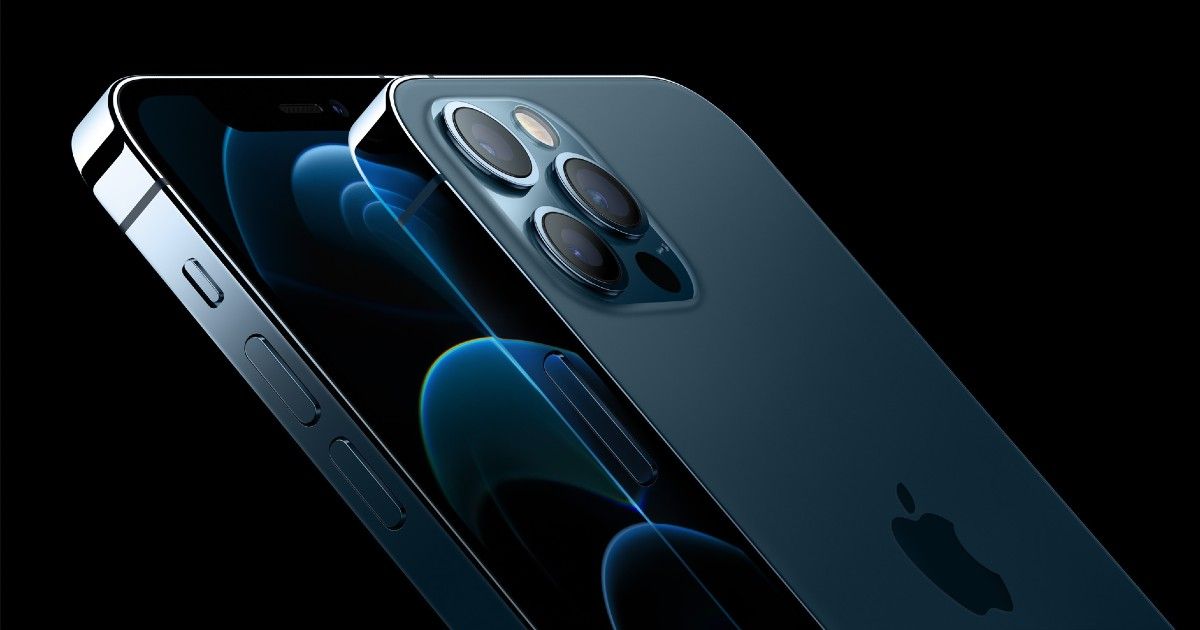 Apple is highly speculated to be working on a foldable smartphone. We have already witnessed numerous leaks and rumours claiming that the company is going to introduce a folding iPhone in a couple of years. But like with everything Apple, it's too early to believe them entirely. In the latest report, a Chinese research firm EqualOcean claimed that they have a clear picture of the launch of the foldable smartphone. Let's have a detailed look at the latest rumour about the foldable iPhone.
Apple Foldable Smartphone Expected Launch
According to the Chinese research firm, Apple's first foldable iPhone is going to launch in 2023 and it will arrive with a 7.3 or 7.6-inch display. Further, the report claims that the smartphone will support a stylus as well. Do note that the company is yet to confirm anything about a foldable iPhone, and we recommend you to take this information with a big grain of salt.
The 2023 release of the foldable iPhone is not something we have heard for the first time. The launch rumour can be true but there is no certainty to it. So we recommend you not to expect anything from Apple anytime soon.
Considering the screen sizes suggested by EqualOcean we can safely assume that the Apple foldable iPhone won't have a clamshell design. It might be similar to the Samsung Galaxy Z Fold 2 design, which seems like an average phone until you unfold the smartphone to reveal the bigger screen. Here the bigger news is that the Apple foldable phone will be launched with the stylus compatibility. Presumably, the phone will work with an Apple Pencil.
As mentioned above the company is yet to reveal anything about the upcoming Apple foldable smartphone and there is no concrete information about the device. So we recommend you to take this information with a grain of salt and wait for the official announcement.