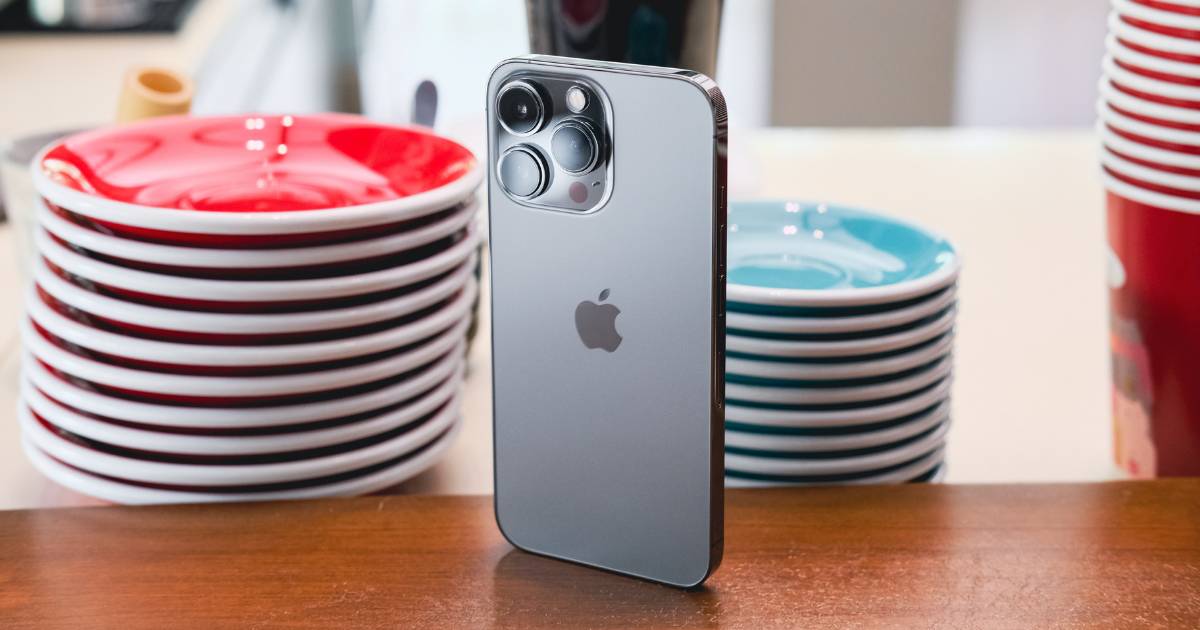 Ever since the launch of the iPhone 13 series, Apple has been promoting the camera prowess of the handsets, specially the Pro models. In a bid to showcase the capabilities of the cameras in the latest iPhone 13 Pro and the 13 Pro Max, the firm took it to the audience, asking them to participate in the "Shot on iPhone" challenge. As a part of the challenge, which started weeks ago, iPhone 13 Pro and 13 Pro Max users were asked to submit some of their best shots using the Macro mode. For those unaware, the Macro Mode is the latest addition to the list of camera features for iPhones. The handsets use the same Ultra-Wide camera lens for this feature, something that is missing from the non-Pro models. Now, the firm has finally revealed 10 winners of the challenge "who highlight the global and diverse community of iPhone photographers."
Also read: iPhone 14 May Get Satellite Connectivity But Don't Get Too Excited
As mentioned by Apple, the finalists are from China, Hungary, India, Italy, Spain, Thailand, and the US. The images shot by them using the Pro models' Macro Mode will be featured on apple.com, on Apple's Instagram (@apple), and on billboards in select cities.
Prajwal Chougule, The Winner From Kolhapur
Prajwal Chougule was one of the winners of the challenge. Chougule from Kolhapur, Maharashtra submitted "Art in Nature". The image showcased the crystal clear dew drops on a spider web with a natural bokeh effect in the background.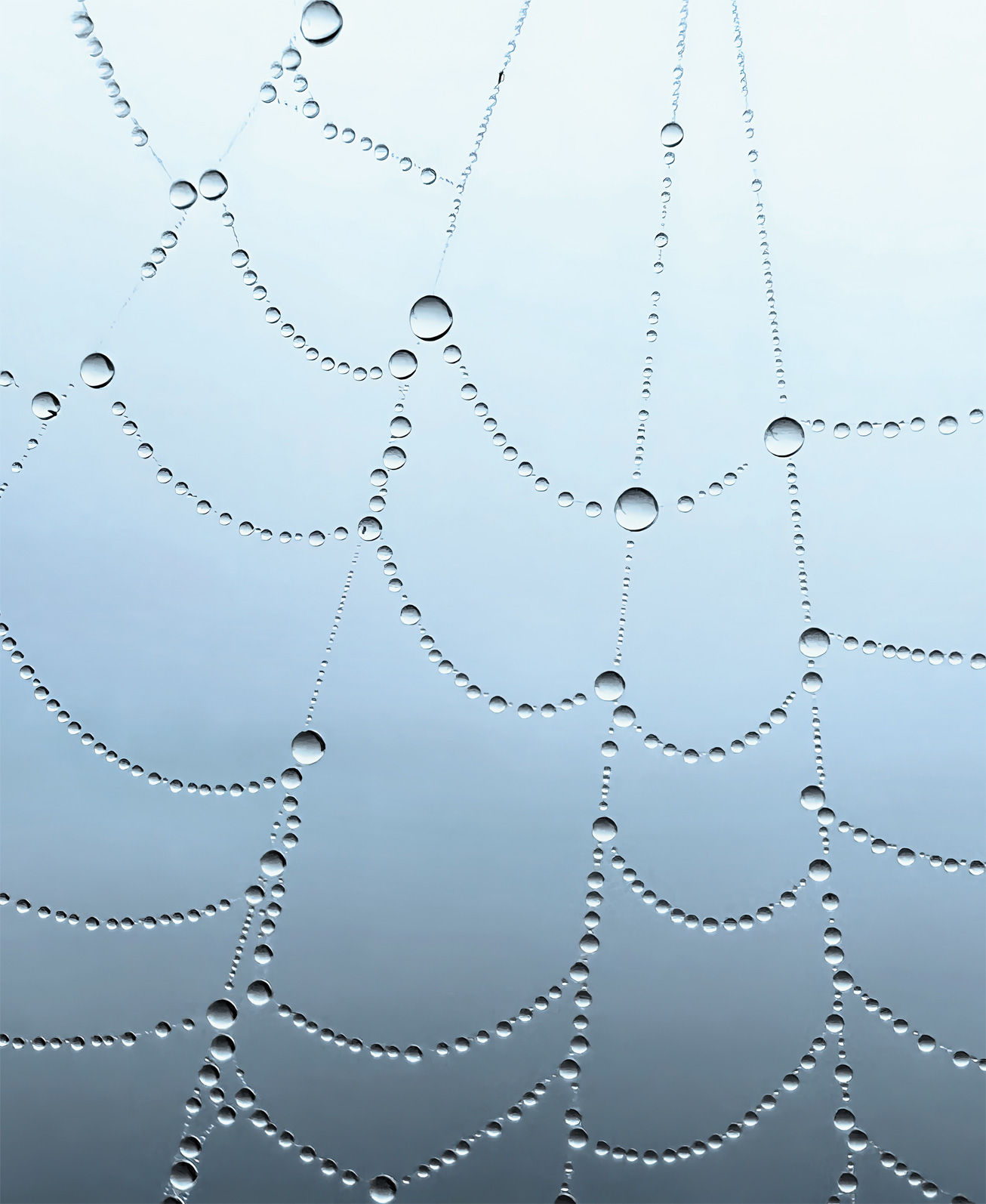 "I am a nature lover and love going on early morning walks with my iPhone 13 Pro. The 'golden hour' brings the best out of nature and is a photographer's delight. Dewdrops on a spiderweb caught my attention, and I was fascinated by the way the dry spider silk formed a necklace on which the dew glistened like pearls. It felt like a piece of art on nature's canvas," added Chougule describing the image shot using the Macro Mode of the iPhone 13 Pro.
Also read: Apple's Biggest iPhone, Macbook Suppliers Shut Shop in China Due to Covid Lockdown
The majority of the other winners shot close up images of flowers, leaves and even sea glass.
The winners were selected by an international panel of judges – Anand Varma, Apeksha Maker, Peter McKinnon, Paddy Chao, Yik Keat Lee, Arem Duplessis, Billy Sorrentino, Della Huff, Kaiann Drance, and Pamela Chen.
In case you own the iPhone 13 Pro or the 13 Pro Max, you can access the Macro Mode by switching to the .5x Ultra-Wide lens and moving close to the subject. Apple says that the primary point of focus should be near the centre of the frame.