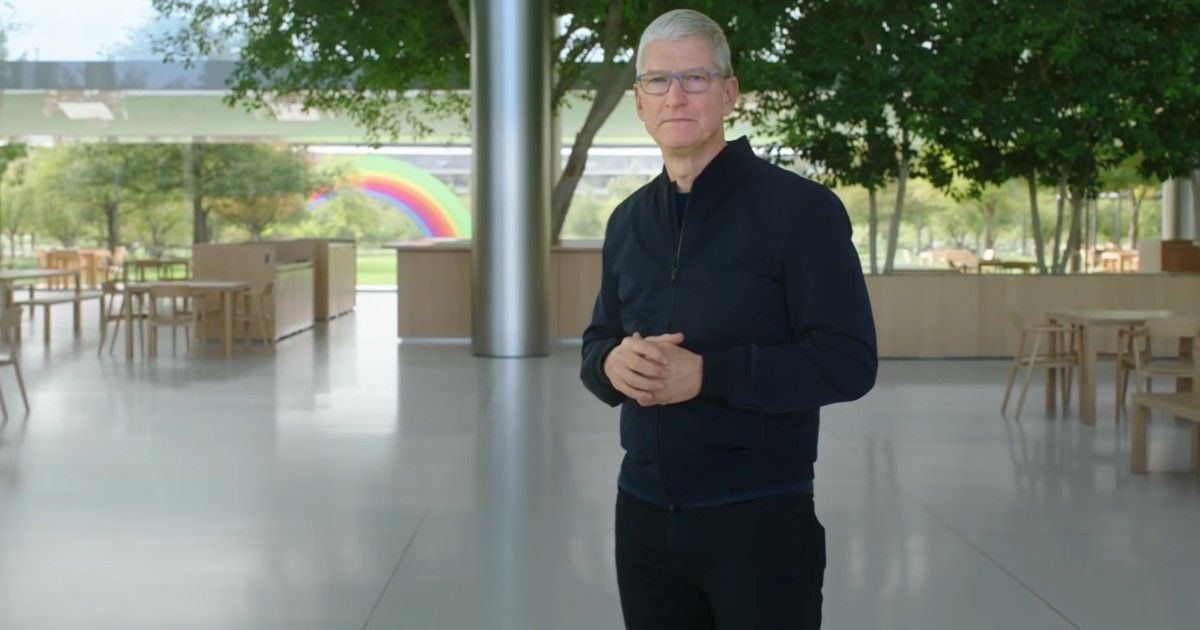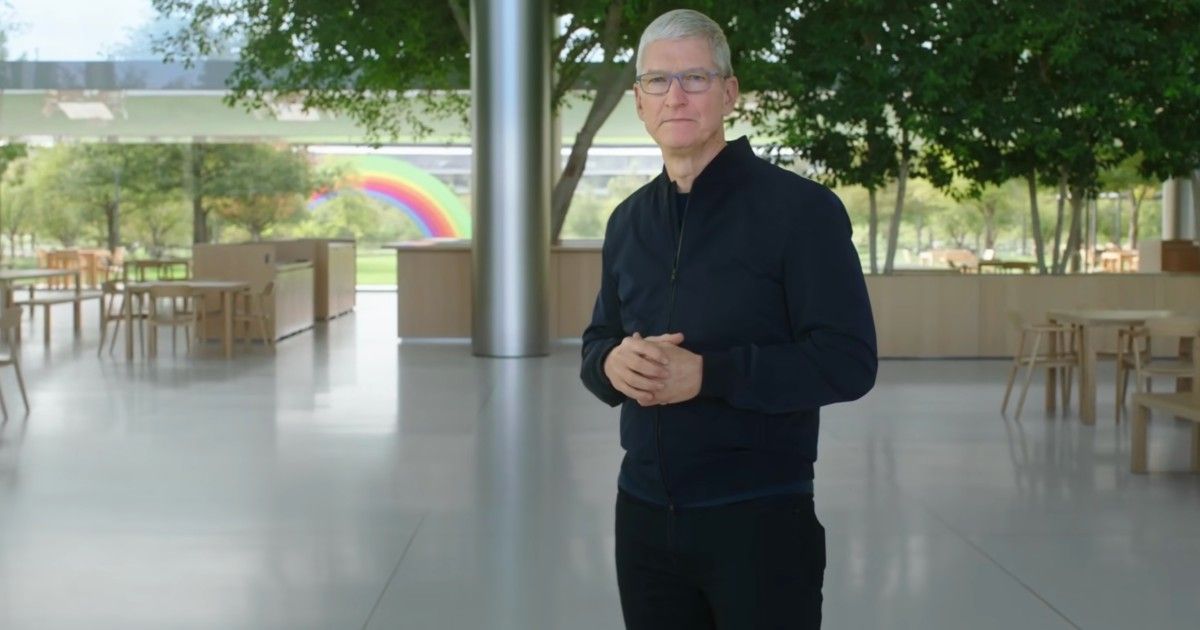 Apple's legal battle with video game maker, Epic Games, is poised to be one of the most meaningful cases in tech for this decade. Now, the company's chief executive office (CEO), Tim Cook, has been asked to attend a seven hour deposition for the case. According to court documents, the deposition was originally meant to be for eight hours, but Apple pushed back citing doctrine that said senior officials like Cook cannot be deposed at all, and eventually gave in to a four hour deposition. The judge instead allowed a four hour deposition of Cook, something that could be invaluable for Epic Games.
Judge Thomas S. Hixon said the dispute "is less than meets the eye" and wrote that the doctrine Apple cited only "limits the length of a deposition" and doesn't prevent the same from happening. He wrote that seven hours is the default for "how long a witness must suffer being deposed" and said the doctrine Apple cited adheres to witnesses who have "unique, non-repetitive knowledge of the facts of the case". The judge noted that there would be no one better than Apple's CEO, Cook, who could talk about the company's App Store policies. Epic Games' fight against the company hinges on these policies.
What is Epic Games' case against Apple
The legal battle began last year, when Apple took down Epic's popular battle royale game, Fortnite, from the App Store. Apple did so because Fortnite enabled its own billing method for in-app purchases, instead of using Apple's in-built methods, something the iPhone maker's policies dictate must be done. Fortnite was also taken down by Google from the Play Store and Epic Games is fighting a case against the Search giant as well.
Apple and Google's insistence that app makers and developers use their built in payment modes, is something that's often come under criticism by app makers. The two companies say that developers must use these payment modes, and hence pay them a cut, if they are to distribute apps and sell services through the respective app stores. Developers, on the other hand, find this unfair and have often said that the 30% charge these companies make is too high for them.