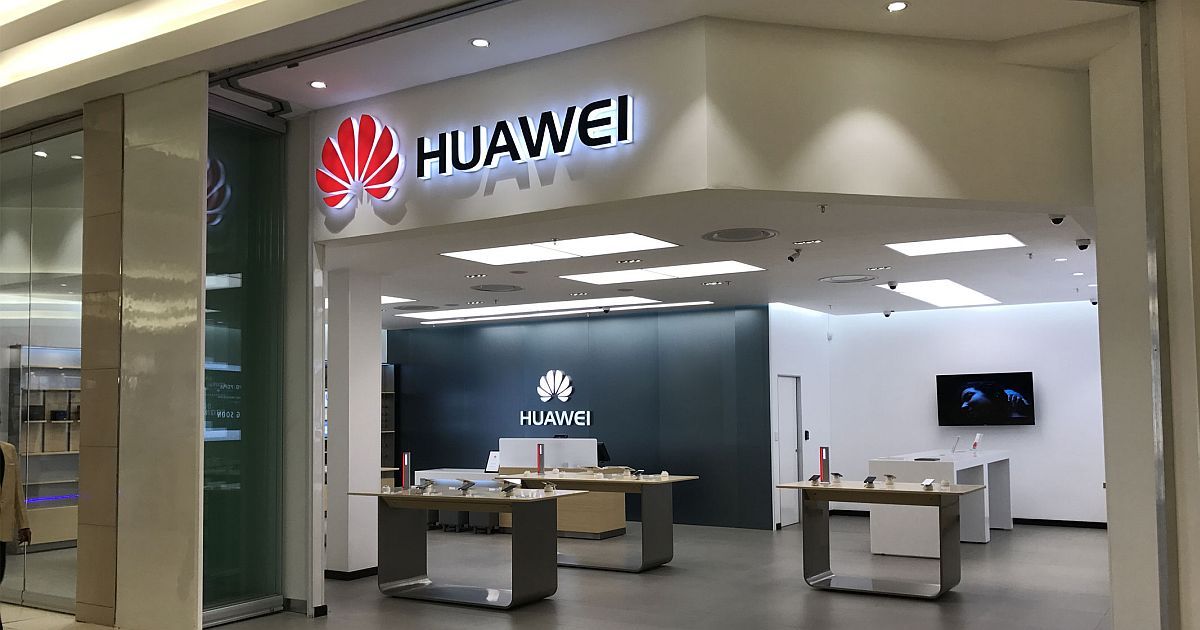 Ever since the Trump Administration decided to add Huawei to a trade blacklist last week, the Chinese telecom equipment and smartphone giant has been subjected to an onslaught of bad news. It started with Google severing business ties with the phone maker, with other tech giants now following suit. Key suppliers including Intel, Qualcomm, Broadcom, and Xilinx, have suspended their partnerships and won't be working with Huawei for the foreseeable future. Reports have come in that even the Japan-based Panasonic will be suspending all business transactions with Huawei and its 68 group companies. But perhaps the most shocking pull out is from ARM.
With Huawei being placed in a blacklist by the U.S. government, there are other unforeseen consequences. The first is a potential delay in the launch of 5G networks in China, as all three top Chinese Telecoms (China Unicorn, China Mobile, and China Telecom) heavily rely on Huawei. Ironically, even U.S. carriers make use of some Huawei equipment, and will now have to invest quite a substantial amount in order to replace hardware, that may have been sourced from the Chinese brand. A spokeswoman from the U.S. Commerce Department told Reuters that they are considering the issue of a temporary general license to Huawei in order to "prevent the interruptions of existing network operations and equipment."
While it is indeed a huge blow when companies such as Google and Qualcomm turn their backs on someone, Huawei has managed to deploy some countermeasures so that it could bounce back. In the case of Google and its Android OS, Huawei has the option to use AOSP (Android Open Source Project) to continue to offer Android on future handsets or further develop its own OS, which the phone maker has been reportedly working on for some time now. In the case of chipmakers such as Qualcomm, Huawei has already been building its own Kirin chipsets anyway and has allegedly gone as far as to stockpile three months' worth of chips and other components in the preparation of such an eventuality.
As reported by Bloomberg, Ken Hu, Huawei's deputy chairman is said to have released a memo to employees which states, "This decision is the latest move in the campaign against Huawei, waged by the U.S. government for political reasons. The company has known this could be a possibility for many years. We have invested heavily and made full preparations in a variety of areas, including R&D and business continuity, which will ensure that our business operations will not be greatly affected, even under extreme conditions."
Despite Huawei Efforts, ARM's Withdrawal Can Prove To Be Troublesome
Even with the precautions Huawei has taken to sustain its business, the consequences of ARM's withdrawal will be more impactful. According to BBC, ARM staff received an internal memo instructing them to halt all interactions with Huawei and its subsidiaries. Huawei makes use of ARM chip architecture design for manufacturing its Kirin SoCs and pays licensing fees for them. Without these licenses, Huawei will not be able to use ARM designs anymore, thus making it impossible to legally manufacture these mobile processors.
Huawei Is Still Confident That The ARM Suspension Can Be Resolved
According to Reuters, Huawei is confident that the situation with ARM can be resolved. The phone maker stated that it values the close relationship it has with ARM and recognizes the pressure the U.S. government has put it under. "We are confident this regrettable situation can be resolved and our priority remains to continue to deliver world-class technology and products to our customers around the world," a Huawei spokesman said.