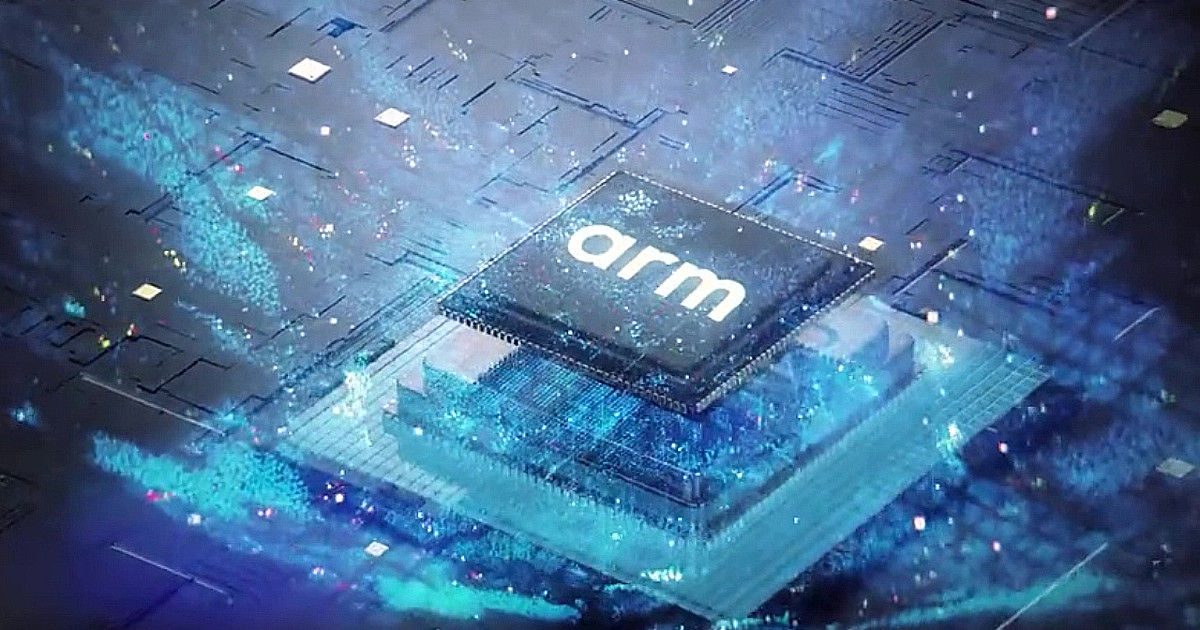 ARM, which supplies the fundamental, underlying core architecture of the processors that run on our phones, has taken the wraps off its next generation of processor core architecture — the ARM v9. Announced earlier yesterday, the ARM v9 core architecture represents the first ARM upgrade from ARM v8, which formed the base processor design that ruled smartphone chips for the past decade. The latest ARM v9 chipset represents general performance improvement, along with jumps in machine learning performance, improved security mechanism and a revision in its graphics processing core design.
Everything new in ARM v9
While all details are yet to be revealed, ARM has revealed a number of key changes that will come with the new ARM v9 architecture. The mainstay of these changes include a 30 percent improvement over today's flagship core architecture behind the ARM Cortex-X1. On top of this, the cores will also make for upgrades to clock speed and other aspects, which could further add to performance benefits in mobile processing platforms that will be launched later this year, and feature in smartphones starting 2022.
At the heart of its biggest changes is the new Scalable Vector Extension (SVE2), which will reflect in your phone's machine learning capabilities. In technical terms, the new core design will make way for calculating a higher bandwidth of numbers. In the real world, this would mean superior high performance AI tasks and even crypto tasks, integrated within the core architecture itself. This would also directly translate to the main CPU cores taking on more tasks from the background DSPs of mobile processors, which means that your future smartphones will offer even better background performance for apps that you don't use intensively, or too often.
Then, comes security. ARM v9 will use a new model called Realm Management Extension, which the company states will isolate apps into boxes of sorts, or 'realms'. In simple terms, this architecture will involve preventing app memory usage from intermingling with one another, which in turn gives scope for misuse and theft of data in privilege escalation cyber attacks that have become increasingly commonplace. Hence, your banking apps will run separately from games, which will run separately from social media apps, and so on.
Alongside this, the new ARM v9 processors will come with a new generation of Mali GPUs, which will bring flagship GPU features such as variable-rate shading and ray tracing to smartphones. This can be one of the most exciting features of the new core architecture, bringing practical use cases such as high fidelity game streaming and native high-res gameplay to mobile gaming.
When will processors launch with ARM v9 architecture
The first consumer smartphone processors are expected to be launched towards the end of 2021, which is also typically when Qualcomm announces its flagship Snapdragon processors based on a custom fork of the ARM cores. The benefits would translate to smartphones in 2022, so it is at least one year until you can get your hands on all the performance and security benefits that the new ARM core architecture will bring along.
Thanks for reading till the end of this article. For more such informative and exclusive tech content, like our Facebook page