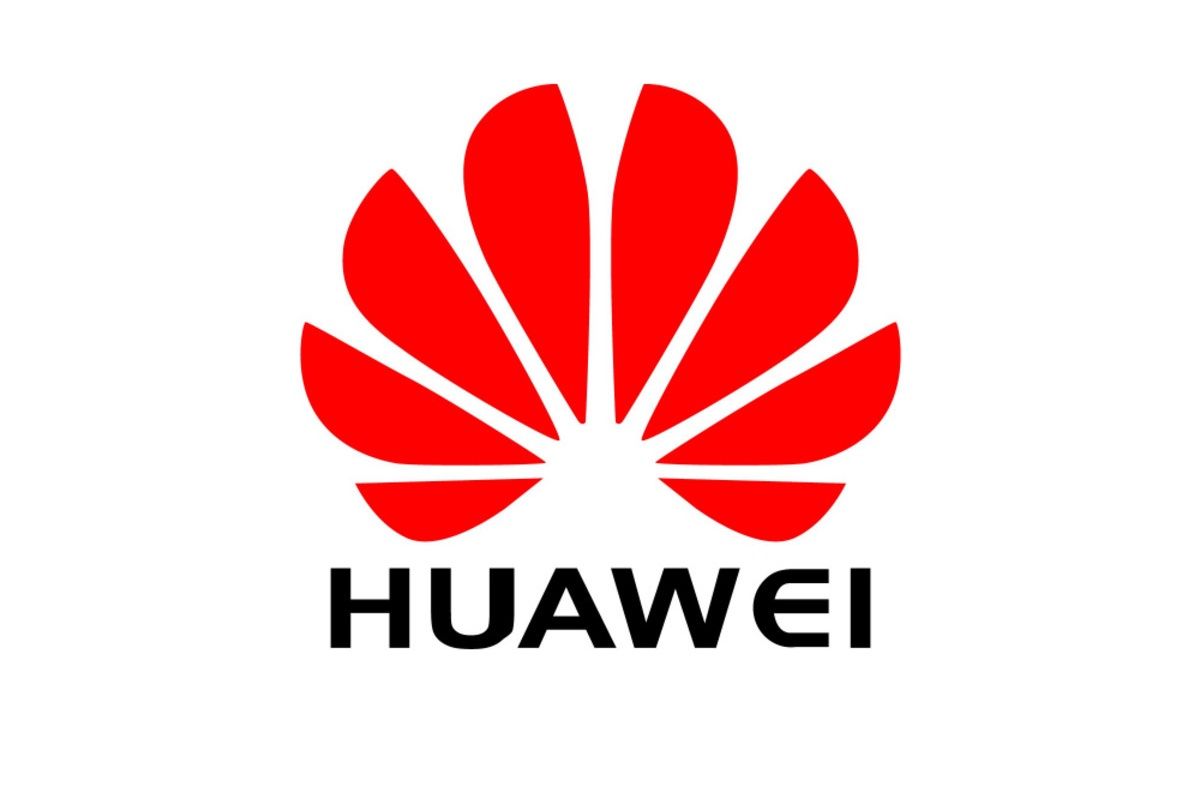 Chinese electronics and communications giant Huawei has been in trouble ever since the trade war between the U.S. and China led to them being placed in an entity list. The U.S. claim was that Huawei and forty-six of its affiliates pose a 'significant risk of involvement in activities contrary to the national security or foreign policy interests of the United States.' Following the 'Huawei Ban,' US. based companies – including Google – were not allowed to license key products to Huawei. This led to several Huawei products – including the recently launched Mate 30 Pro – to come without Googe services preloaded. Another area of concern for Huawei came from ARM Holdings, which licenses its blueprints to Huawei for developing its own range of HiSilicon chipsets. Initially, there was concern over Huawei's business, with ARM Holdings being affected following the ban. However, a recent update by ARM's legal team ruled that all the technology used on ARM processors is of UK origin and does not fall under the purview of the U.S Bureau of Industry and Security (BIS). Effectively, this also means that ARM can continue to do business with Huawei without affecting the ongoing US trade sanctions, Reuters reports.
What does this mean for Huawei?
With the green signal from ARM, Huawei will be able to continue development on its own HiSilicon chips – a process that was halted in May 2019 – following the ban. This also means that Huawei will be able to use ARM's license to power its newest Kirin 990 processor, which is used in the Mate 30 Pro and the Huawei Mate X. Following the clarification from ARM regarding the future of ARM's license to Hauwei, there were additional doubts pertaining to the development of future chips that would be based on ARM'S v9 platform. ARM went on to clarify that both ARM's v8 and v9 are UK-origin technologies and that they would be able to provide support to HiSilicon for the ARM v8 architecture, as well any future generation of that architecture. This, according to the company, was a decision taken after a comprehensive review of both architectures.
Why is this important for Huawei?
Almost all smartphone and mobile chipsets use technology developed by ARM Holdings. Chipmakers ranging from Qualcomm and MediaTek to Samsung, Apple, and Huawei all use an ARM license to develop their own SoCs. Most of these modern chipsets are based on the ARM v8 architecture. This includes Huawei's latest Kirin 990 SoC. Had ARM not ruled in favor of Huawei, future development on HiSilicon's chipset would have effectively come to a halt. This would have been an even bigger blow to Huawei than the 'Android ban' that only resulted in Huawei not being able to use Google services on their devices. users, however, could easily work around this issue by manually installing Google apps on their devices.