Highlights
Apple selects 20-year-old Asmi Jain as one of the winners of the Swift Student Challenge.
Asmi's app helps patients strengthen their eyes.
She expected the app to hit Apple App Store soon.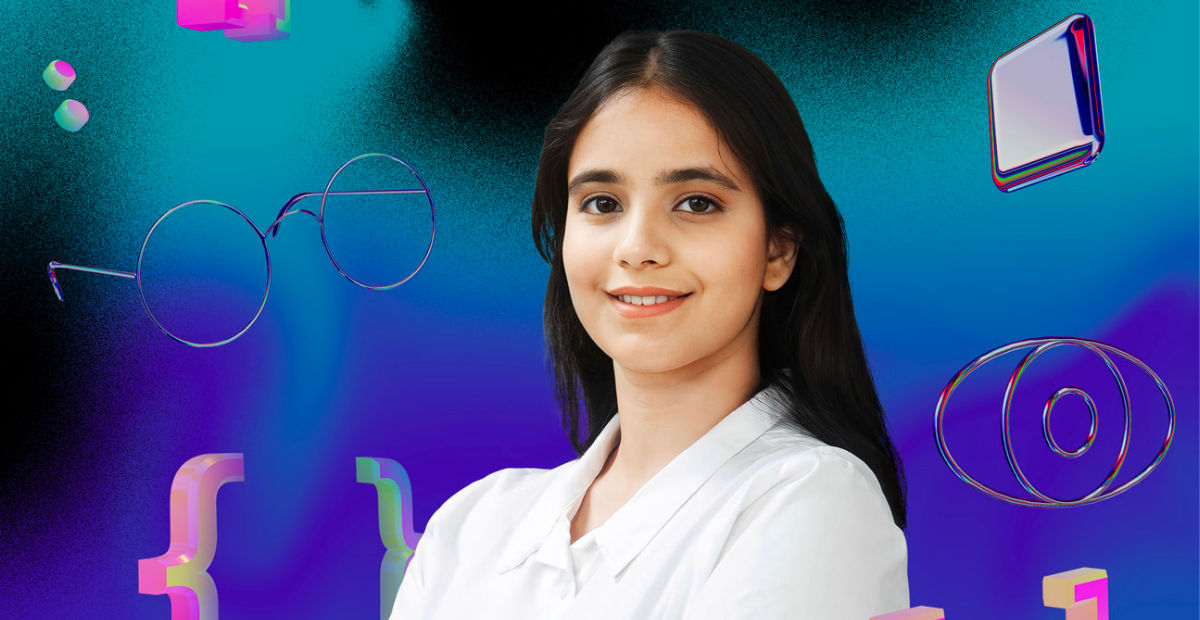 Apple WWDC 2023 is just a week away and it is expected to witness the launch of one of the most-hyped products from the company, the Reality Pro Headset. Besides that, it is also expected to witness the launch of iOS 17, new Macbook Pro models, and much more. The event will also offer multiple services for developers.
For those who don't know, Apple invites developers around the world to take part in its developer program. This year, the Cupertino-tech-based giant has shortlisted three students as its first-time winners. A 20-year-old Asmi Jain, who resides in Indore, has been selected as a winner of the Apple Swift Student Challenge. Here's everything you need to know.
Asmi Jain Developed App Help Users Strengthen Their Eye Muscles
Apple has announced three first-time winners of its Swift Student Challenge. A 20-year-old Indian has been included in the list. Asmi Jain, who resides in Madhya Pradesh Indore, created an app that helps users to strengthen their eye muscles.
The story starts with her friend's uncle who had to undergo brain surgery after which he suffered from eye misalignment and facial paralysis. This inspired Asmi to create something that helps her uncle in making his eyes strong. She developed an app in which a user's eye has to keep track of a ball that is constantly moving. This makes the eye muscles more active and strong.
Asmi wishes that this app helps more and more users in improving their eye conditions. She plans to improve the app with the given feedback and release it soon on the Apple App Store.
Asmi is currently studying at a university in Indore where she and her group of friends created a forum to support her system for working through tough coding problems.
Apple invited Asmi and other winners Marta Michelle Caliendo and Yemi Agesin for the WWDC 2023. It is currently unknown whether Asmi will attend Apple's Worldwide Developers Conference physically or virtually.
About Apple Swift Student Challenge
Apple Swift Student Challenge annually takes place days before WWDC where young developers create an original app playground using the Swift coding language.
Apple, this year, increased the number of winners from 350 to 375 so that more students could be included in the event and get recognition. Apple claims that student app playgrounds represent more than 30 countries and regions. It covers topics as varied as healthcare, sports, entertainment, and the environment.
Apple Reality Pro Headset Could Be A Reality At WWDC
Apple is expected to announce its first-ever Reality Pro headset. The Cupertino-Tech based giant has teased the product with 'A new era begins' text. This means that developers will also have a chance to build something for AR and VR.
Previous rumours claimed that Apple sees its VR headset as superior to iPhones and has high hopes for them.