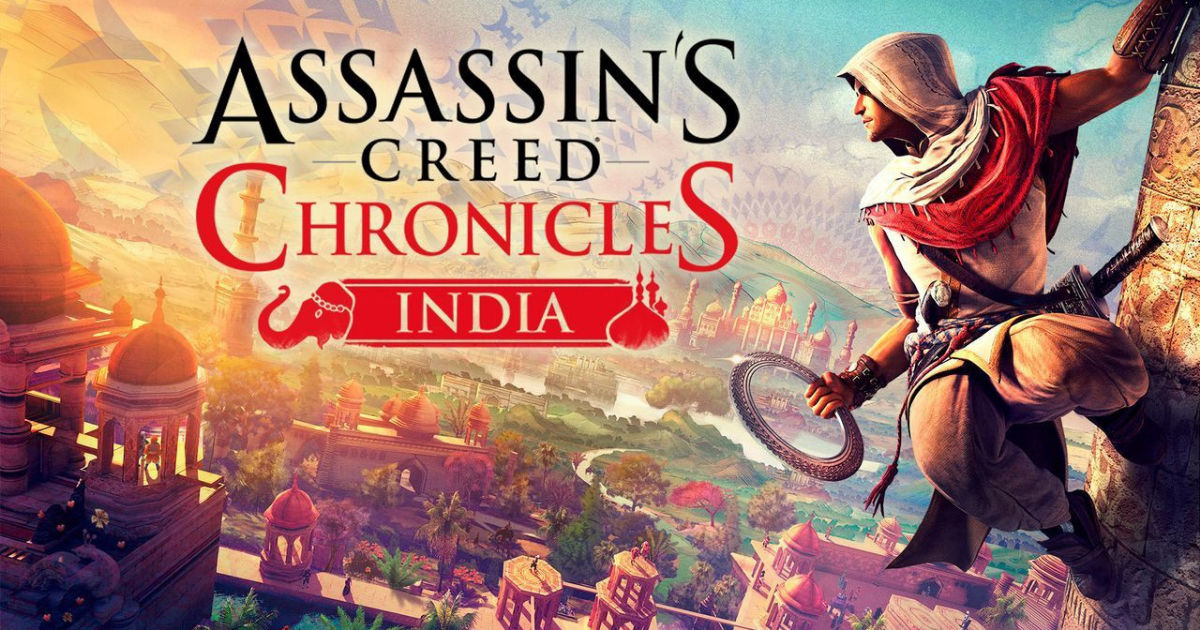 In celebration of their 35th Anniversary, Ubisoft is giving away Assassin's Creed Chronicles for absolutely free on PC. Players will be able to download these games through Ubisoft Connect for PC and keep them forever. The giveway starts today, and will last until November 12th.
The Assassin's Creed Chronicles Trilogy contains three very interesting games that take place in China, Russia, and even India. The stories follow the lives and struggles of the Assassin Brotherhood in these 3 parts of the world. Assassin's Creed India follows the story of Assassin Arbaz Mir in 1841 India as he gets caught up in a war between the Sikh Empire and the East India Company, all the while trying to finish his mission for the Assassin Brotherhood.
Also Read: Call of Duty Vanguard Review: A Decent Entry in the Series, But Far from its Best
Assassin's Creed Chronicles Trilogy, including India, is currently available for free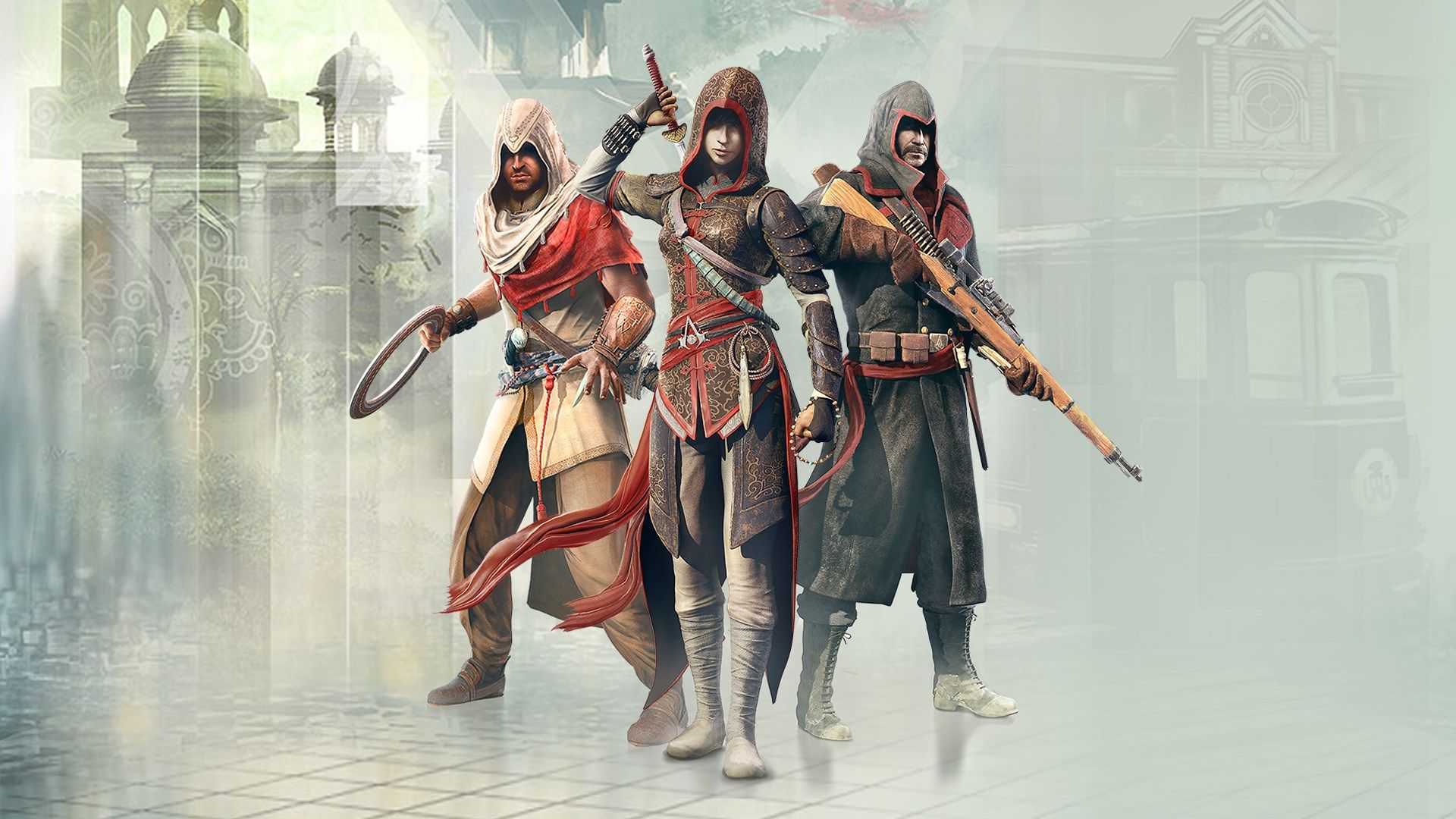 The games were also initially available on the PlayStation Vita, and thus the presentation, mechanics and controls might seem more suited to a hand-held device at first. However, the game plays fairly well on both console and PC. The first game in the trilogy, China, was released all the way back in April of 2015, followd by the release of India in January 2016, culminating in Russia in February 2016.
To download the game, simply follow these steps:
Head to the Ubisoft Connect Giveway page (linked here)
Select Platform (Ubisoft Connect PC)
Create a Ubisoft Connect Account (You can use your Facebook, Xbox Live, Twitch, or PSN Account)
Launch Ubisoft Connect PC (If already downloaded) or Select "Download Ubisoft Connect PC
Wait for Download to Finish
Open Ubisoft Connect, Head to Library and Download the Game
Assassin's Creed Chronicles: India is a pretty fun game, with Arba possessing many historical Indian weaponry such as a Dravidian Hindu Sword as well as a Chakram. The stealth mechanics work quite well, despite it being a 2D environment, and the art-style does quite well to represent the architecture and colours associated with that era.