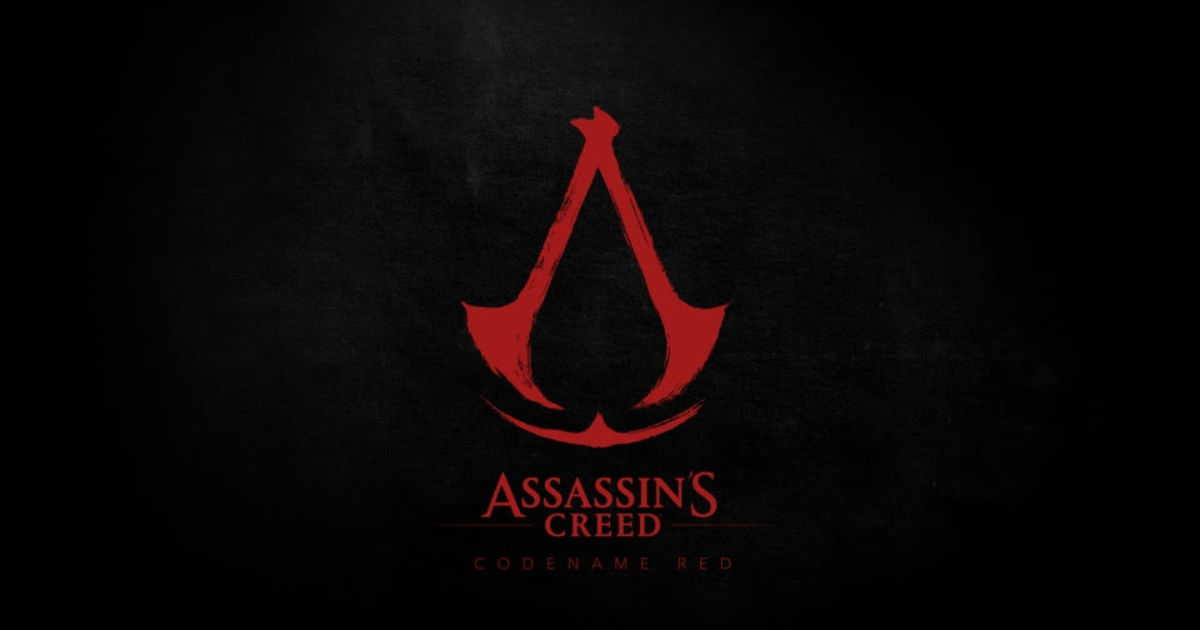 Assassin's Creed Codename: Red was unveiled earlier this week during Ubisoft Forward and now the publisher has decided to elaborate more on the subject of AC's future. AC fans were treated to a whole lot of exciting, new content for the franchise, including a highly-anticipated visit to Feudal Japan.
In a new interview with Marc-Alexis Cote, the VP, and Executive Producer of Assassin's Creed brand, Ubisoft shares more details regarding the upcoming projects. It would appear that Ubisoft fundamentally wants to change the creative processes through which it approaches the franchises – essentially allowing their core studios, Ubisoft Montreal and Quebec, to focus on different kinds of games.
This also raises the question of bringing back multiplayer – which appears to be on the cards as a standalone title, possibly part of the AC Infinity project.
Also Read: Assassin's Creed Upcoming Titles And Everything We Know About Them
The Future of Assassin's Creed Looks Radically Different from Its Past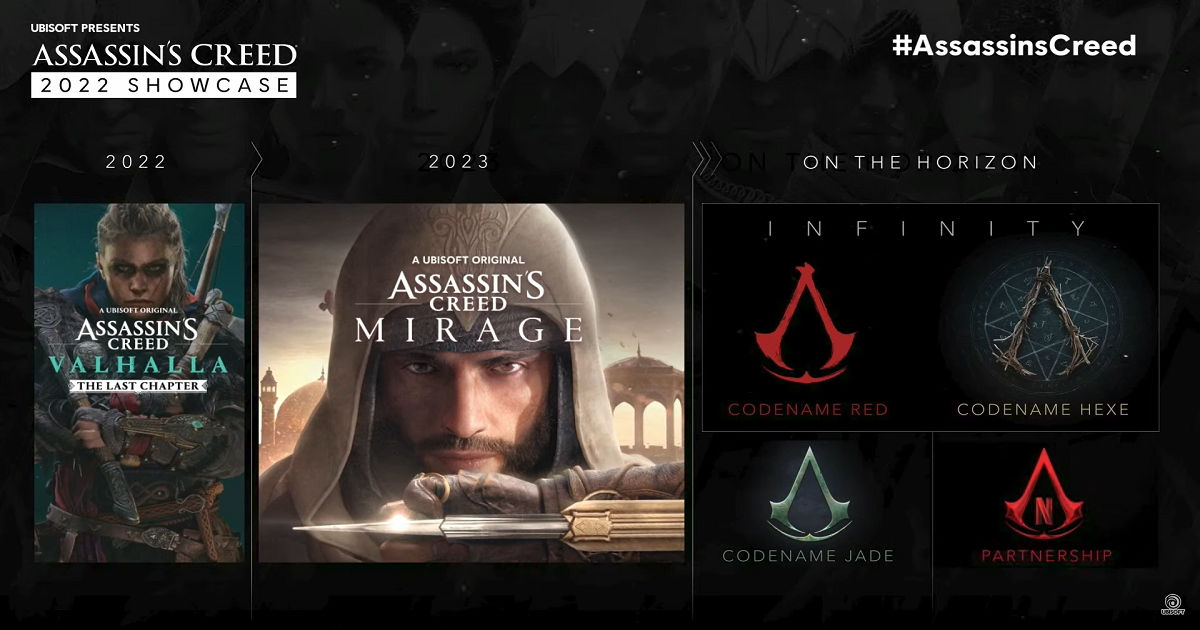 While Mirage might be hearkening back to the series' past, Ubisoft Quebec is attempting to expand on the RPG style of game with Codename: Red and evolve it over time. Montreal, on the other hand, with HEXE, will be focusing on something radically different and is working on a completely different style of game.
At the same time, Ubisoft Montreal might want to work on an RPG title next, and it could utilize feedback from RED to do so. "I think there are very valuable benefits to building games that are very different from one another in our two studios because it helps us collaborate, as we're not both building RPGs on top of one another," says Côté.
Feudal Japan and AC Codename Red, the Third Period of Assassin's Creed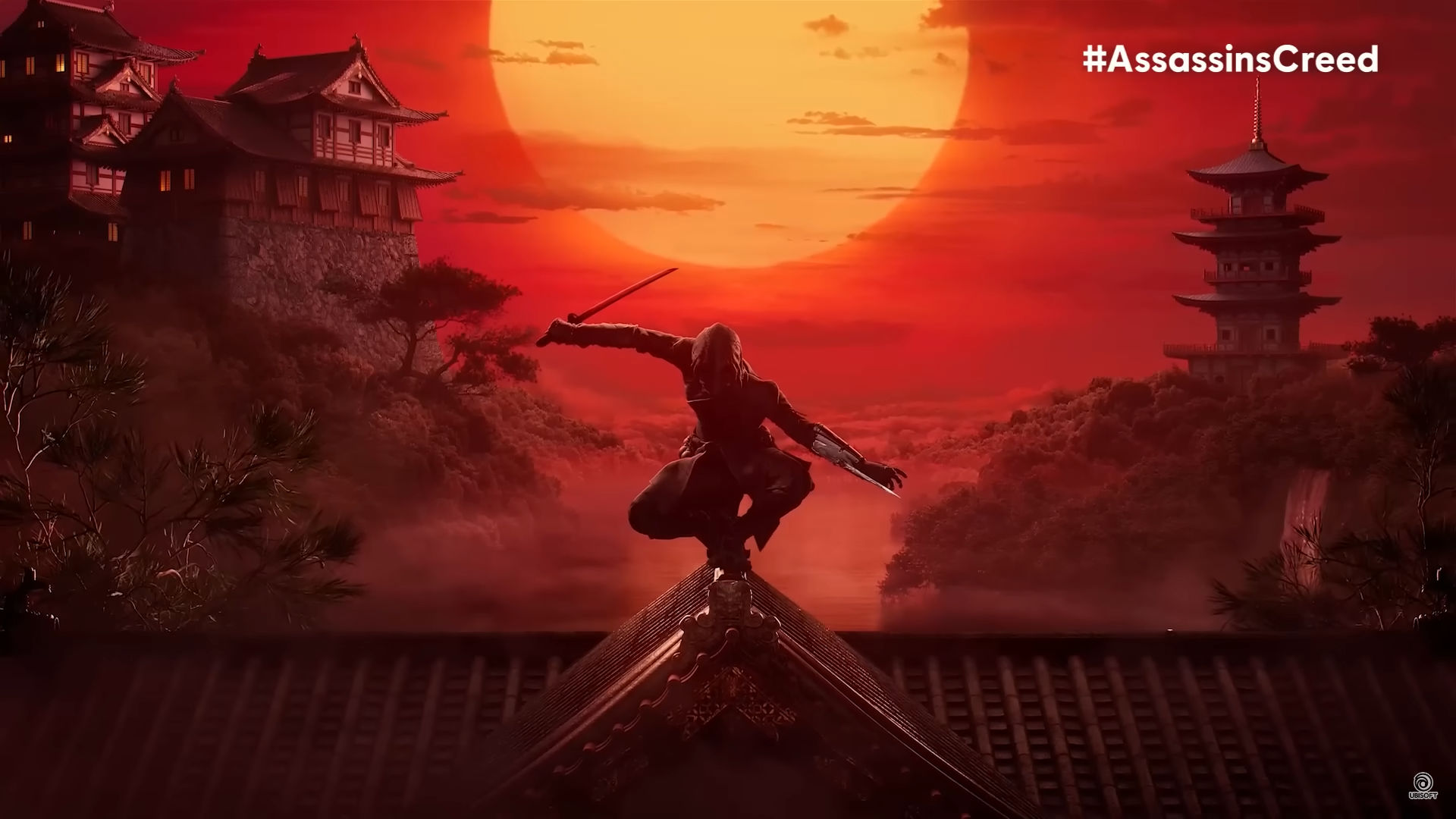 It has taken upwards of 15 years for Ubisoft to finally pay a visit to Feudal Japan and Codename RED has a pretty massive challenge cut out for them. Fans have been asking for this setting for over a decade and come launch time, fans will finally get to live out their "shinobi fantasy".
The game will be more in line with the new RPG direction of the franchise such as AC Valhalla, Odyssey, and Origins. While Ubisoft likes to call the RPG style the "second period" of Assassin's Creed, Codename Red is part of the "third period", which could be a departure from the kinds of games we've seen in recent years.
"I don't want to spoil too much of what our creative teams are working on," says Côté. "However, from a technological point of view, these are games that will benefit from a tremendous increase in fidelity with all the improvements that we're working on with this new iteration of the Anvil pipeline."
Standalone Multiplayer
AC Infinity is attempting to be more than just a game launcher and provide a fresh, new experience to players. The Animus has been the core technology at the heart of the games and Ubisoft is looking to bring the in-game tech, or at least provide an emulation of it, through Assassin's Creed Infinity.
As part of that ambition, AC Multiplayer is making a comeback as a standalone title, currently codenamed INVICTUS. It will be interesting to see what kinds of game modes Ubisoft will incorporate in the game and how it fits into the AC Infinity model.
"People have asked for the return of multiplayer, but they've also asked for us not to compromise the quality of our single-player experiences," says Côté. "By making sure that we have different teams that are in charge of these experiences, and unifying them at the INFINITY Hub level, we can fulfill those two desires."