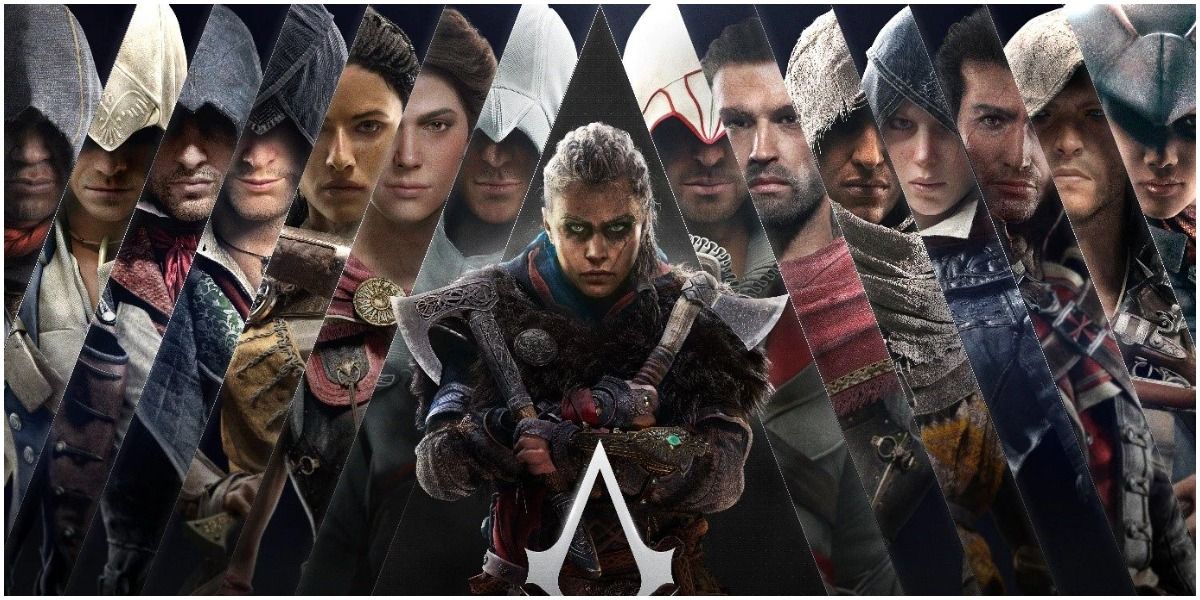 Update: Ubisoft has confirmed Assassin's Creed Infinity to be in the early stages of development. The project will be a combined effort from Ubisoft Montreal and Ubisoft Quebec. The new cross-studio, collaborative structure will be led by Marc-Alexis Côté, who will serve as executive producer of the Assassin's Creed franchise.
The Assassin's Creed franchise, for better or for worse, has been symbolic of the kind of open-world action-adventure game that has dominated the landscape the past couple of decades. From its origins as a Prince of Persia spin-off to a now a Skyrim/Witcher 3 open-world RPG – Assassin's Creed has come a long way.
From the looks of things, it looks like the series is about to take a leap into a bold, new direction. Albeit one that might just be even more alienating to the series' core audience than the shift towards a more RPG-style game was.
According to the latest reports by Bloomberg, Assassin's Creed Infinity is Ubisoft's latest project – and it is an online "games as a service" type deal.
Also Read: Is the Nintendo Switch OLED Model A Smart Move for Nintendo?
Assassin's Creed might be becoming more Fortnite than Witcher
The "games as a service" model is one that has been unbelievably successful this past decade, and it doesn't take a genius to figure that out. Games like Fortnite, GTA Online, or Apex Legends have dominated the market on the back of their ever-evolving content style.
Simply, the market has responded incredibly well to games that evolve over time and offer long-term value to the player. Which is the argument that major publishers like EA had when they hypothesized that single-player games may be on the decline.
While Assassin's Creed isn't exactly the unanimously beloved single-player franchise it once was – it is one of the biggest AAA single-player franchises ever. The ripple effects of this decision are sure to be felt in the industry – with even more publishers embracing the "games as a service" model.
As it stands, it doesn't quite look like single player games are dead (far from it), but Assassin's Creed becoming pretty much Fortnite but in ancient Rome certainly doesn't bode well for the genre.