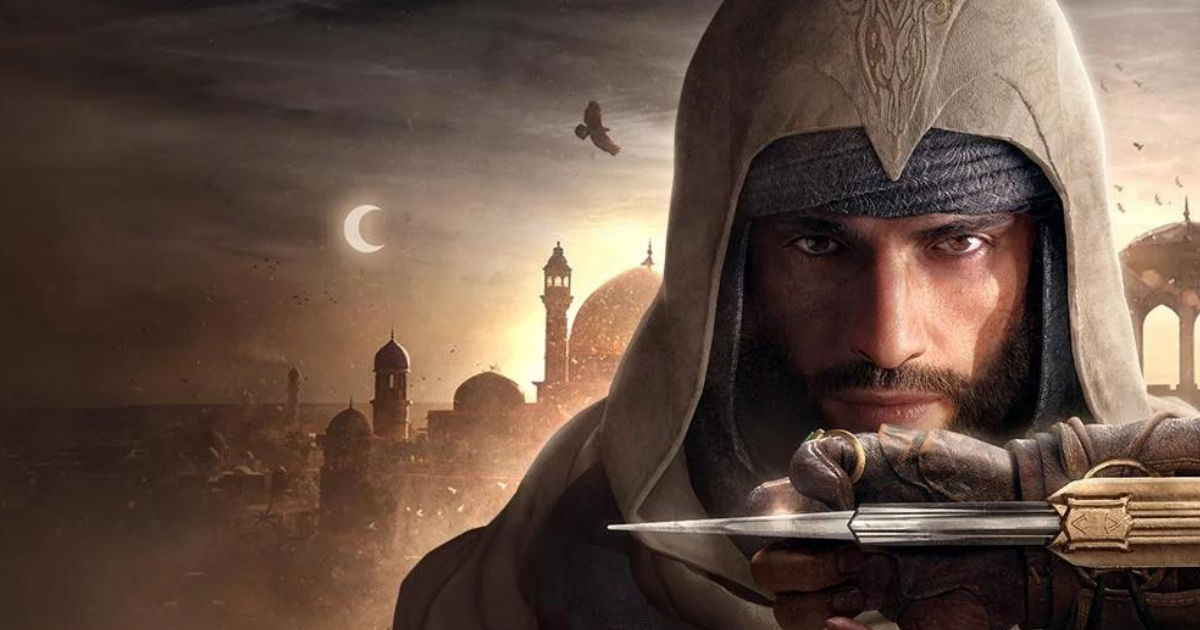 Even though reception to Assassin's Creed Unity was mixed at launch, over the years, fans have grown to appreciate one singular aspect of the game that it did better than any other game in the series – parkour. The parkour mechanics from Assassin's Creed Unity have been universally praised for its refined approach to traversal and since then, fans have been asking Ubisoft to bring it back.
Looks like fans may have gotten their wish as AC Mirage Production Director, Fabian Salomon, recently spoke to ArabHardware and pretty much confirmed that bringing back parkour from Unity has been a goal of the team. Upon being asked regarding the parkour mechanics from Unity being brought to Mirage, this is what Fabian Salomon had to say:
"This is our absolute goal indeed, we are seriously trying to reach this level with Mirage and since Baghdad is dense as I mentioned," said Salomon. "We want the players to enjoy their time in the city through parkour, which was and remains one of the important pillars on which we depended in the style of playing with Assassin's Creed Mirage."
Also Read: Assassin's Creed Upcoming Titles And Everything We Know About Them
Assassin's Creed Mirage to Bring Back Parkour from AC Unity
AC Mirage is returning to the roots of the franchise, so players can expect an emphasis on social stealth and stealth mechanics that were featured heavily in older games. In the second phase of the AC franchise, Ubisoft deviated from the series' roots to offer a more action-RPG, open-world experience.
While many have enjoyed the new Witcher 3-style games, a large portion of the fanbase remains committed to the belief that AC is at its best when it skews more towards a stealth game. It would appear that Assassin's Creed Mirage is the answer to fan demand and we can only hope that Ubisoft has grand designs in place for the game.
It remains to be seen whether Mirage will receive post-launch support like the newer games in the series and if it can live up to players' expectations.