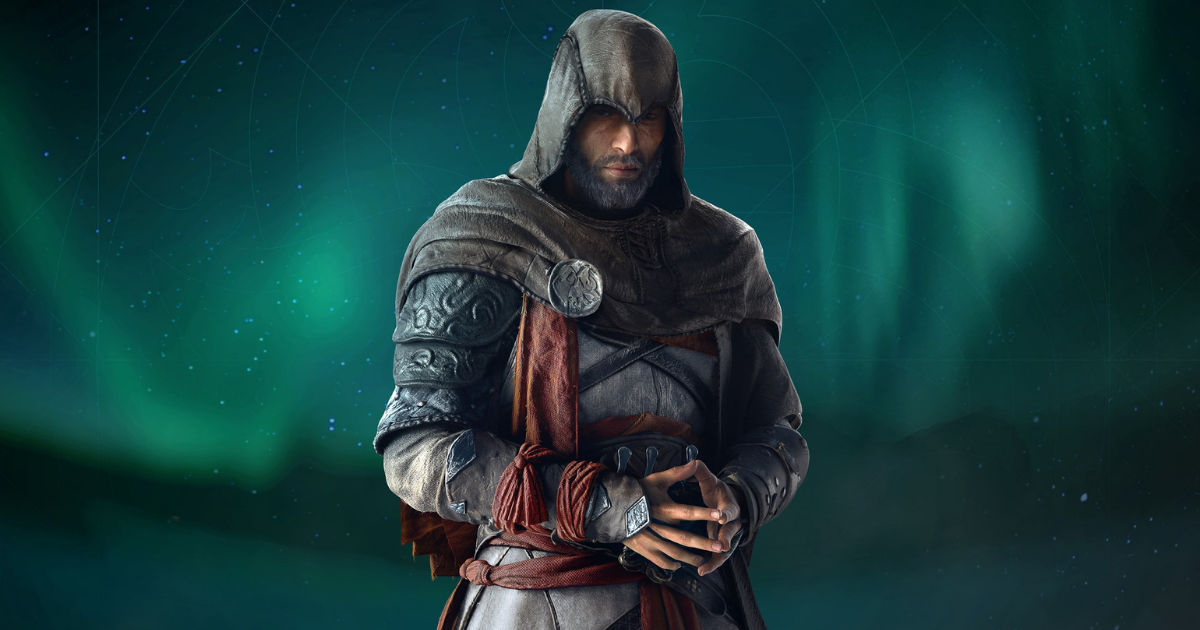 New rumours about the next Assassin's Creed have now surfaced on the internet, and this time, from a Youtuber named "j0nathan". The video claims that the next Assassin's Creed game, apparently titled "Mirage" will feature Basim as the protagonist and will feature drastically different gameplay from the mainline entries like Valhalla and Odyssey.
Bloomberg had reported on the same earlier this year and now corroborates some details in the new video. Bloomberg's Jason Schreier seemingly confirms that the game might indeed be titled "Mirage" and is being prepped for Spring 2023 and will be set in the city of Baghdad.
This title will probably be a much smaller-scale game compared to the mainline entries and will likely feature a more stealth-driven approach as compared to the later games in the series.
Also Read: Assassin's Creed Rift is the Next Game in the Series, To be Set in Baghdad: Report
Assassin's Creed "Rift" Being Prepped for Release in Spring 2023
A person familiar tells me parts of this new Assassin's Creed leak are true (such as the name and the other stuff Bloomberg has already reported: spring 23, Baghdad, back to AC basics) and other parts are not ("multiple cities to explore") https://t.co/qmM6UZtKnG

— Jason Schreier (@jasonschreier) August 30, 2022
The video goes on to make some further claims about the game, including some concerning the storyline of the game. Towards the end of Assassin's Creed Valhalla, Basim reveals himself to be possessed by visions of Loki and ultimately becomes one of the game's main antagonists.
However, right at the end, after Layla finds her place alongside Desmond within the simulation, Basim returns to life and makes his way back to the modern-day Assassins. Where the players then play as him out of the Animus.
It will be interesting to see where Ubisoft decides to take the franchise next as the hardcore fans of the series have been clamouring for a "return to the roots" style of game. One of the Youtuber's biggest claims was that Ubisoft could be setting up the groundwork for a remake of the original Assassin's Creed, but that is purely speculation at this point.
Ubisoft is yet to announce its plans for the future of the franchise and it is yet to be confirmed whether a remake is in the pipeline at this point.