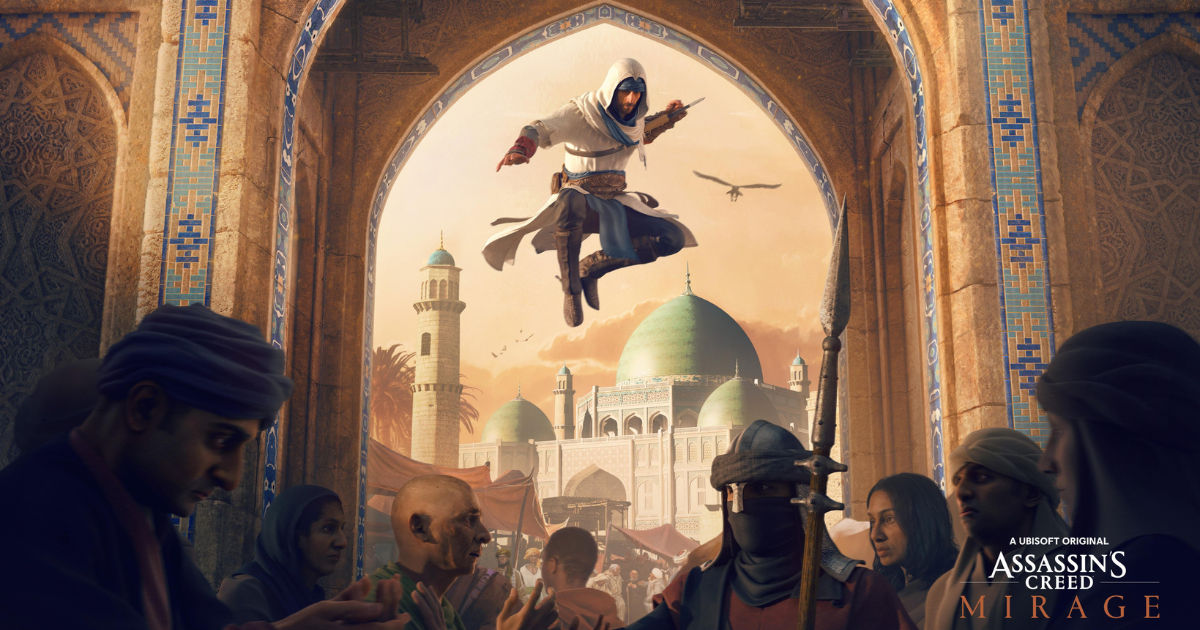 Over the course of the last couple of weeks, there have been quite a few rumours and leaks floating around on the internet about Assassin's Creed. The latest of which seems to suggest that Ubisoft could be planning to unveil a number of new AC titles at the upcoming Ubisoft Forward, including the already-announced Mirage.
The titles that could be revealed include Assassin's Creed Project Red and Project Hexe. According to a report by Tom Henderson, Project Red will be set in Japan and feature a samurai-like Assassin. Project Hexe apparently takes place in Central Europe, during the infamous Witch Hunt trials.
Among these new announcements is also apparently Project Jade, a mobile title set in China. None of these reports has been corroborated by Ubisoft, so all new information must be taken with a grain of salt.
Also Read: Ubisoft Forward on September 11 (IST) to Feature Assassin's Creed Mirage
The Future of Assassin's Creed Titles to be Revealed on September 10, 2022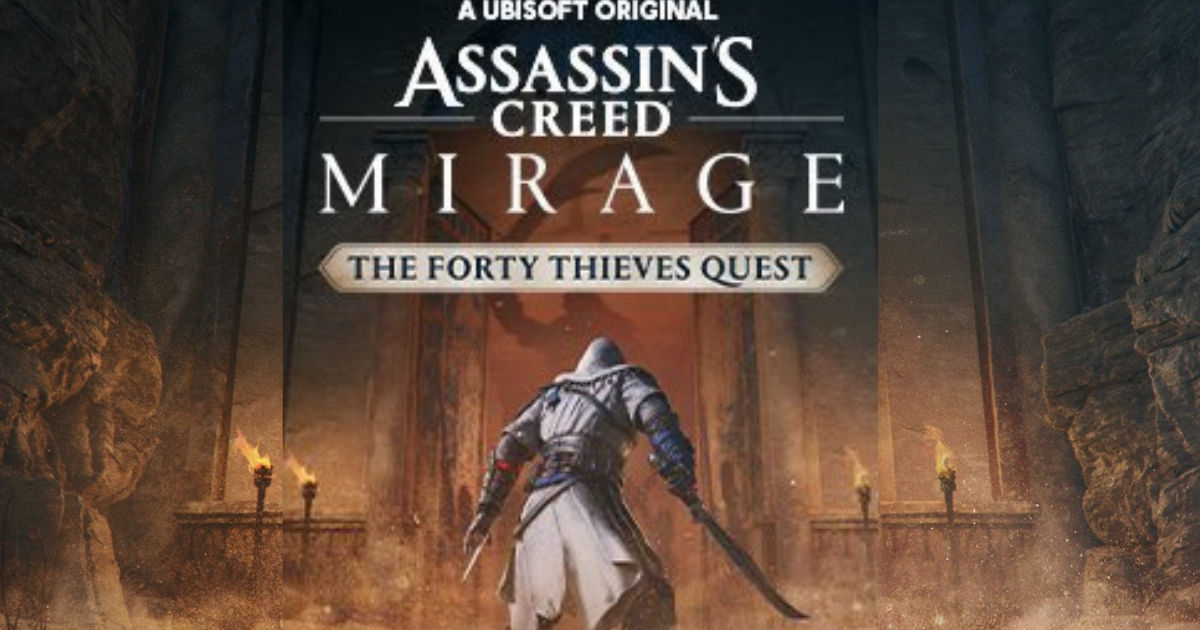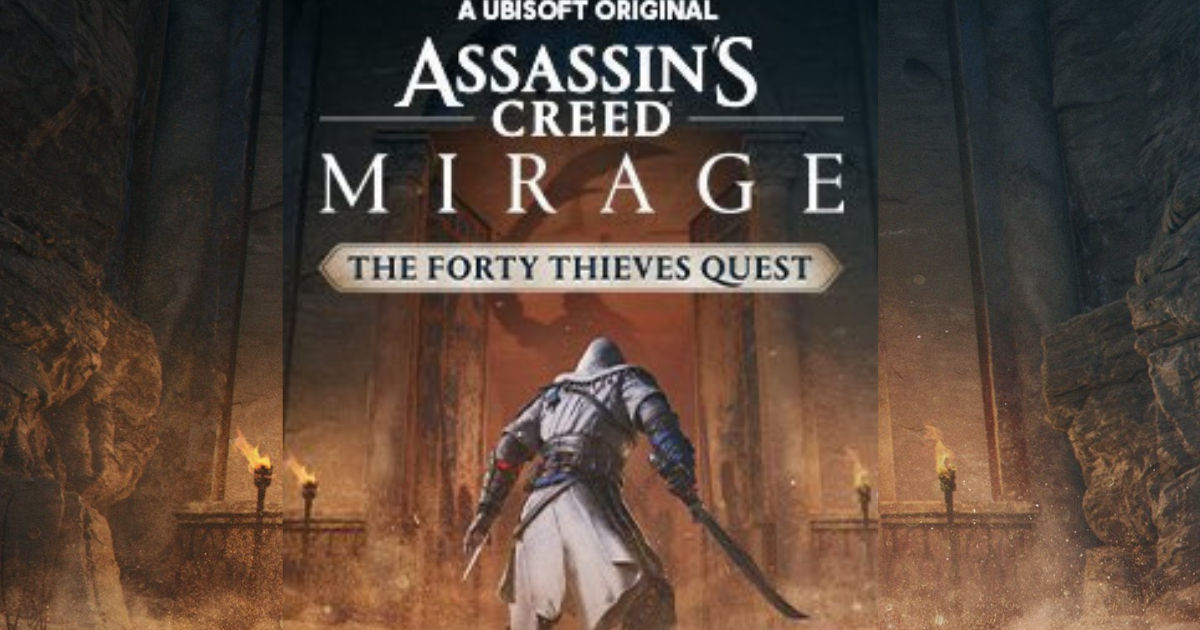 Ubisoft has seemingly returned to the drawing board with the AC franchise and is considering all sorts of new directions to take the franchise. Early reports regarding AC Mirage would suggest that the new direction resembles a lot of the original one, shifting to a smaller-scale, stealth-oriented experience.
The publisher recently released a new live-action/CGI trailer for Assassin's Creed and it is likely that a major chunk of the Ubisoft Forward live stream will be dominated by AC. Curiously, the studio also seems to be working on a VR title, apparently codenamed, Project Nexus.
If these reports are accurate, there seems to be a lot of Assassin's Creed heading players' way in the next few years, and it will be interesting to see how fans respond to a shift in direction. Ubisoft Forward will take place on September 10, September 11: 12:30 AM (Indian Standard Time).