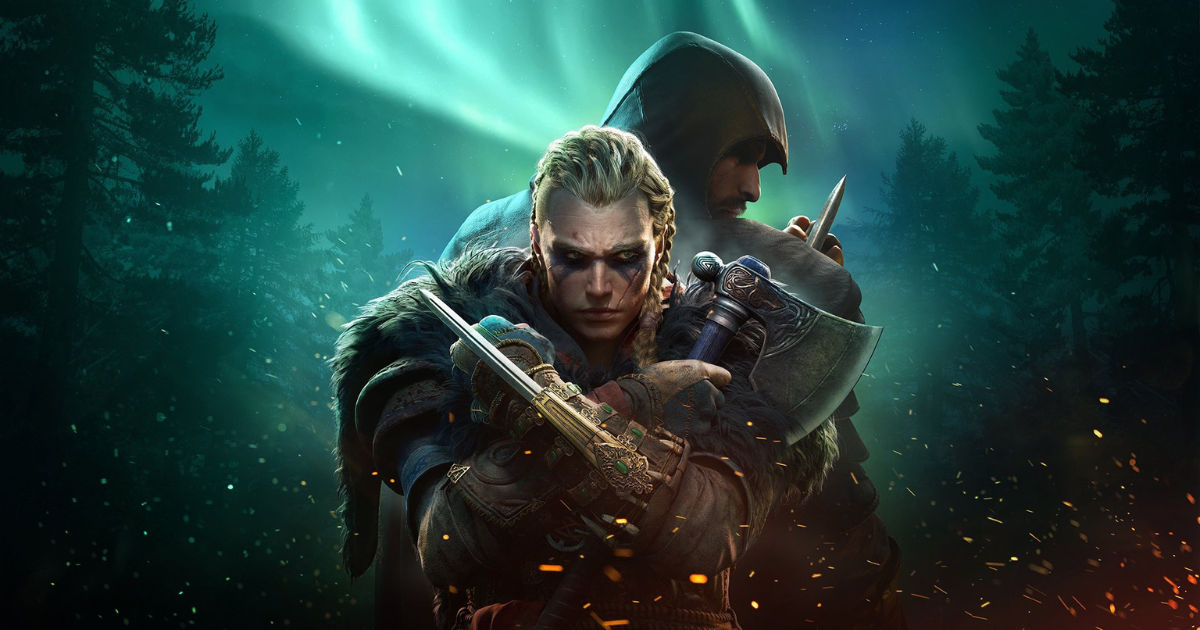 Rumours made the rounds of the internet earlier today that the next Assassin's Creed game will place during the Aztec era, but soon after, Jason Schreier quickly dismissed those claims. The journalist commented in a subreddit that the next game in the series will be the smaller-scale stealth-focused title called "Rift", which will be set in Baghdad.
Schreier reported earlier this year that Ubisoft plans to create a spin-off title featuring Basim, a character introduced in Assassin's Creed Valhalla. The game is reportedly much smaller in scale than compared to the mainline series and will focus more on the stealth aspects of the franchise.
This smaller title will be Ubisoft's major release before Assassin's Creed Infinity, a much larger scoped game.
Also Read: Assassin's Creed Spinoff Game in the Works as Ubisoft Plans to Fill its Schedule
Assassin's Creed Rift in Line to be the Next in the Series, Followed by AC Infinity
Not much has been known about either "Rift" or "Infinity", only that the former was earlier planned to be an expansion but seemingly grew in scope to justify its existence as a standalone title. The Assassin's Creed franchise, despite mixed reviews on its latest titles, has been growing incredibly strong – with Valhalla pulling in massive numbers in its launch year.
The franchise has, however, taken a massive departure from its stealth-action roots and has evolved into a massive, action-RPG franchise, much in the vein of games like The Witcher 3. This new direction has garnered both praise and criticism as many long-time fans feel alienated by the new direction of the series.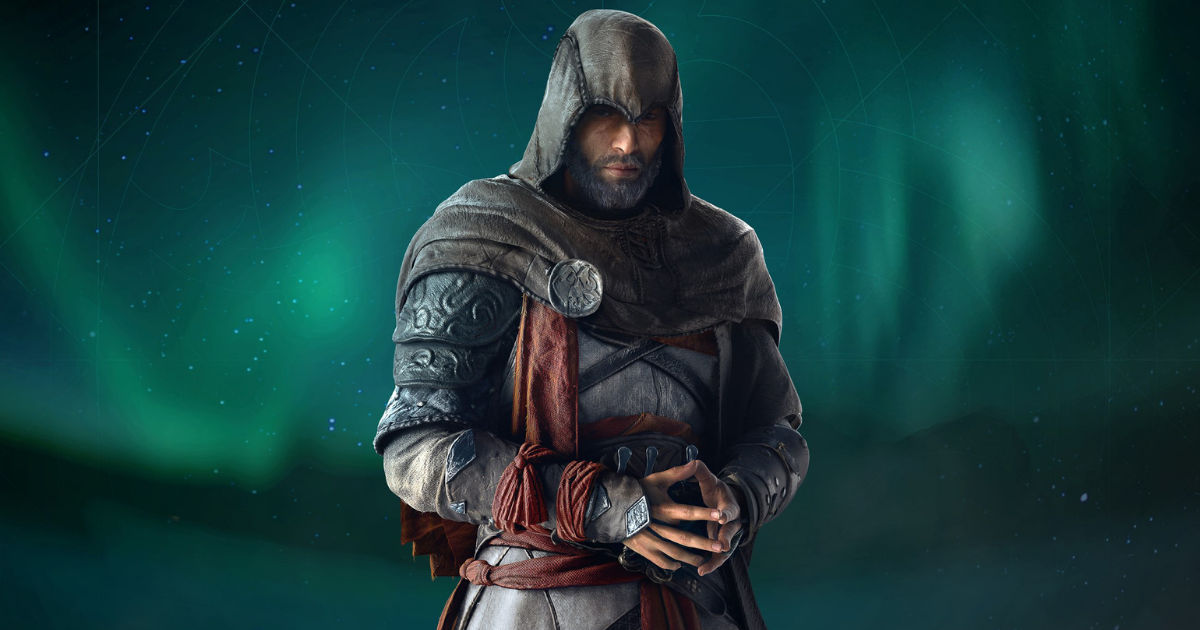 If Schreier's claims are indeed true, then perhaps long-time fans will finally have an Assassin's Creed game to satisfy their stealth needs. Ubisoft is yet to make an official statement regarding the development of either game in the series and it will be interesting to see what kind of timeline the publisher has for these games.