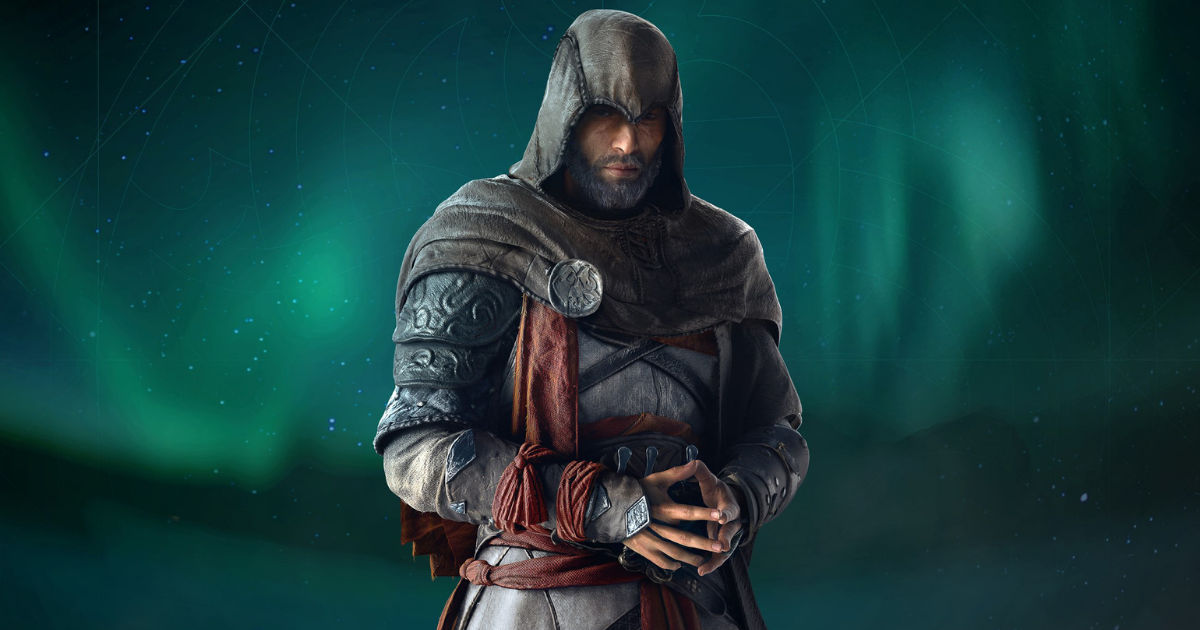 According to a new Bloomberg report, Ubisoft is currently working on a new Assassin's Creed spin-off, which was initially meant to be an expansion for Vahalla. The spin-off will star Basim, from Assassin's Creed Valhalla, as the main character and will apparently be a much smaller title in scope as compared to recent entries in the series.
The decision by Ubisoft to develop a spin-off was a direct result of the publisher needing to fill the schedule in between major releases of the franchises. The publisher seems to have dropped the annual release structure for the franchise, but it looks like they could use some help in between major AAA releases.
The new game will apparently not be a massive, open-world RPG, but a much more contained stealth-oriented experience.
Also Read: Assassin's Creed: The Ezio Collection is Coming to Switch on February 17
Assassin's Creed Spin-Off Will Star Valhalla Antagonist Basim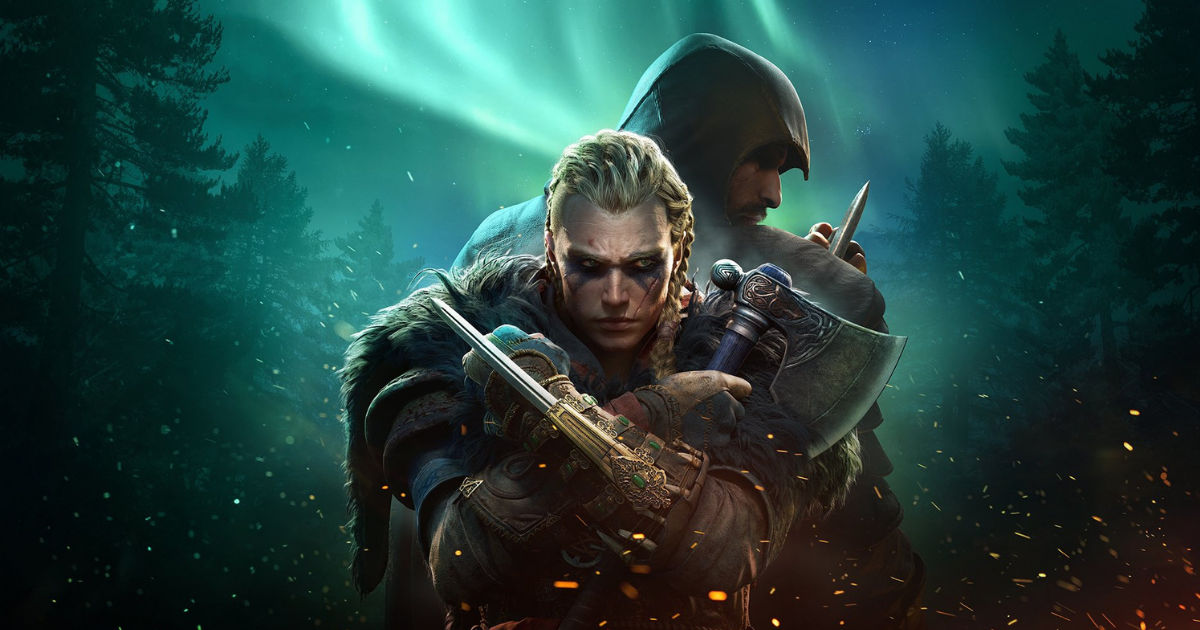 As players might remember, Basim was one of the villainous elements of Assassin's Creed Valhalla and was revived at the end of the game. The character is essentially brought out of his time and into the modern-day world where he looks like he will be part of the modern Assassin Brotherhood.
Basim wasn't really an out-and-out hero or protagonist but the player did take control of him towards the end of the game [major spoilers for AC Valhalla ahead] after he traps Layla in the simulation. For all intents and purposes, Basim is about the most villainous Assassin in the series and it will be interesting to see what kind of story Ubisoft chooses to tell.
It will be a refreshing sight to see Ubisoft return to a much smaller-scale title as fans have expressed a certain level of fatigue regarding massive, open-worlds. There is no exact release window confirmed for the spin-off, but more information will likely be revealed soon once the game is ready to be showcased.