Highlights
Asur 2 gets leaked online
All the major online torrent sites have released seven episodes of the show.
Arshad Warsi and Barun Sobti play the lead in the show.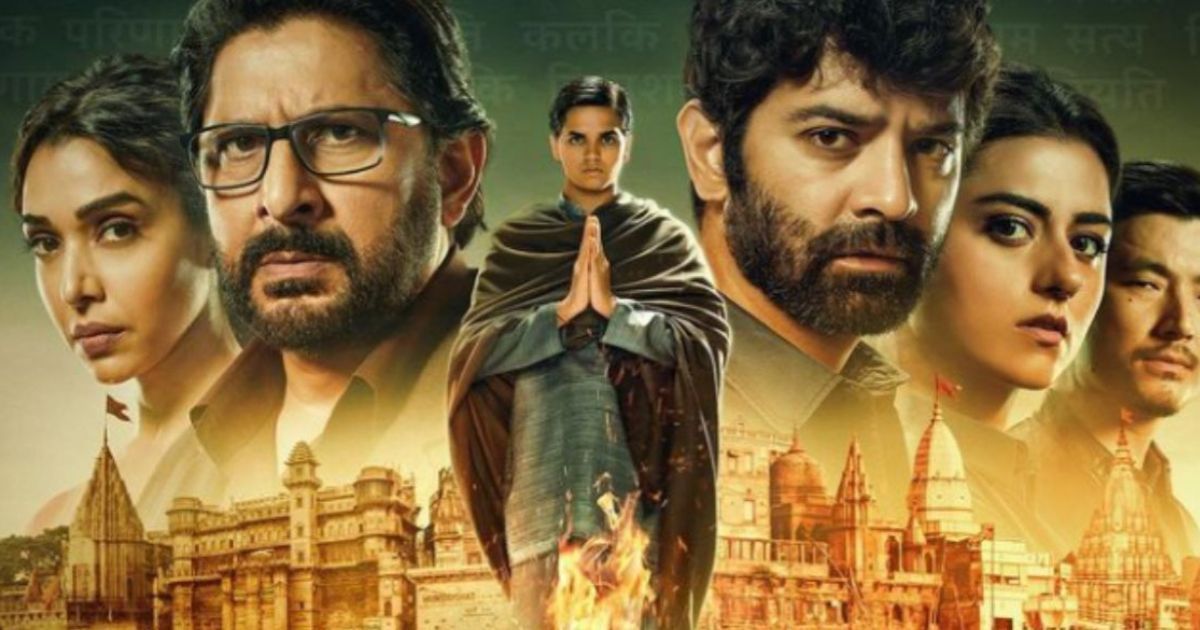 Online piracy has taken its toll on the eagerly awaited second season of the mythological thriller web series Asur. On numerous torrent sites, the full web series may be downloaded for free after being leaked online.
Asur 2 was released on Jio Cinema on June 1. The show has since been trending on Twitter. Asur 2 is receiving conflicting reviews from critics. And now, it has fallen prey to piracy. Unfortunately, this happened a short while after the series's release on Jio Cinema.
Asur 2 is Available Online Even When it is Streaming Free on JioCinema
Asur season 2 full series 🥳 pic.twitter.com/j1BZ9VGVYr

— Shabarish (@architect_54) June 1, 2023
Jio Cinema released the first episode of the show yesterday and had planned to release an episode every Friday to create hype for the show for the whole week. Torrent websites are now providing the whole show for streaming. The programme is available to stream in HD online. Several torrent websites have uploaded the HD version of the full Asur 2 show. Moreover, the second season of the show is also available for free download on applications like Telegram.
Audience members can watch Asur 2 in its entirety in HD (300MB free download in 1080p, 720p, and HD online) thanks to torrent sites like Onlinemoviewatches, 123movies, 123movierulz, Filmyzilla, and others where it has been leaked.
Jio Cinema has released only 3 episodes but almost seven episodes out of 8 episodes are available online. Arshad Warsi stars in the June 1 Jio Cinema launch of Asur 2. For Asur 2, Arshad Warsi and Barun Sobti collaborated for the second time. It is pertinent to note here that the second season has debuted on Jio Cinema, whilst the first season aired on VOOT.
Piracy is a Major Problem for Entertainment Industry
Piracy is a significant problem in the entertainment sector, and it is crucial that audiences are aware of the negative consequences of downloading and sharing copyrighted information. According to several statistics, digital piracy is increasing and isn't likely to slow down anytime soon. In 2022, piracy of films climbed by roughly 39% when compared to 2021, while piracy of TV series increased by about 9%, according to a piracy-focused research firm called MUSO. In addition, 2023 is predicted to see a surge in piracy.
However, in addition to causing a setback for the series' producers, the leak has also cost the entire industry money. It is critical to support the creators by viewing their work lawfully because they dedicate months of their time and effort to provide us with high-quality entertainment.