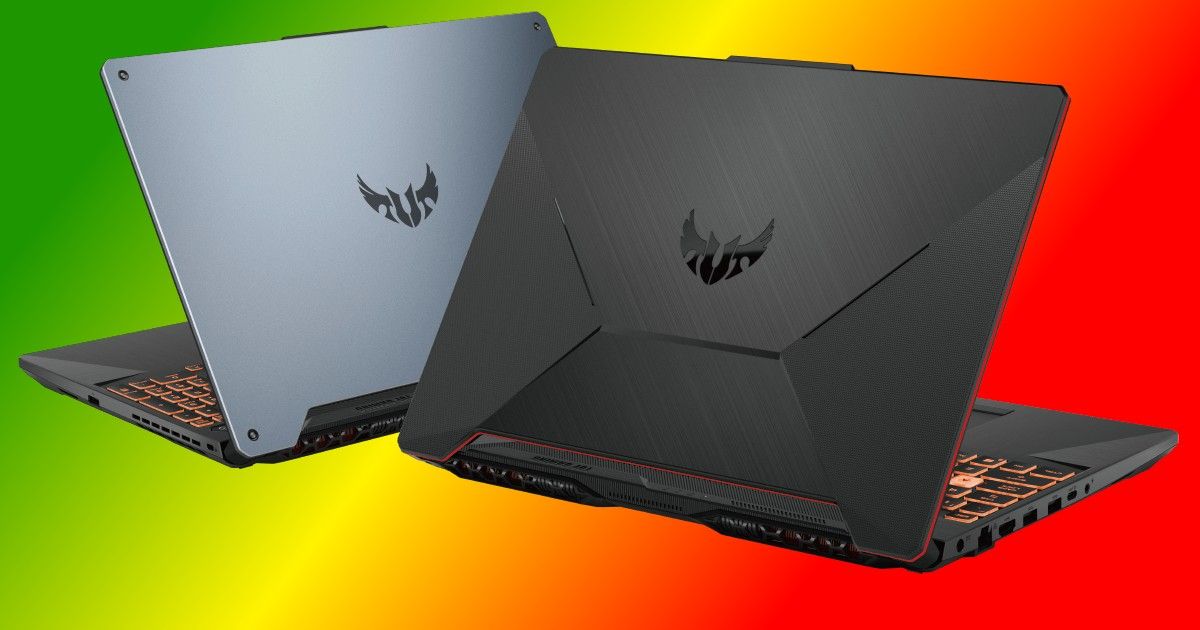 Asus and Acer laptops are reportedly set to become more expensive by as much as 10 percent. According to a new report by China's Taiwan ET, the global chipset supply shortage is set to continue into the foreseeable future. As a result, major Windows laptop and PC vendors Asus and Acer have now reportedly stated in global markets that their products are now set to undergo a price hike to the tune of about 10 percent, over their present market prices. The report also states that the price hike of Asus and Acer laptops and desktop PCs will be the biggest hike of its kind in recent times.
The report further states that Acer presently only has enough stock to deliver one in three orders that they are receiving, while Asus is noted to have a supply gap of about 30 percent as well. The reason behind this is noted to be the supply shortage in the chipset department, which in turn is leading to increasing prices of source components required to manufacture the laptops and desktops that Asus and Acer sell in the market. The 10 percent price hike of PCs will, therefore, reflect a proportionate increase in prices. It is not clear as to when might the increased prices be corrected back to their present levels.
Asus and Acer are also reportedly adjusting their price quotations for their products in accordance with the currency fluctuations in markets that include India. As a result, the prevalent market and economy conditions may also lead to additional price adjustments in Asus and Acer laptops and desktops being sold in India, alongside the increased demands for their products. Both the companies expect the chipset supply shortages to prevail in the immediate future, leading to the increased demand and restricted supply conditions.
In lieu of this, both Acer and Asus now expect to see strong PC demand sustain through 2021. The year 2020 was the first in almost a decade to see a rise in demand for PCs, due to the Covid-19 pandemic causing most around the world to work from home. This streak is now expected to continue through at least this year. However, once the dust settles, both Asus and Acer expect the supplies to return to normal, which in turn may again lead to discounted prices and a fall in demand in link to that.