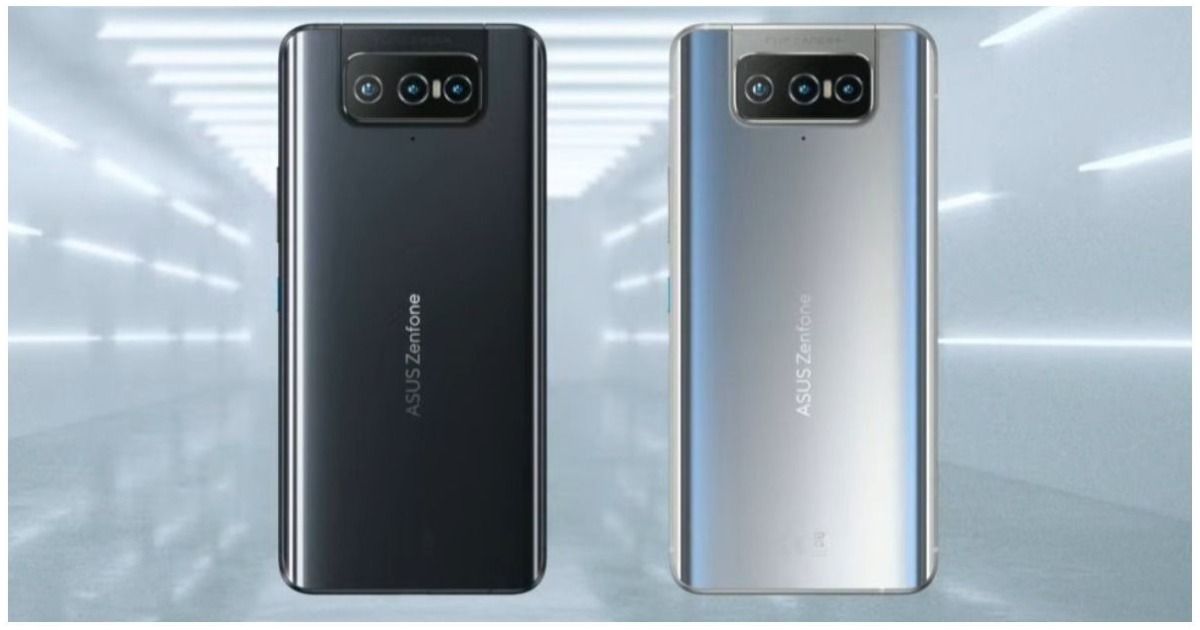 Google rolled out Android 12 earlier this year for Pixel smartphones. It also made the latest Android update available for all Android smartphone manufacturers, who are now working on developing their custom Android 12 update. Asus is one such OEM that will release the stable Android 12 beta update for its Zenfone and ROG smartphones later this year. The Taiwan-based smartphone manufacturer has released the timeline for the rollout of the Android 12 release for its smartphones. Let's take a look at the Android 12 release timeline for Asus smartphones.
Asus Android 12 update
Asus has announced that the Zenfone range of smartphones will get the latest Android 12 update later this year. As expected, the Zenfone 8 series will be the first to get the update. Both smartphones launched by Asus, which includes the Zenfone 8 and Zenfone 8 Flip will get the update in December itself. Asus had previously released several beta releases for Zenfone 8 series earlier this year. Therefore, it is not a surprise that the flagship range of the Zenfone series gets the update first. 
Next in the line is the ROG Phone 5 series. The ROG Phone 5 and the Phone 5s will get the Android 12 update in Q1 of 2022, which is between January and March. Asus has not mentioned the month during which it plans to release the Android update for the ROG Phone 5 series at the moment.
The other two devices, namely the Zenfone 7 and the ROG Phone 3 will get it during H1 2022, which is between January and June 2022. Although Asus has promised an update anytime in H1 2022, we can expect these devices to get the update after the latest flagship phones, which are the ROG Phone 5 series and the Zenfone 8 series. 
Asus states that the new update "inherits the major functional changes introduced in the official version of Android 12." It also brings some battery and performance management features that enhance the user experience. For ZenUI, the update provides ""easier navigation, streamlined control panels, increased visibility for better control and more customisation options."