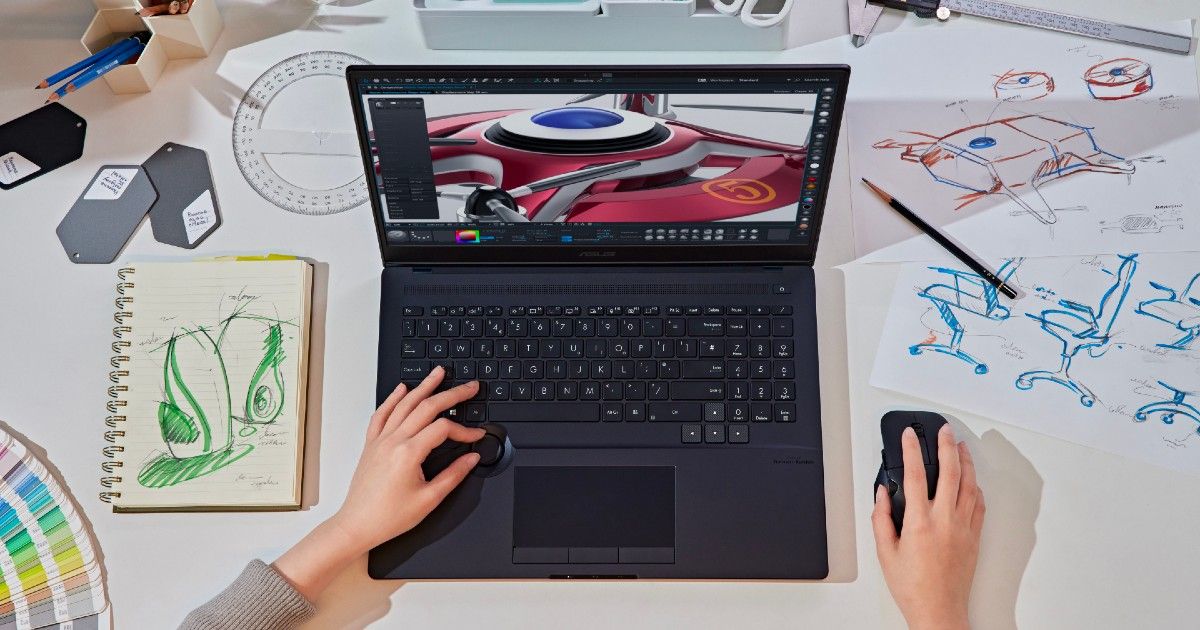 Taiwanese laptop and PC maker Asus, today, announced new creator-focused laptops in India, under its ProArt series. The new laptops, which includes the Asus VivoBook 14X, VivoBook 16X, VivoBook 14 and 15, will be available in India from today, and their pricing starts from around Rs. 75000. They will be sold on Asus' own e-commerce stores, e-commerce platforms like Amazon and Flipkart, and offline retailers who have been authorised to sell Asus' devices in their stores. The devices will start selling from today, and also include the ProArt StudioBook 16, which has an OLED display.
Asus ProArt StudioBook 16 price in India and specs
The Asus ProArt StudioBook 16 is the main device in the company's new lineup. The studioBook 16 has an OLED display and runs on the AMD Ryzen 5000 processor, along with Nvidia's GeForce RTX 3070 graphics processing unit (GPU). Asus says it will support 100% of the DCI-P3 colour gamut and has four PCIe SSD slots. It also supports up to 64GB of DDR4 3200 MHz RAM.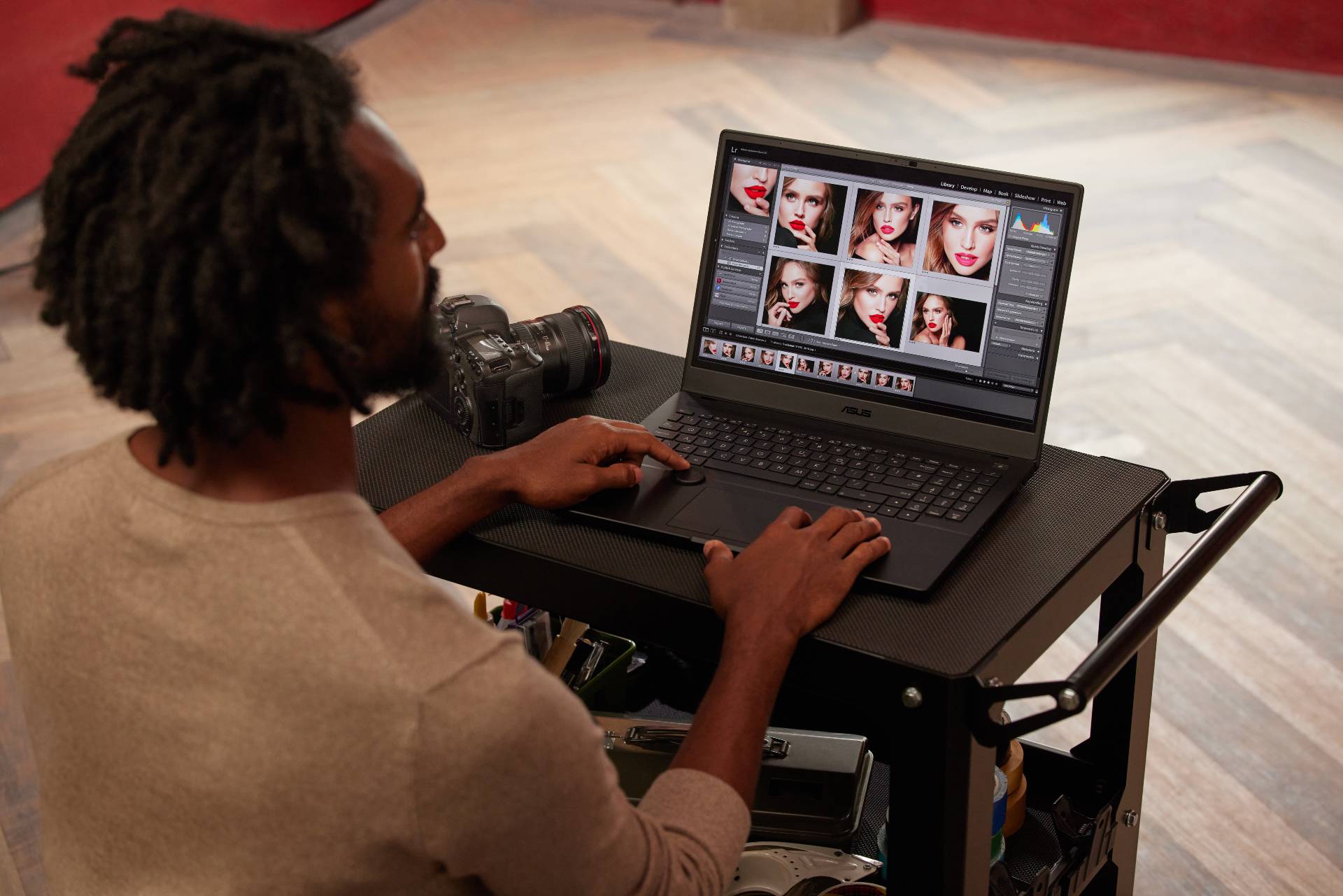 On the connectivity front, the device will have USB 3.2 Gen 2 Type-C ports, HDMI 2.1 and SD Express 7.0 reader. The device starts at Rs. 1,69,900 in India.
Asus VivoBook Pro 14X/16X OLED specs, features and price
The VivoBook Pro 14X and 16X also have OLED displays, but run on AMD's Ryzen 5000 H series mobile processors, with the option for users to choose the Intel Core i7 processor. You can also get Nvidia's GeForce RTX 3050 Ti GPU.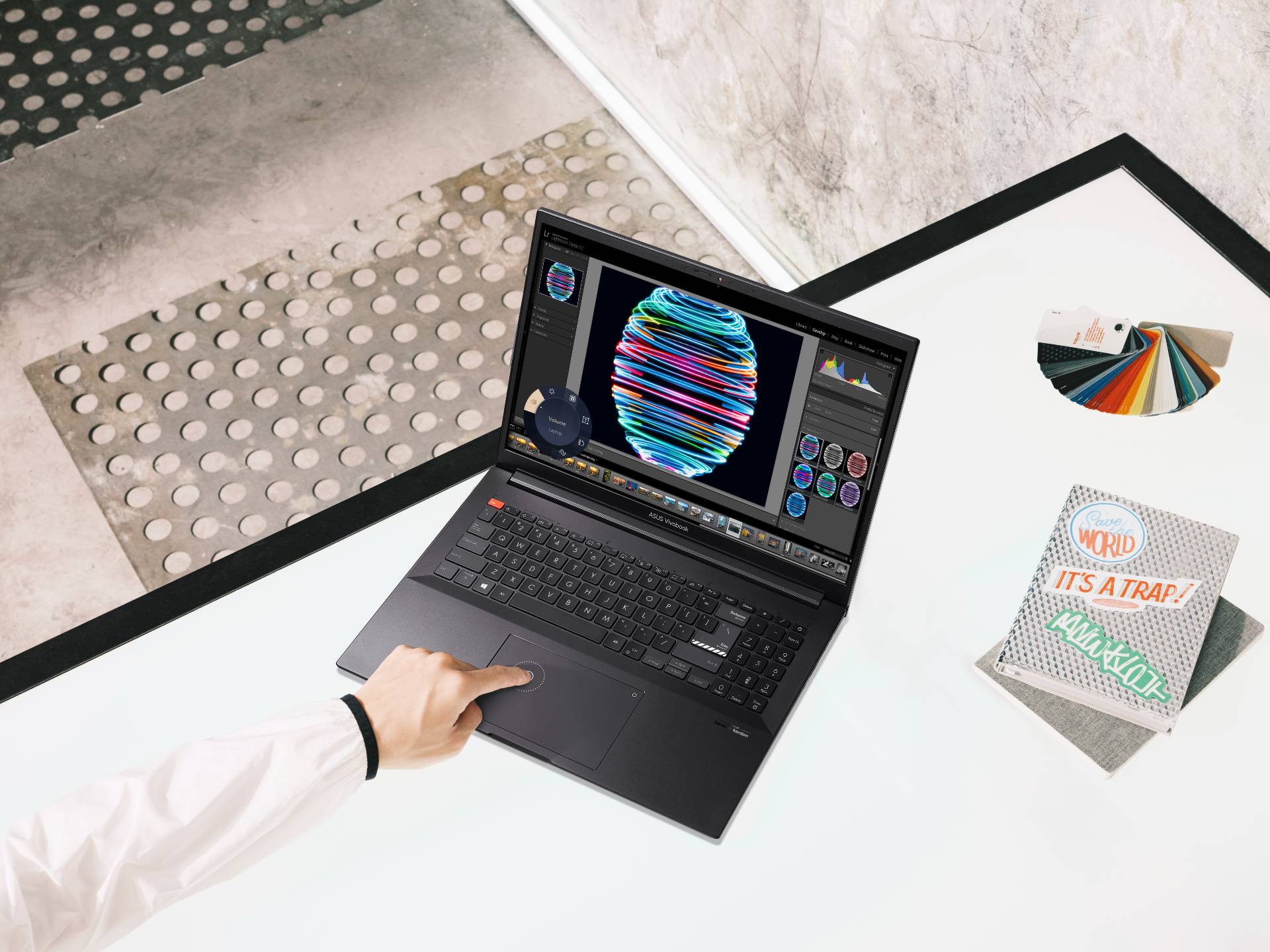 The highlight of these laptops is a DialPad that allows intuitive control of creative tools, while there the dual-fan cooling tech takes care of heating issues. They also have a 96 Wh battery and have anodized metallic bodies, with black and silver colours. These start at Rs. 94,990.
Asus VivoBook Pro 14/15 OLED specs, features and price
Further, the VivoBook Pro 14 and VivoBook Pro 15 also have OLED displays, AMD's Ryzen 5000 H series processors and Intel's Core i7 chips. You can get Nvidia's GeForce RTX 3050 GPUs on this one as well, along with the dual-fan cooling system. However, these are fitted with Harman Kardon certified audio and have only FHD resolution.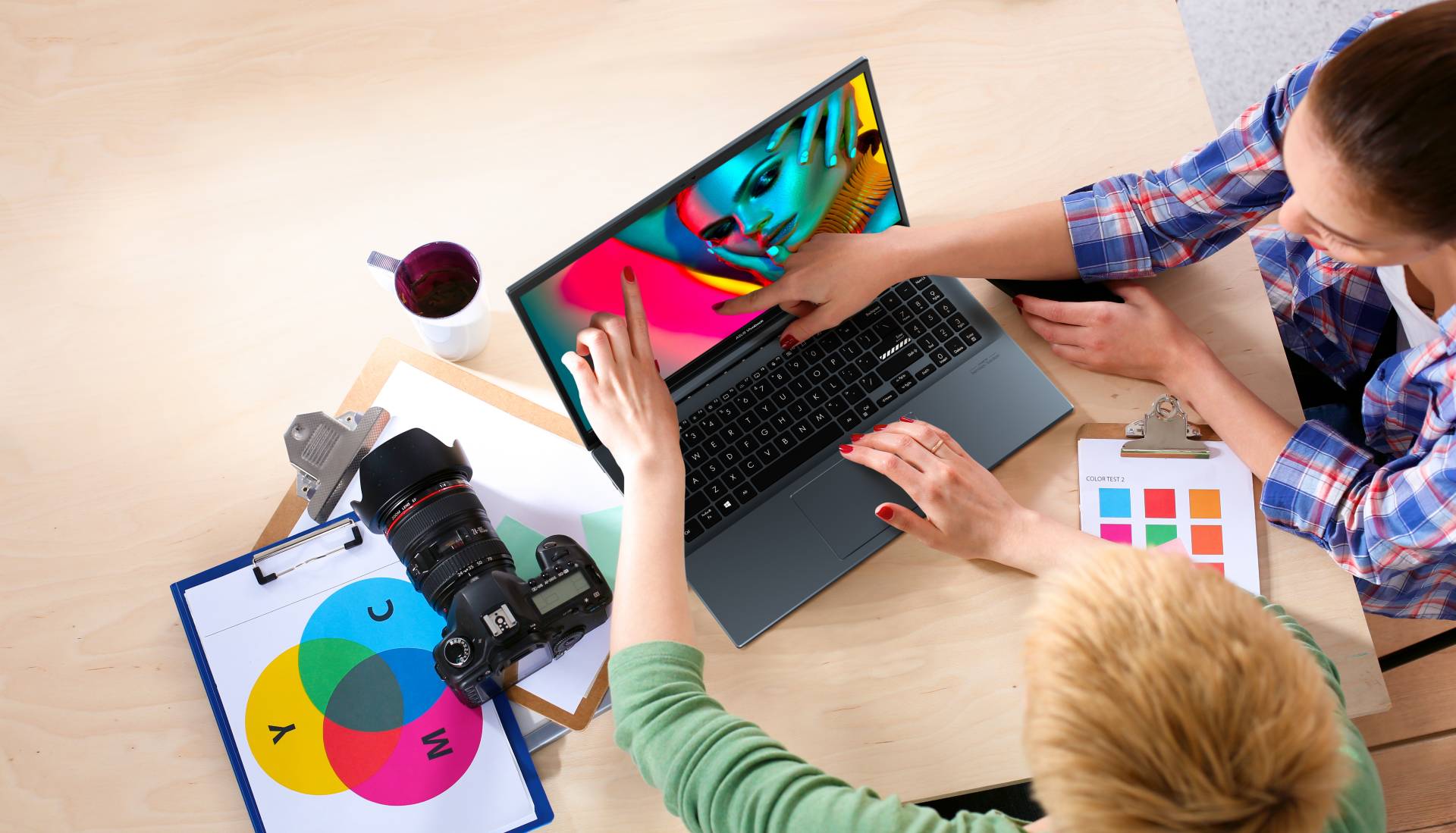 The tablet below has the full price and specs details of these devices. The devices will be sold through Asus' authorised resellers, the company's own website and through e-commerce portals Flipkart and Amazon. Retail outlets from Reliance, Croma, Vijay Sales and some others are also included. Asus' Exclusive Stores will, of course, carry the devices as well.
Model Name
Model No
CPU

Asus Estore/Offline(ROG/AES/MFR/Other all offline Store)

Starting Price

Vivobook Pro 15 OLED

K3500

Intel

Flipkart/Asus Estore/Offline(ROG stores/Asus Exclusive Stores)

₹   74,990.00

Vivobook Pro 14 OLED

K3400

Intel

Flipkart/Reliance/Croma/Vijay Sales

₹   74,990.00

Vivobook Pro 14 OLED

M3401

AMD

Asus Estore/ Offline(ROG stores/Asus Exclusive Stores)

₹   94,990.00

Vivobook Pro 14X OLED

N7400

Intel

Amazon/Reliance/Croma/Vijay Sales/Asus Estore/ Offline(ROG stores/Asus Exclusive Stores)

₹   94,990.00

Vivobook Pro 15 OLED

M3500

AMD

Flipkart/Asus Estore/ Offline(ROG stores/Asus Exclusive Stores)

₹  1,04,990.00

Vivobook Pro 14X OLED

M7400

AMD

Flipkart/Asus Estore/ Offline(ROG stores/Asus Exclusive Stores)

₹  1,09,990.00

Vivobook Pro 16X OLED

M7600

AMD

Asus Estore/ Offline(ROG stores/Asus Exclusive Stores)

₹  1,24,990.00

ProArt StudioBook 16 OLED

H5600

AMD

To be available from January 2022

Flipkart/Amazon/ Offline(ROG stores/Asus Exclusive Stores)

₹  1,69,990.00
Thanks for reading till the end of this article. For more such informative and exclusive tech content, like our Facebook page