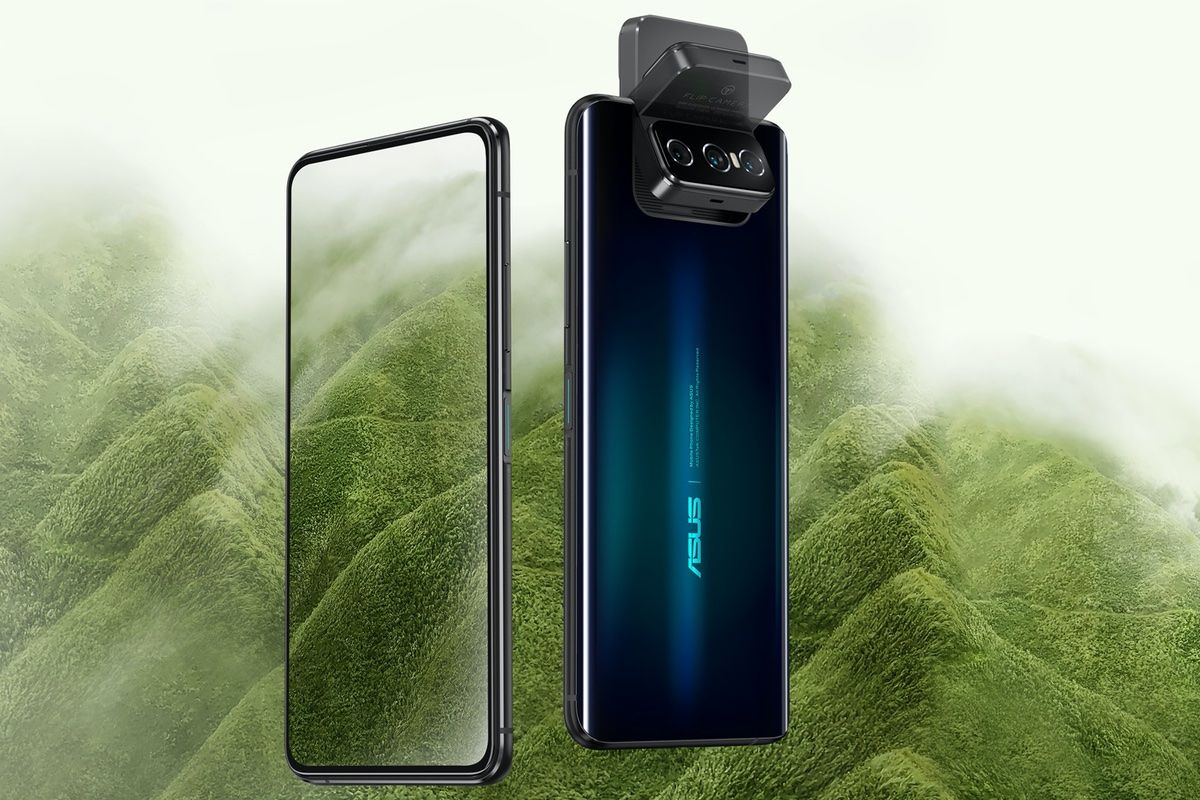 ASUS smartphone lineup is known for its ROG and ZenFone series and the handsets in the portfolio have received huge praises from the reviewers and users across the globe. Now a new report from DigiTimes is claiming that ASUS is gearing up to launch a new smartphone in its Zenfone lineup, called the ZenFone Mini. Here's a closer look at the upcoming ASUS ZenFone Mini.
ASUS ZenFone Mini
Due to component shortage, the company was unable to meet their expectations in terms of profit back in Q3 2020. To climb back the profit expectations ASUS is now planning to launch a new premium smartphone called the ZenFone Mini. According to the report, ASUS garnered a profit of approximately USD 61.8 million in Q3 2020. The company made a profit of USD 17.8 million from the older models and USD 42 million from the latest smartphones. ASUS claimed that the targets were unable to meet due to component shortage caused by the COVID-19 scenario.
The company is yet to reveal any information about the ZenFone Mini, except it will flaunt a smaller screen than the currently existing ZenFone 7 which comes with a 6.67-inch display. The company is planning to reverse its slump and it would be very interesting for us to see how ASUS is going to make this deal successful for the company. Meanwhile, we can deny the fact that compact premium smartphones have faced a really tough time in the smartphone market. Apple iPhone 12 Mini is one of the best examples because the company has scaled back the production due to less demand.
Further DigiTimes report also suggests that the company is planning to launch the next-gen ROG gaming smartphone in March or April as per industrial sources. The ROG Phone 5 will continue to target the gamers community and is said to be powered by the Qualcomm Snapdragon 888 chipset. According to the MIIT and TENAA listing, the smartphone will feature a 6.78-inch AMOLED display with the latest Qualcomm processor.