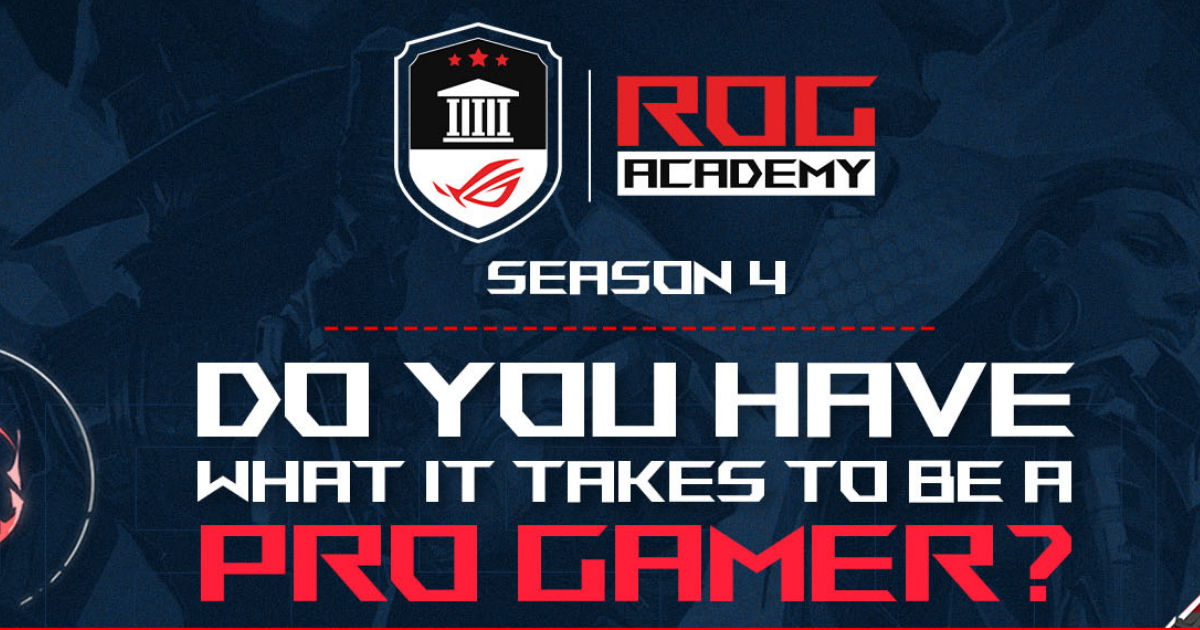 ASUS is bringing back ROG's very own esports training program for Valorant, ROG Academy for a fourth season, with registrations set to comments today, December 21, 2021, and will go on till 31st December 2021. The last 3 seasons of ROG Academy saw 5500 applications by esports enthusiasts from all over the country.
Season 4 of ROG Acamedy will focus on Valorant again since the game has remained quite popular within the esports community in India. ROG Academy is the bedrock of ASUS' vision of paving the way for the next generation of gamers and esports athletes. The ASUS Rog Academy is a year-long program, divided into four sessions as per the quarter, aimed at establishing and developing the esports community in India. This season, the curriculum is designed in partnership with AFK Gaming, one of India's top media portals and gaming agencies.
Also Read: BGMI Tournament for ROG Phone Users, Battle of Gods Season 3, Kicks off November 24: Prize Pool, Format, and More
ASUS ROG Academy returns for a fourth season, registrations open today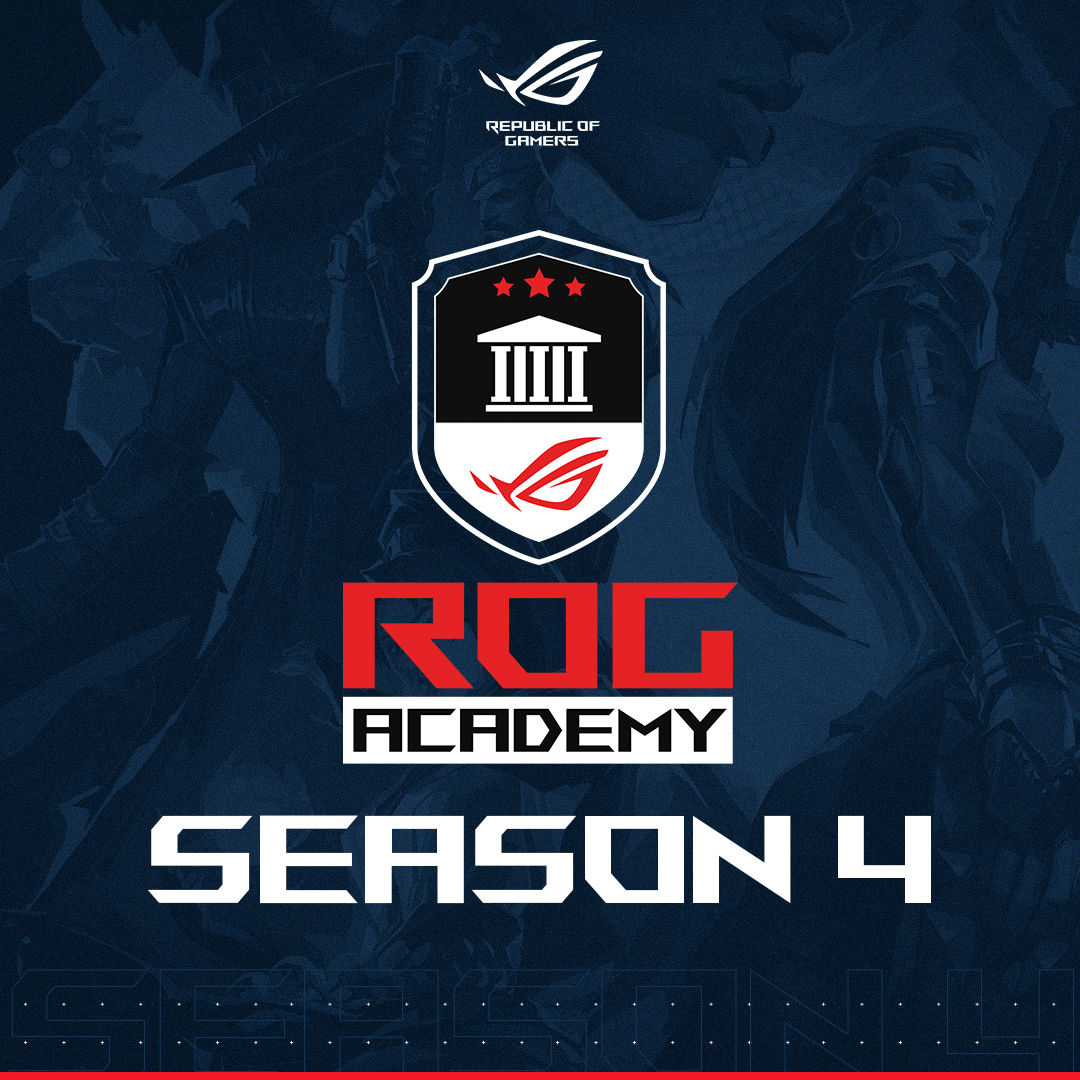 Gamers and esports enthusiasts aged 16 and above can participate in the program and register on the official ROG website linked here. Applicants aged between 16-18 will need to provide a consent letter from their parents/guardians to participate in the program.
"It gives us great joy to see ROG Academy emerge as one of the most preferred platforms for avid and aspiring esport players in the country, who are set to build a career in the evolving esport," says Arnold Su, Business Head, Consumer and Gaming PC, System Business Group, ASUS India. "Ever since the launch of our first season early this year, ROG Academy continued to grow, and the overwhelming participation has only encouraged us to take a step forward with each season."
ASUS ROG Academy aims to provide gamers and esports enthusiasts with the necessary resources, mentorship, and training from industry experts in the esports circuit. The year-long training program will aim to equip players with the right skill set to take their game to the next level with evolved skillset and learning, and focus on every aspect of what it takes to be a pro esports athlete in Valorant.