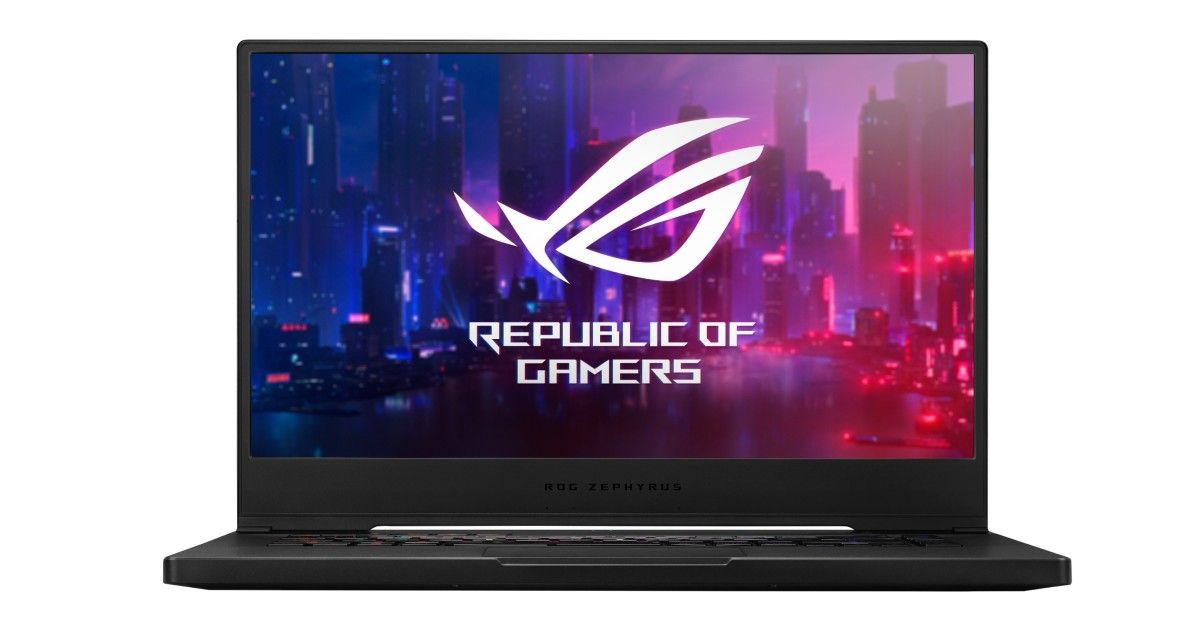 Asus has refreshed its gaming portfolio in India with the latest 10th generation of Intel Core H-series CPUs. The company has introduced new lineup including ROG Zephyrus S15, S17 and M15, Vivobook (F571), and TUF Gaming F15 and F17 laptops in the country. The new lineup comes loaded with latest NVIDIA graphics along with up to 300Hz refresh rate. The company has also introduced ROG Strix G16 and G35 gaming desktop that features power-efficient 10th generation Intel Core S-series processors. Let's take a look at Asus latest gaming laptops prices and specifications in India.
Asus gaming laptops' prices and availability
The Asus ROG Zephyrus S15 price in India starts at INR 2,34,990. The ROG Zephyrus S17 comes with a starting price of INR 1,79,990, while the Zephyrus M15 starts at INR 1,39,990. The Asus VivoBook Gaming F571 price in India starts from INR 66,990, while ASUS TUF (FX566) comes with a starting price of INR 68,990. The Asus ROG Strix GT15 gaming desktop comes price starts at INR 71,990, while ROG Strix G35 comes with a starting price of Rs 1,08,990. The gaming laptops and desktops will be available for purchase from Asus retail stores and online platforms like Amazon, Flipkart and Croma.
Asus ROG Zephyrus S15, ROG Zephyrus S17 and M15 specifications
The Asus ROG Zephyrus S15 and S17 are the flagship gaming laptops from the brand. The Zephyrus features a 17.3-inch display, while the S15 comes equipped with a 15.6-inch panel. The laptops come with up to 300Hz refresh rate along with 3ms response time. The devices are loaded with Full HD resolution. The Zephyrus S15 and S17 are powered by the 10th generation Intel Core i7 processor with up to NVIDIA GeForce RTX 2080 Super Max-Q graphics option. They are backed by up to 32GB of RAM, up to two NVMe PCIe 3.0 SSDs running in RAID 0, and features Wi-Fi 6 option for lower latency.
In terms of thermal performance, both of them comes with a liquid metal compound from Thermal Grizzly that reduced the CPU temperature by up to 12-degrees and provides 35 per cent slow down when the temperature rises. The laptops also feature special liquid crystal polymer (LCP) fans with slim n-blades design along with 12V fans, 83 blades, 3D thermal features and more. The laptops come with desktop-style keyboard layout with isolated arrow keys and extended space bar along with Overstroke technology that makes key presses fir faster. Both the laptops have Thunderbolt 3 connectivity option.
Coming to the ROG Zephyrus M15, it comes with 240Hz and 144Hz refresh rate display and is powered by 10th generation Intel Core i7 processor along with up to GeForce RTX 2070 graphics. The laptop offers up to 4K UHD display, which is factory calibrated for colour accuracy.
Asus Vivobook Gaming F571 specifications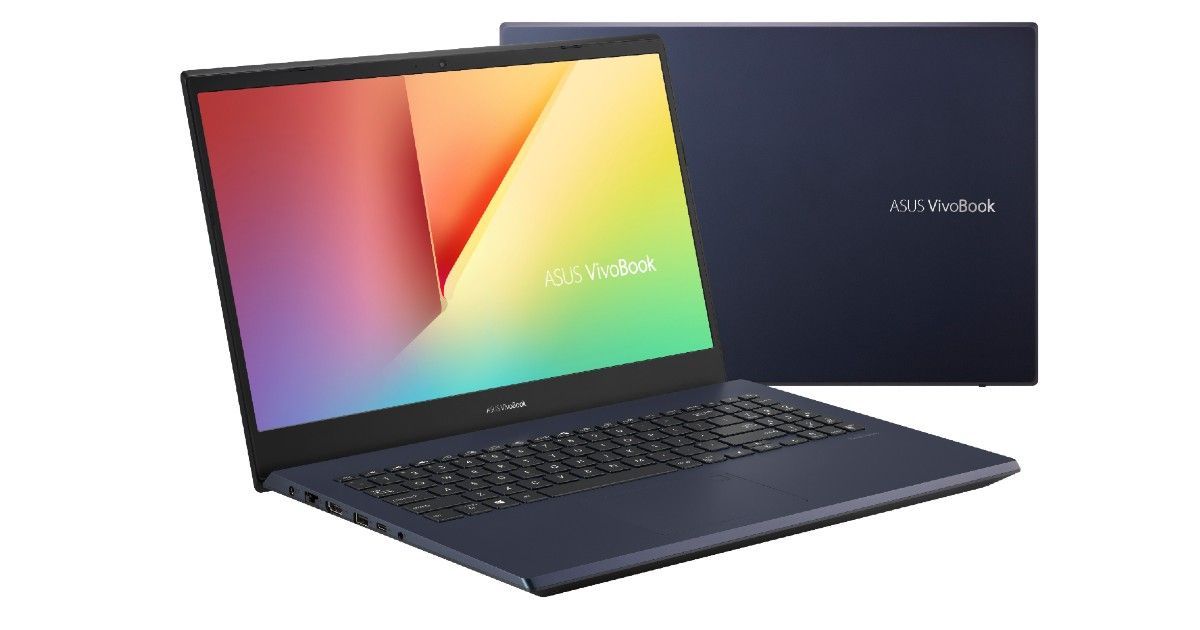 The latest gaming laptop is the affordable option from Asus. It comes with a dual-fan cooling system and two heat pipes for heat dissipation. The laptop features an IPS panel with a 120Hz refresh rate. It is powered by up to 16GB of RAM and flaunts 10th generation Intel Core i7 processor. The company has also added a fingerprint sensor for enhanced security.
Asus TUF Gaming F15 and F17 specifications
Coming to TUF gaming laptop series, the brand has two new models with TUF Gaming F15 and F17. Both the laptops are loaded with solid expandable storage option through nimble NVM Express (NVMe) SSD. The devices feature up to 1TB of HDD and 512GB of SSD storage option. The laptops are loaded with 144Hz refresh rate panel along with RGB-backlit keyboard with isolated Numpad keys. The devices are powered by up to 10th-gen Intel Core i7 processor and up to NVIDIA GeForce GTX 1650GTi GPU.