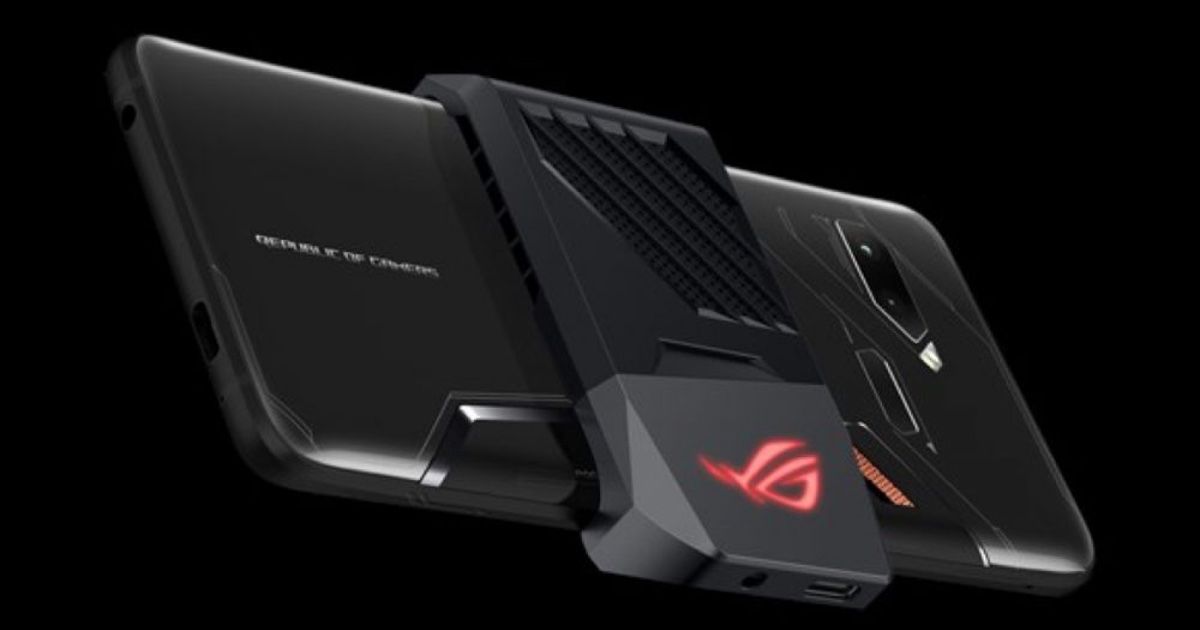 We have been hearing about the ASUS ROG Phone 2 for quite a while now. Late last month, we had reported about the possibility of ASUS officially launching this phone on July 23. Turns out we were right after all. We now have confirmation that the official China launch of the new ASUS ROG Phone 2 will indeed happen on the said date. ASUS, it seems, has started sending out invites for the launch event to the press and media outlets in China. They have also started promotional activities around the phone centered around the launch event. In the most recent instance, a poster of the invite for the launch of the ASUS ROG Phone 2 was shared on Chinese social media platforms. Take a look at the poster below.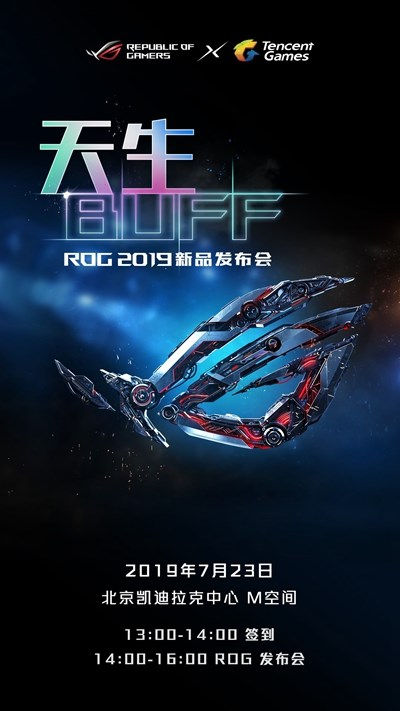 Now, let's take a closer look at the specifications and other aspects of the ASUS ROG Phone 2.
ASUS ROG Phone 2: Specifications and key features
The ASUS ROG Phone 2 succeeds the first generation ROG Phone from last year and comes with several hardware improvements. While we do not know the complete specifications of the phone, improvements to the hardware should include a newer processor and a better display. The phone recently appeared on several ceritification websites in which it was revealed that the at least one variant of the device would also come with a 30W fast charger in the box. As expected, the ASUS ROG Phone 2 would most likely use a speed-binned variant of the Qualcomm Snapdragon SoC for the highest performance currently possible. It is also likely to inherit the 120Hz display that we saw on its predecessor. The poster for the launch also has the Tencent logo on it which essentially means that ASUS and Tencent are working on – or already have a partnership going on for the development and optimization of existing and new games from the developer. The ROG Phone 2 will also get a sizable number of accessories We do not know at this time whether the old accessories designed for the first-gen ROG phone would also work on the ROG Phone 2.
ASUS ROG Phone 2: India launch and expected price
While ASUS did launch the ROG Phone in India last year, it came here a couple of months after the international launch. We expect something similar with the ROG Phone 2 as well. India, as of now, has a very small, niche premium mobile gaming market and there is a good possibility that ASUS wants to cement its position in this segment as well. That being said we do not, currently, have any information about ASUS India'splans with the ROG Phone 2. If it does come to India, we can expect it to be priced similarly to the ROG Phone that was priced under INR 80K when launched.