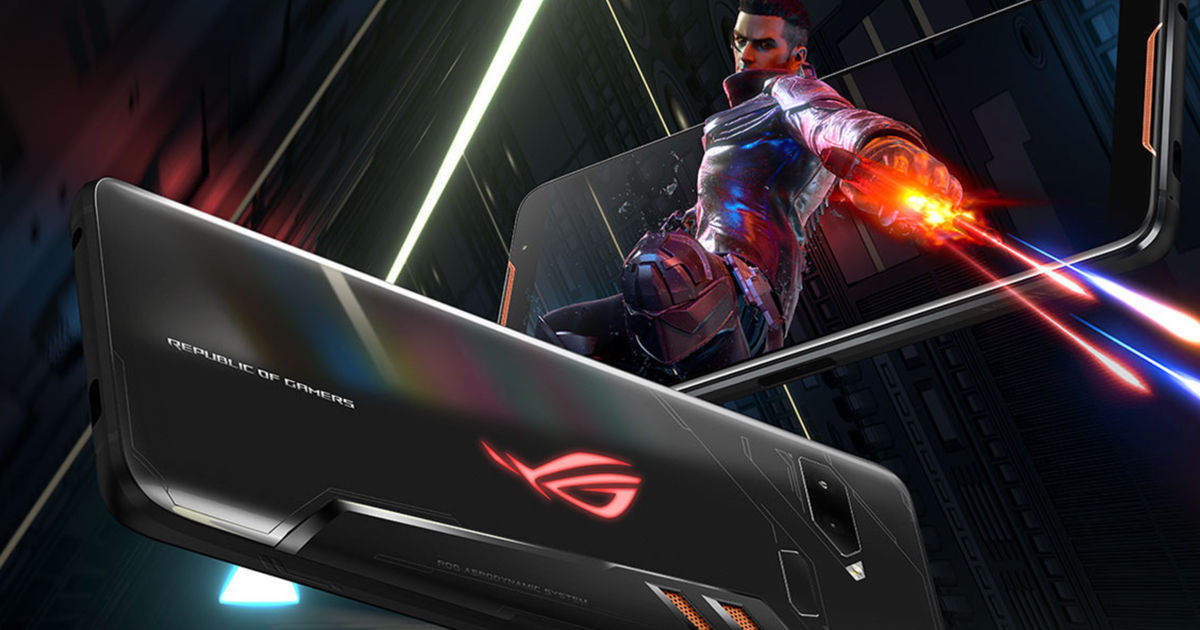 With companies like Razer, Xiaomi, and ASUS, gaming smartphones now have their own space to compete. The initial push was, of course, given by Razer with the Razer Phone and the trend was later headlined by companies like ASUS and Xiaomi with their ROG and BlackShark offerings, respectively. Now, in the latest report, ASUS is back with a successor, the ROG Phone 2. The upcoming phone has been confirmed to feature a 120Hz refresh rate.
ASUS ROG Phone 2 With 120Hz Refresh Rate
A Weibo post has confirmed that the upcoming ROG Phone 2 by ASUS will feature a refresh rate of 120Hz. It will allow the ROG Phone 2 to run games like "Under One Man" by PUBG creators that require such a high refresh rate. It will be a noticeable upgrade over the existing ROG Phone that features 90Hz refresh rate for an OLED screen.
For the users who are avid smartphone gamers, the 120Hz would be treat as games graphics would run seamlessly without frame drops. However, one needs to know for utilizing such a high refresh rate, games also need to support it. As for now, the Asphalt 9: Legends supports up to 90Hz refresh rate. But we can expect more games to debut with support for 90Hz and 120Hz refresh rates as recently launched phones like the OnePlus 7 Pro (review) support 90Hz refresh rate. Game developers may soon realize the growing demand and introduce games accordingly.
Until now, Razer's Android smartphones were the only ones to come with 120Hz refresh rate support, thanks to Sharp IGZO LCD screens. In a few months, these phones will be rivaled by ASUS's ROG Phone 2.
ASUS ROG Phone 2 Rumored to Feature Snapdragon 855 SoC, up to 12GB of RAM
The ROG Phone 2 will be a flagship offering by the brand. It is likely to come with Snapdragon 855 processor paired with up to 12GB of RAM and UFS 3.0 storage enabling faster read/write speeds. For optics, the phone is expected to feature a 48MP primary sensor and a Quad HD+ display. Design-wise, it may boast an RGB LED lighting to accentuate the appearance.
Being a gaming-centric smartphone, the ROG Phone 2 would debut with a massive battery. It is rumored to come backed by a 5,000mAh battery with support for fast-charging. We can expect ASUS to launch the device in July 2019, until then stay tuned with us to get all the news concerning the ROG Phone 2.