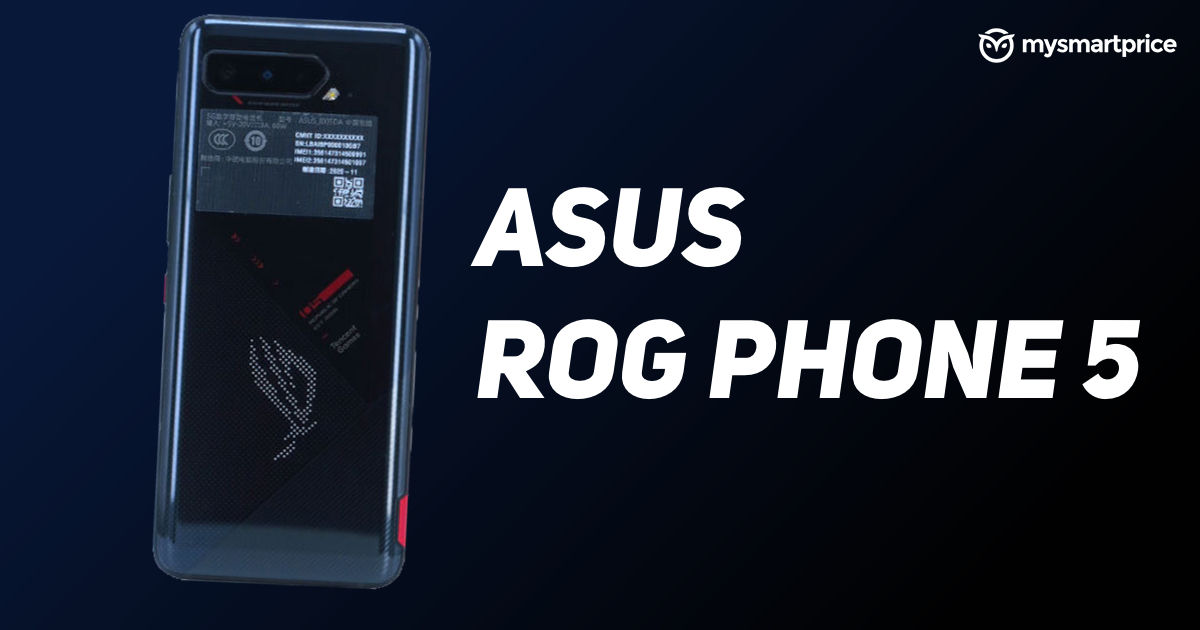 Looks like the ASUS ROG Phone 5 is in touching distance of being announced to the whole world. We finally have confirmation from the official page that the launch date for the ROG Phone 5 is set for March 10. But, in the US, the launch would happen on March 9.

In addition to this piece of information, a post on Weibo also confirms that the phone will come with a very strong glass protection on top of the display. Unfortunately, we are not sure what glass protection layer ASUS is talking about here but we can expect it to be Corning's Gorilla Glass Victus considering very few phones have used it to date. But, take that educated guess with a pinch of salt.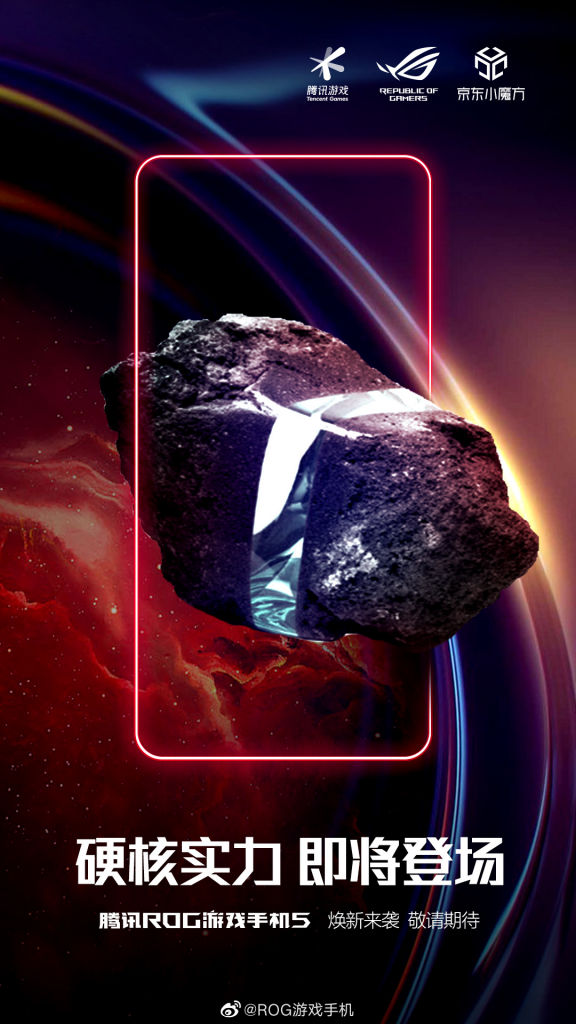 ASUS ROG Phone 5 Expected Specs and India Launch
Now, the ROG Phone 5 is definitely expected to rock Qualcomm's latest the Snapdragon 888. What's exciting to note is the ROG Phone 5 is expected to launch in India in March. This will possible make it the first phone to come with Snapdragon 888 in India. Other specs that have been leaked till now include, 16GB of RAM, 512GB of internal storage, and Android 11. You can also expect it to include a massive 6000mAh battery as well. But, this time around, the phone could also come with 65W fast charging.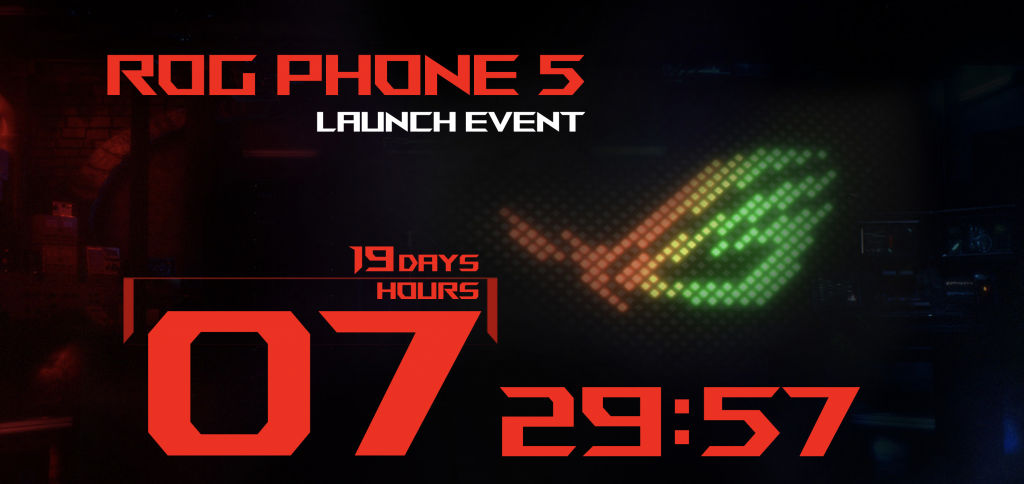 There are strong rumours of a more budget-oriented gaming phone with the Snapdragon 870 with the Strix branding as well. This is definitely the most interesting development, if true.
Furthermore, ASUS is definitely forging ahead with the Tencent partnership once again. However, much like its laptops, one variant of the ROG Phone 5 is expected to come with a Matrix display at the back. Accordingly, players can expect in-game emotes and remarks showing in the display while playing.